A challenge to you all re: Phoenix!
Posted By: Miguel <bs@bungie.org>
Date: 24 May 2001, 00:23
Will SOME of you folks that are uber good at deciphering stuff PLEASE PLEASE take a look at the upper graphic over at www.bungie.org and try to figure out what the HECK it means! :-)


I know for a fact that it is worthy of ALL of our attention. However, I'm at a loss as to where to begin.


Here it is:

I also direct you to the phoenix.bungie.org site and the graphic there: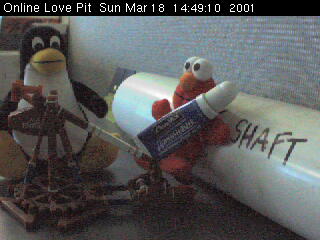 Notice also that there's some hidden text in the source code on that page... to whit:


"you may win the wall in spite both of trepeget and mangonel"


A quick search for both those terms produced these links:


It's obvious that Phoenix is along the lines of Myth, in that it revolves around medieval warfare, but how does the above Glyph further our understanding of the game or the storyline? Any takers?


Discuss it here! Let's get cracking! :-)
- Miguel
A challenge to you all re: Phoenix!
Miguel -- 24 May 2001, 00:23
Bungie Fanfest Board is maintained by with WebBBS 3.21.