In Response To: Tour of Duty - Defend THIS! *LONG* (PerseusSpartacus)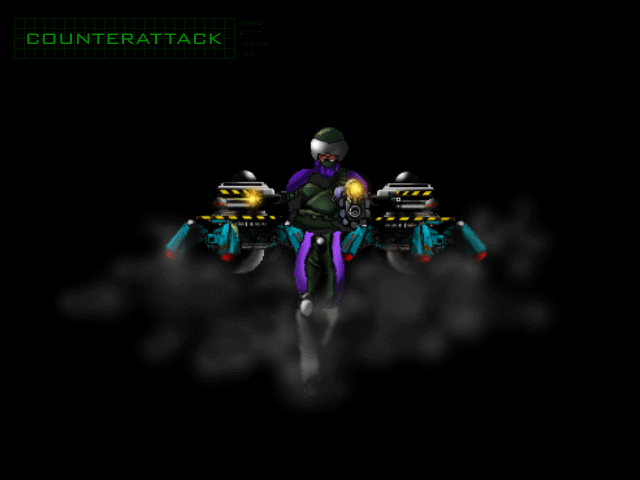 : There's two interesting things about this chapter screen. For one, we haven't
: yet encountered the robot-looking things in the background (Marathon
: Automated Defenses Drones, or 'MADDs' for short). The second one is more
: subtle. What do we notice that's interesting about the Security Officer
: (aka the player)? Nothing fairly obvious. However, you'll notice that the
: 'colorful' parts of the SO's uniform are purple. What's odd is that purple
: isn't a color we can wear! Very interesting and yet easily overlooked.
The Security Officer was also very fashion conscious and regularly changed his suit color between fight scenes. ;)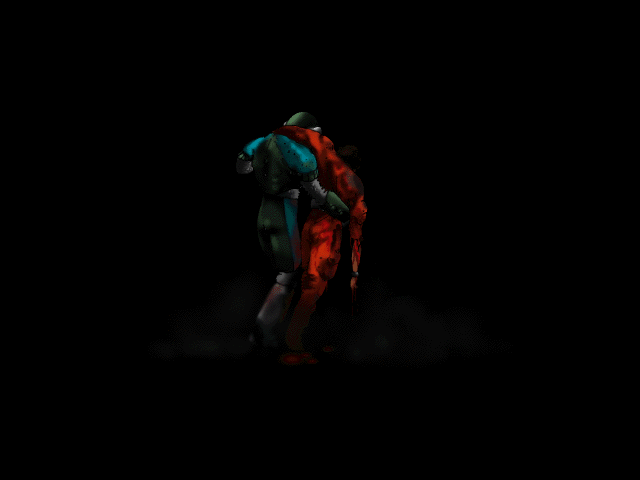 Cheers
Hamish