In Response To: Re: Come and Take Your Medicine Term 1.1 (Simon Araque)
: So, perhaps the Pfhor can't make accurate-enough jumps because they don't
: have the technology to prevent from exiting Slipspace within a Sun.
At the beginning of Marathon the Pfhor Scoutship materialises beside the Marathon which is in orbit around Tau Ceti. Within seconds it targets and destroys the Mirata.
Pretty accurate jumping if you ask me. They can do it when they want to.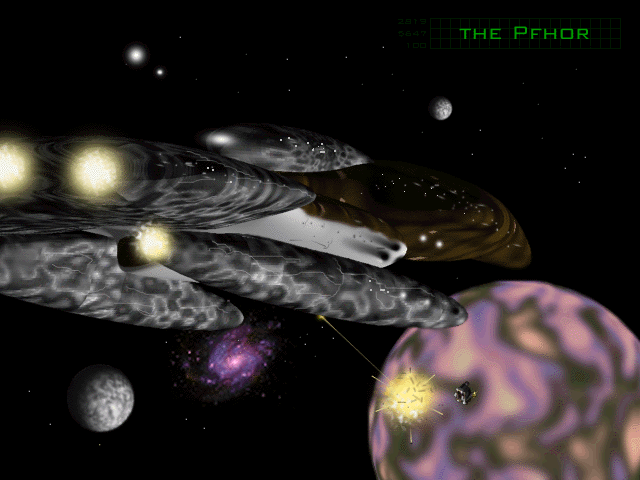 Cheers
Hamish