In Response To: Re: What about... (Godot)
: Aye. Discussed in the Dream Levels and Failed Timelines section. And it begs
: the question how many more times have we jumped and failed.
Hmmm... having just written this it struct me that the events described in the Manual text are the worst possible of any timeline.
There is no glorious battle in which Durandal routs the Western Arm of their Battle Group Seven, no midnight walk on Lh'owon, no long-deactivated Sleeping Beauty to awaken, etc...
The Prologue events are a just little better. Durandal does succeed in routing the Western Arm of Battle Group Seven this time, but dammit they deploy the trih xeem... AGAIN.
This isn't working. Time for a change of plan...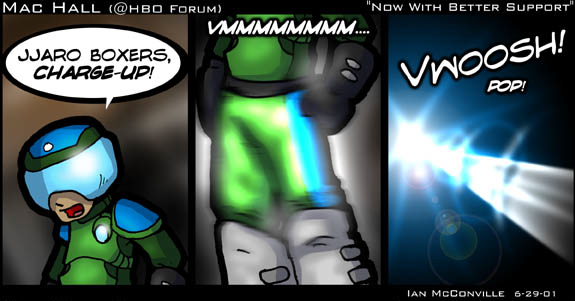 Cheers
Hamish