In Response To: Made a few (more) comparison shots. (The Alpha ELite)


With regards this shot: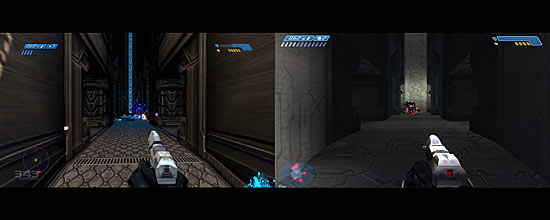 Why have they made that back wall so damn dark? You'll noticed in HCE that the elites contrast very well with the lighter coloured strip. Whereas they're just bluish smudges in darkness in HCEA.
Also, why does the forerunner interior it look so brown and dirty? Like, smeared dirty. The original walls have these nice forerunnery patterns while the new ones look like they've just been badly painted.