In Response To: Re: Thothandal's non-linearity (General-RADIX)
: Well, when you've already got a low tolerance for pedantry... XD;
: Ah. XD; Going back to check, future-Thothandal does show up in "Carroll
: Street Station"--which, for what it's worth, is the end of a failed
: timeline, so there might be some weird space-time stuff going on there
: anyway. There might be another instance that I've forgotten (not sure if
: "Two for the Price of One" counts, being a carnage break).
: wrt: that specific appearance by future-Thothandal in Hang Brain using the
: wrong graphic: given that the logoff is Thothandal's symbol, I'm inclined
: to believe that it was intentionally done to catch players off guard.
It is interesting when people talk about the Thoth/Durandal symbol. Which one do you mean?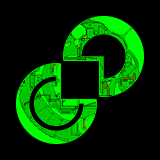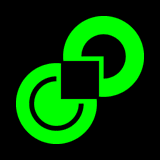 Please don't say they are the same as they are patently different.
Cheers
Hamish