In Response To: Re: This may be totally bonkers... (PerseusSpartacus)
: : Of course, the two month project turned into six months, a great deal of
: new
: Here you go:
: That little picture was taken with the old M2 assets (which of course makes
: things feel strange). Same thing goes for this terminal PICT from Thing
: What Kicks :
: It's all greyed out (weirdly), but if you look closely, you'll find the
: shapes aren't quite right for Infinity textures.
: Curiouser and Curiouser...
Hey nice spot. I had forgotten about those legacy images with original M2 textures.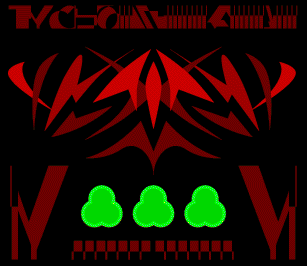 Ack! now the memories of all those terminals with the same graphic repeated over and over again are returning. The tedium that unfortunately did not help the story.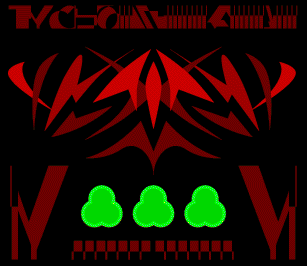 Where were all the mission maps, the goal indicators? Perhaps the originals all got removed when they redid the M2 textures.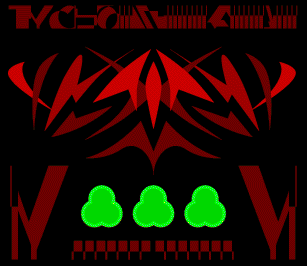 As it was late in development they probably had no time to redo the terminal images and simply used those rather boring placement images. :(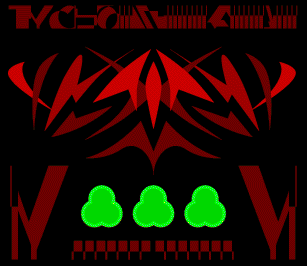 One day perhaps we might get the Final Cut version of Marathon Infinity.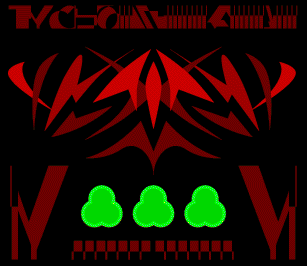 Cheers
Hamish