In Response To: Better images (Omega)


: Earlier today I took some better reference images of the Ark (note: all
: images were taken at a distance and zoomed in to minimize error resulting
: from perspective): Top View:

: Side View:

: From another view, we can settle the size discrepancy issue between the Halo
: Ring and the Forge:

: 1 pixel. Multiply that out, and the forge measures approximately 10,043km in
: diameter. Certainly, as others put it, a negligible difference.

: Looking at the side-view image, the Ark's diameter seems to be about
: 100,000km.

: Original images here .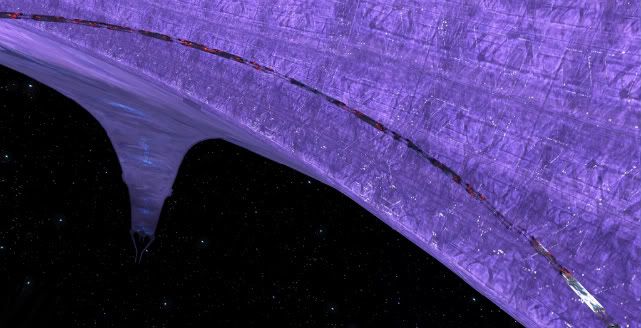 And, considering the Halo's band is actually closer to the camera than the Ark's inner band, it's probably even smaller if you would directly overlap them.