It's b-a-a-a-ck!

The Flaming Ninja Challenge is an obstacle course! I didn't set out to make Reach's most difficult map, but instead I focused on providing a solid challenge that still remained fun.

The Flaming Ninja Challenge beckons! It's time to earn those flames with your controller, not just your wallet!

-Supports 16 players!
-All checkpoints unlocked!
-A Jetpack loadout for casual play!
-A no-Jetpack loadout for serious!
-Falcons, just for fun!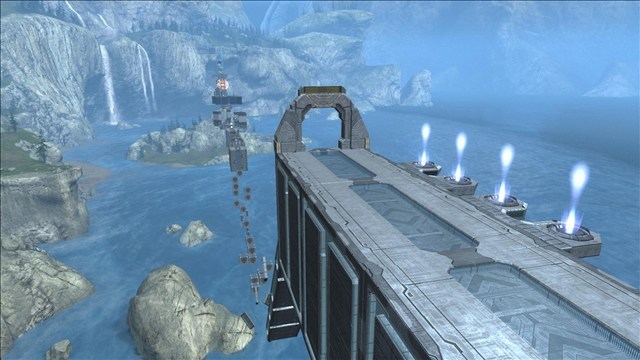 THIS MAP VARIANT IS NOT COMPATIBLE WITH FORGE.
DO NOT PLAY IT IN FORGE, YOU WILL BE SAD. SERIOUSLY.
[DOWNLOAD THE MAP VARIANT]
[DOWNLOAD THE GAMETYPE] *REQUIRED*
Here's a preview of some of the obstacles you'll face: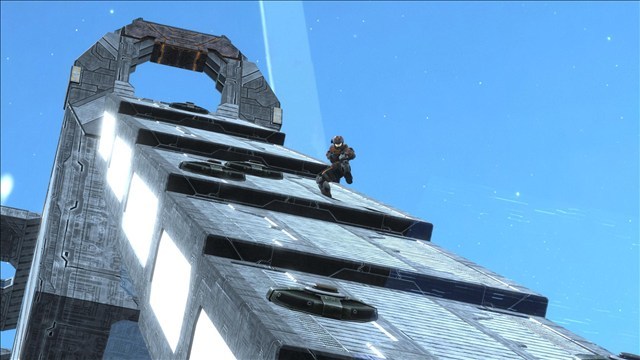 Slide down, avoid the mines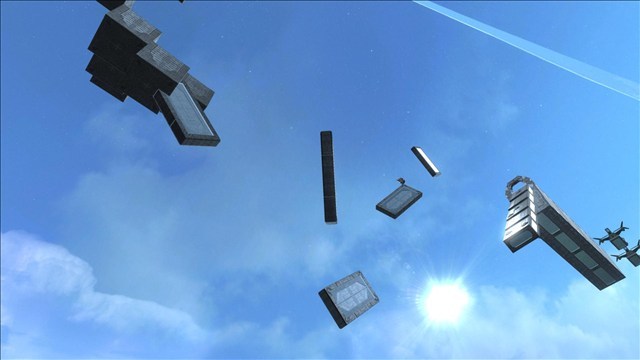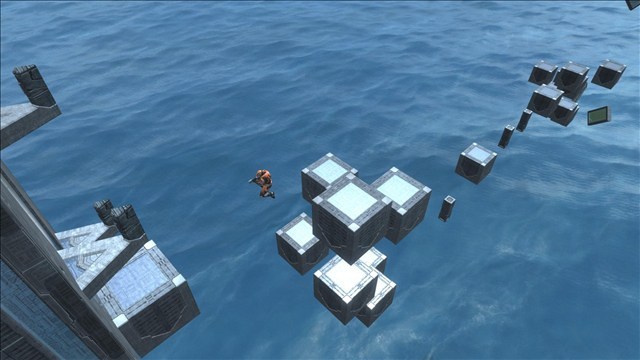 Some of these jumps are inside soft kill zones. Be quick!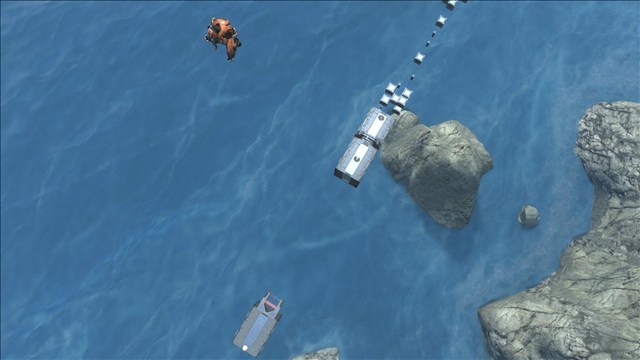 Building momentum is fun!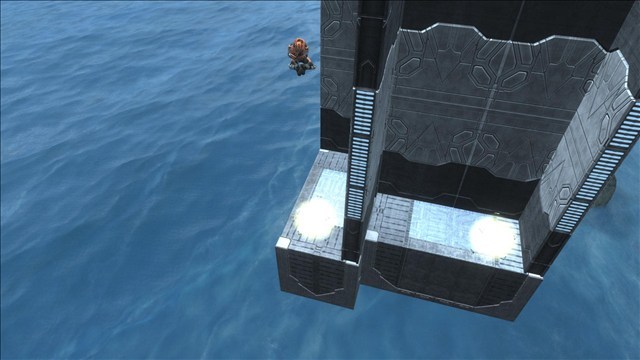 Custom powerup gives 3 seconds of low gravity.. just enough air time to get around these corners.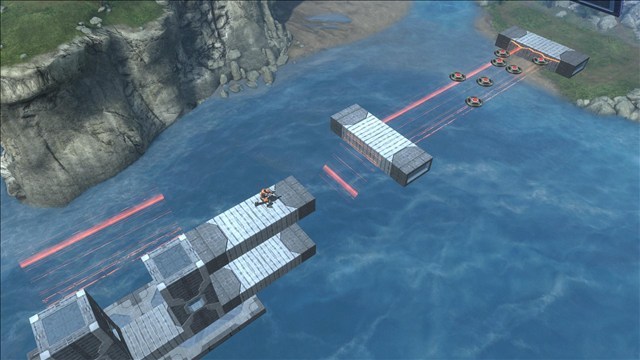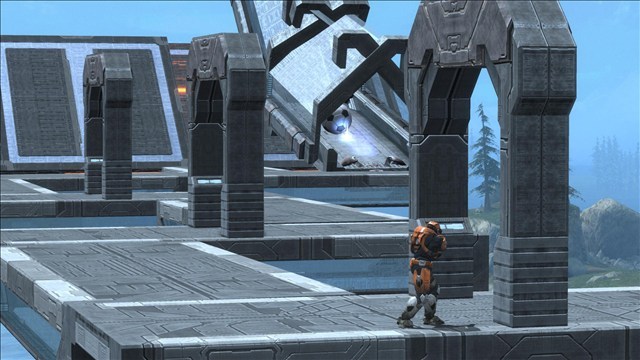 You can only pass through the doorways when the soccer ball blocks the teleporter node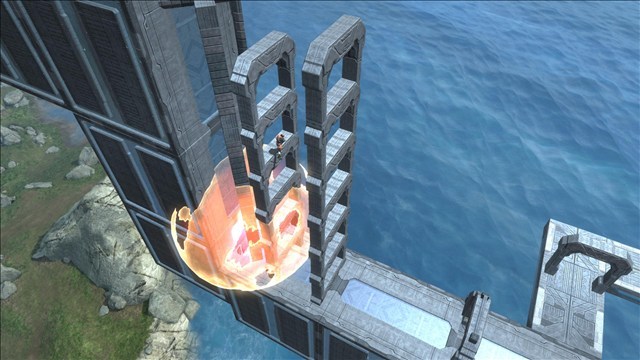 Jump between the ladders, but be wary of the kill ball as it moves up and down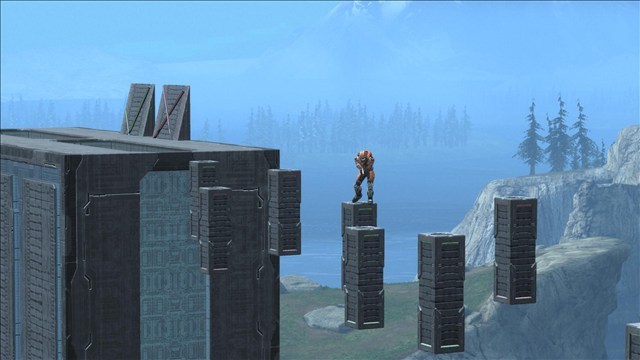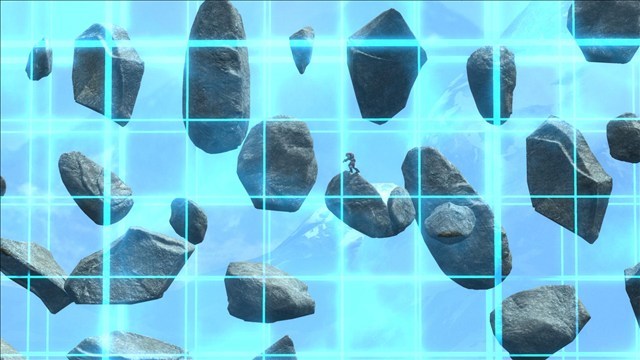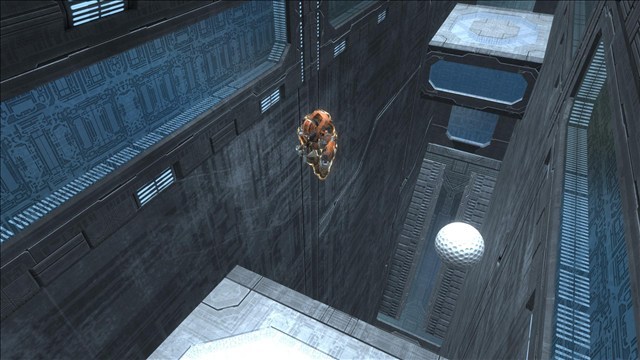 The golf ball gives you that extra kick to make it across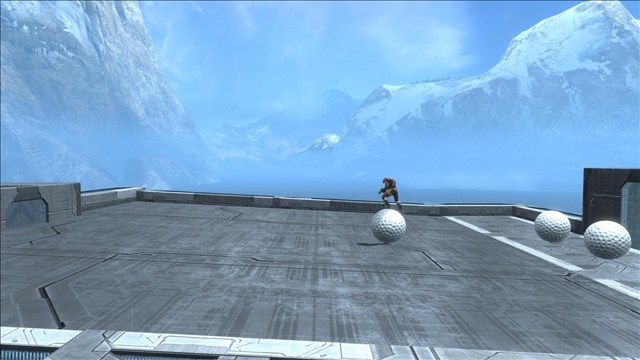 Stay on the ball, of course!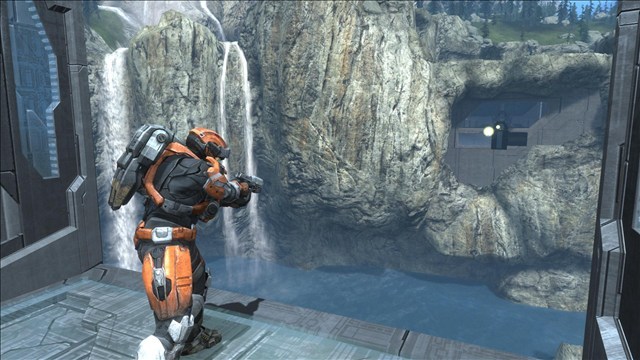 You, a jetpack, and 2 instant-refueling powerups.. but that is still a long distance!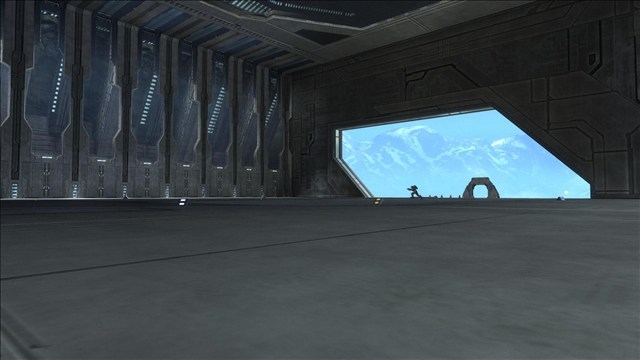 The last obstacle: The Invisible Maze. The solution is at the entrance, but once you enter its out of view. Don't forget!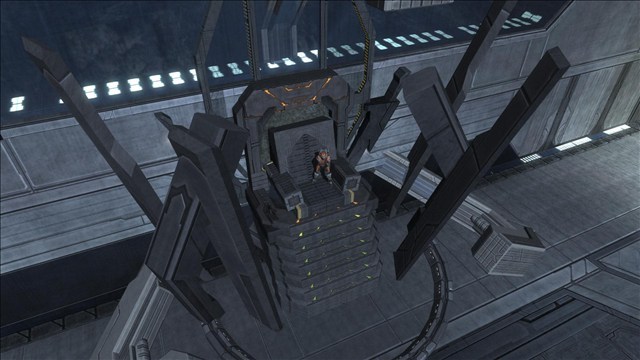 The end!
A quick thanks to Znite, Schooly, and Nart for testing and feedback!
During testing we encountered host migration which seemed to reset the structure colors for one player (but not the other). Since two of the obstacles in the map use color-sensitive clues, you should just be aware that this might happen.