In Response To: Tour of Duty (Narcogen)
: We will be using the Tour of Duty posts as well as the Spoiler Guide starting
: with Ain't Got Time Pfhor This.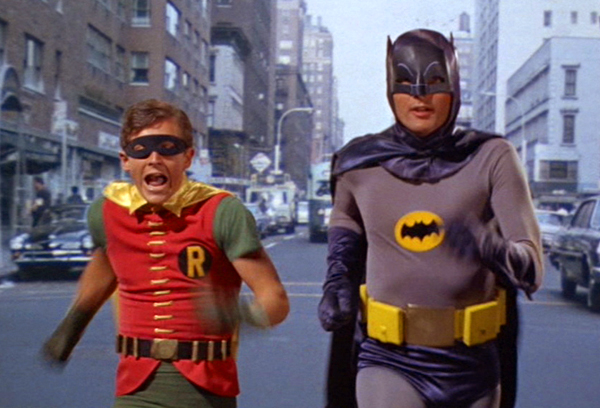 Robin: Holy Co-Op Marathon, Batman! What if the Tour of Duty boys SLACK OFF and we get ahead of them?

Batman: Never fear Robin, we now have the Marathon 2: Durandal Strategy Guide from Bungie.

;)
Cheers
Hamish