In Response To: No Arti-- Wait, WHAT?! (PerseusSpartacus)
: The Rampancy boys have posted their video for No Artificial Colors . But
: wait, we just got done with Neither High Nor Low. What happened to Pfhor
: Your Eyes Only?!
: Well, they did number the video as episode 48, when Neither High Nor Low was
: 46, so maybe they'll put Pfhor Your Eyes Only up soon as 47. Bit strange
: that they'd do it this way, though.
Someone said Pfhor Ship. The Rampancy boys thought…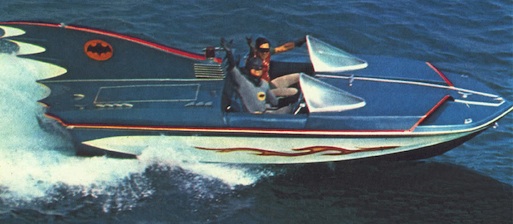 Well you get the idea. ;)
Cheers
Hamish