In Response To: Let's Play Halo pt 7 — Keyes and The Maw (VikingBoyBilly)
Are there overview maps of Halo levels anywhere?
Google found me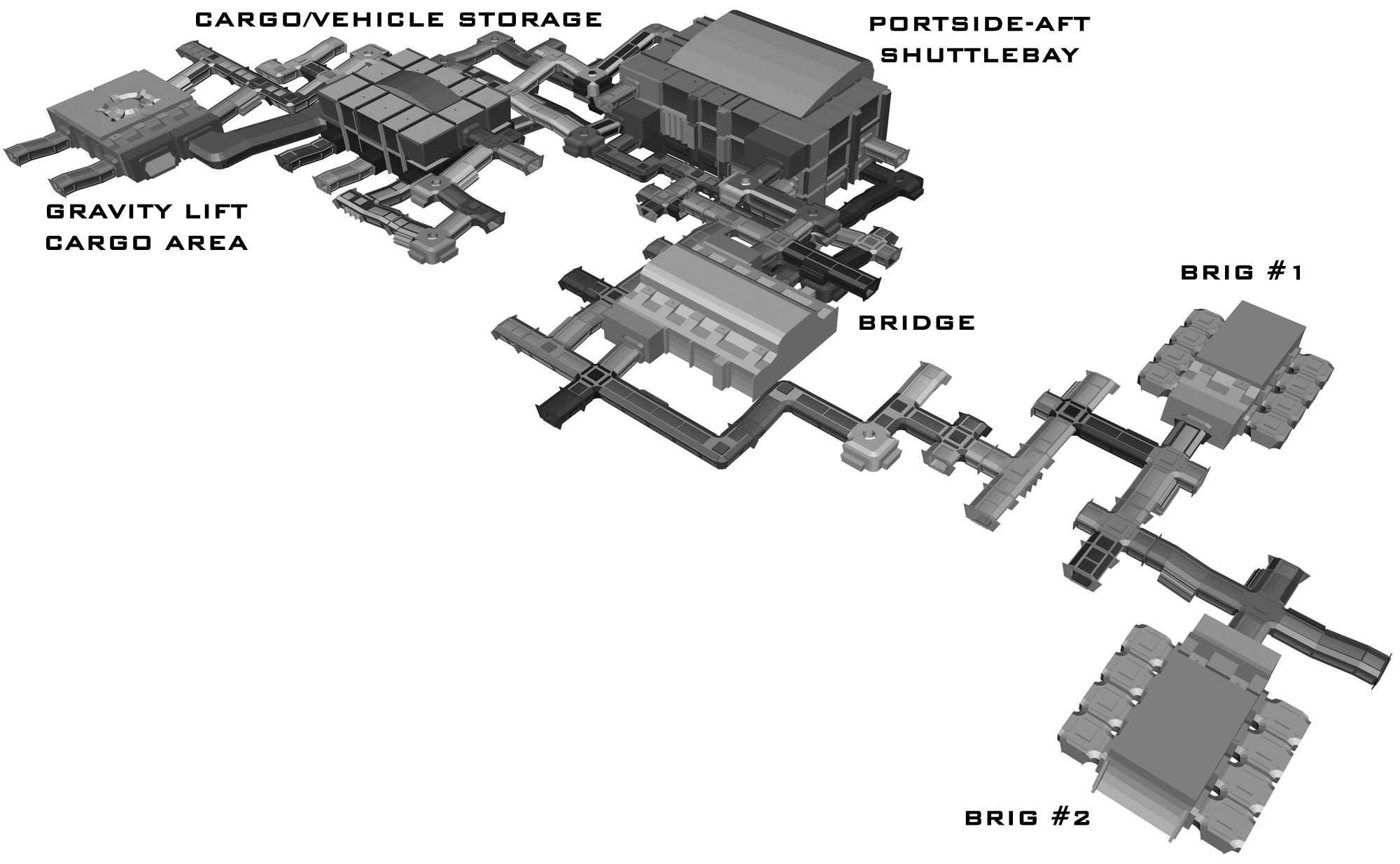 which is pretty awesome, but it doesn't seem any official ones have been done? A shame as they would be cool for any further writings.