In Response To: Can Hunters have other shapes? *NM* (scarab)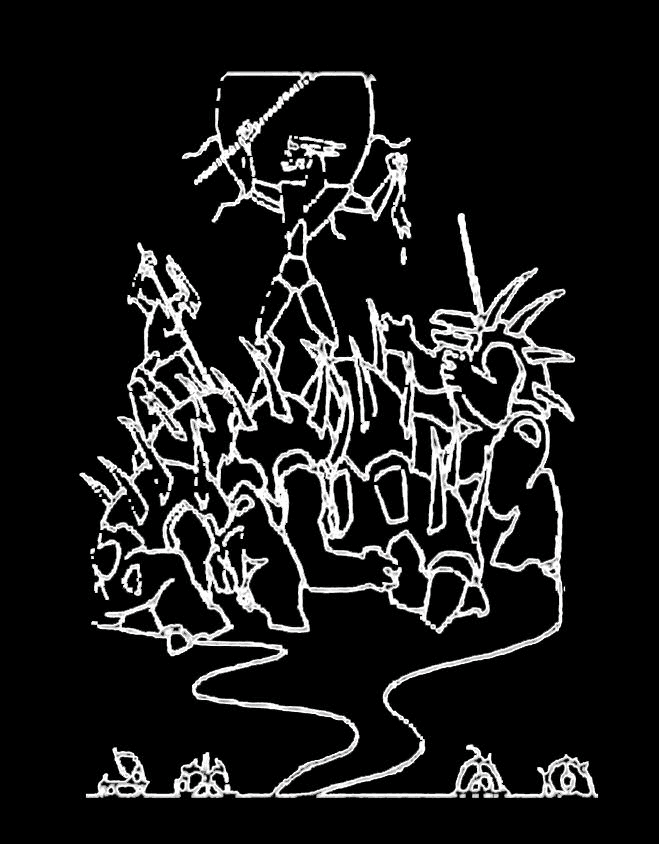 It seems that the hunters were in that armor before they were tamed. Otherwise, with a shapeless blob of worms that requires its armor to give it its bipedal shape, the hunter would have been a lot easier to create and train.
The mystery deepens...