In Response To: Tour of Duty: Like A Well-Filled Day / Repo Two (Martin)
To answer your question from the last ToD, we do get examples of 5D space on these maps.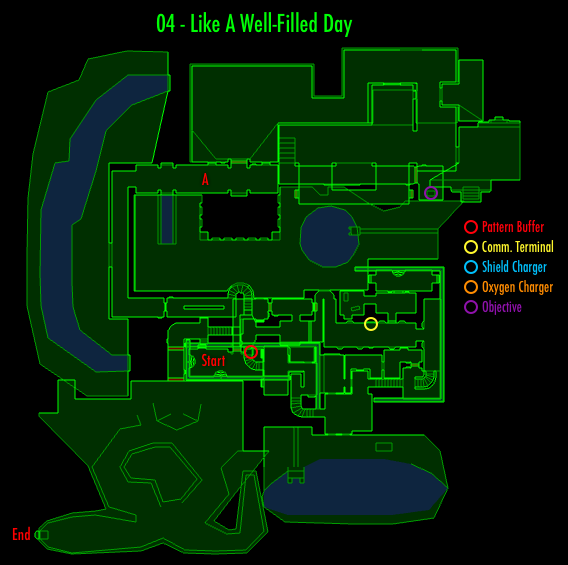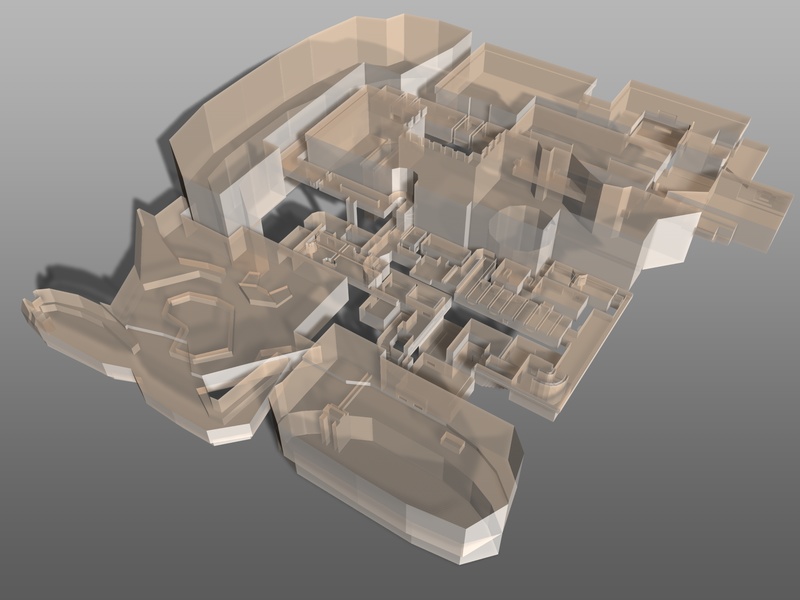 You can see it on the outside area on the bottom left. They angled the 3D model to make it look like that square of space isn't touching the big polygon with the river, but PS's ToD map doesn't lie.
It looks like they put a glass wall around all the outer polygons that extends all the way down to the lowest height on the map. That section with the river is raised over the ceiling of the intersecting polygon, so I guess it's not technically 5D space in the surreal sense like that accidentally non-existing tunnel on Bob-B-Q.
Maybe it won't count until we see one of those.