In Response To: OT: Any Minotaur experts out there? (Evil Otto)
: I have never played Minotaur. There, I said it. I don't have the ability to
: play it (OS9 only), or anyone to play it with. However, I want to know
: more. The Wikipedia page is about 1 paragraph long and not very helpful.
: Is there anyone here that could answer a few questions about Minotaur?
: 1. Is there even a minotaur in the game?
There is now. :)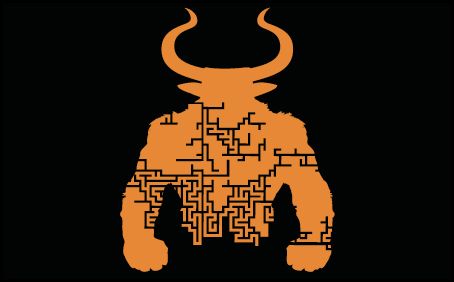 Another nice new stylized retro look piece David. Fits in nicely with your poster.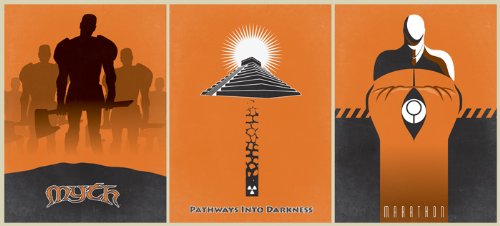 Cheers
Hamish