In Response To: Re: Shield and Sword - Shield World *Long, IMGs* (Phoenix_9286)


Leviathan:

: Itís time to adapt to the centrifugal force of the interior.

Ehhh... if it's a sphere, centrifugal force wouldn't be good for simulating gravity, if that's what you're getting at, because it would lessen as you move away from the equator and at the poles it would be no help at all.

: This Overlook...er... overlooks a vast valley. Near its limits but before
: the mountains retake the land, you can see a large metal hatch, miles
: across (like the portal seen on Earth, albeit much smaller).

:
What's that in the front?
Speaking of which...
: [cutscene]
:
I see the word "Terminal" at the top, does that mean what I would hope it means?
: [sandbox - weapons]
If the "fire volley" entry is the needle volley thing, what's the needle launcher? Also, I see "gauss sniper" there, which I like the sound of, but I guess that means the "regular" sniper rifle is out...?
: "What's Yours Is Mine..."
: When you approach the area surrounding the Drydock Facility, an area rich
: with jagged rocks for cover and sloping hills to give you vertical
: advantage over the enemy, Cortana will let you know youíre getting close
: to the resources you need for the coming battles.
: [interior docking hatch]
I see what you did there.
: Imagine a sort of Spartan Laser / Sniper Rifle hybrid with a Mass Effect
: Biotic twist. As you paint your target with a sight and charge up your
: shot, you actually slowly Ďpullí the enemy towards you, lifting them off
: the ground and into the air. Then your laser beam blasts through them like
: a whisper and slams the target back into the ground.
Does it really slam them into the ground or does it just let them fall? Also if you and your enemy are on level ground there isn't much reason for it to go up into the air.
:
That's why I don't do nano-walls hard light barriers that sort of thing.
Not bad overall, but I still disagree with Cortana using the Chief's first name so much. They're far from anyone who'd tell them to act otherwise or even hear them, and they've been through a lot together, so I'd be OK with it coming up occasionally, but I think the Chief and Cortana are too formal and rigid and entrenched in their programming/training for this. It doesn't feel right anyway, I'd read "John" and think "John? Who's John? Oh right, the Chief," and I'd read a little more and see it again and go "Wait who's John? Oh right, the Chief," and so on.
Urban Reflex:
: You're ruining Halo 4 for me, you know.
I tried to tell him. ;)
Phoenix_9286:
: And Vagueness gets a Needler for every occasion!
I got part of the way through making this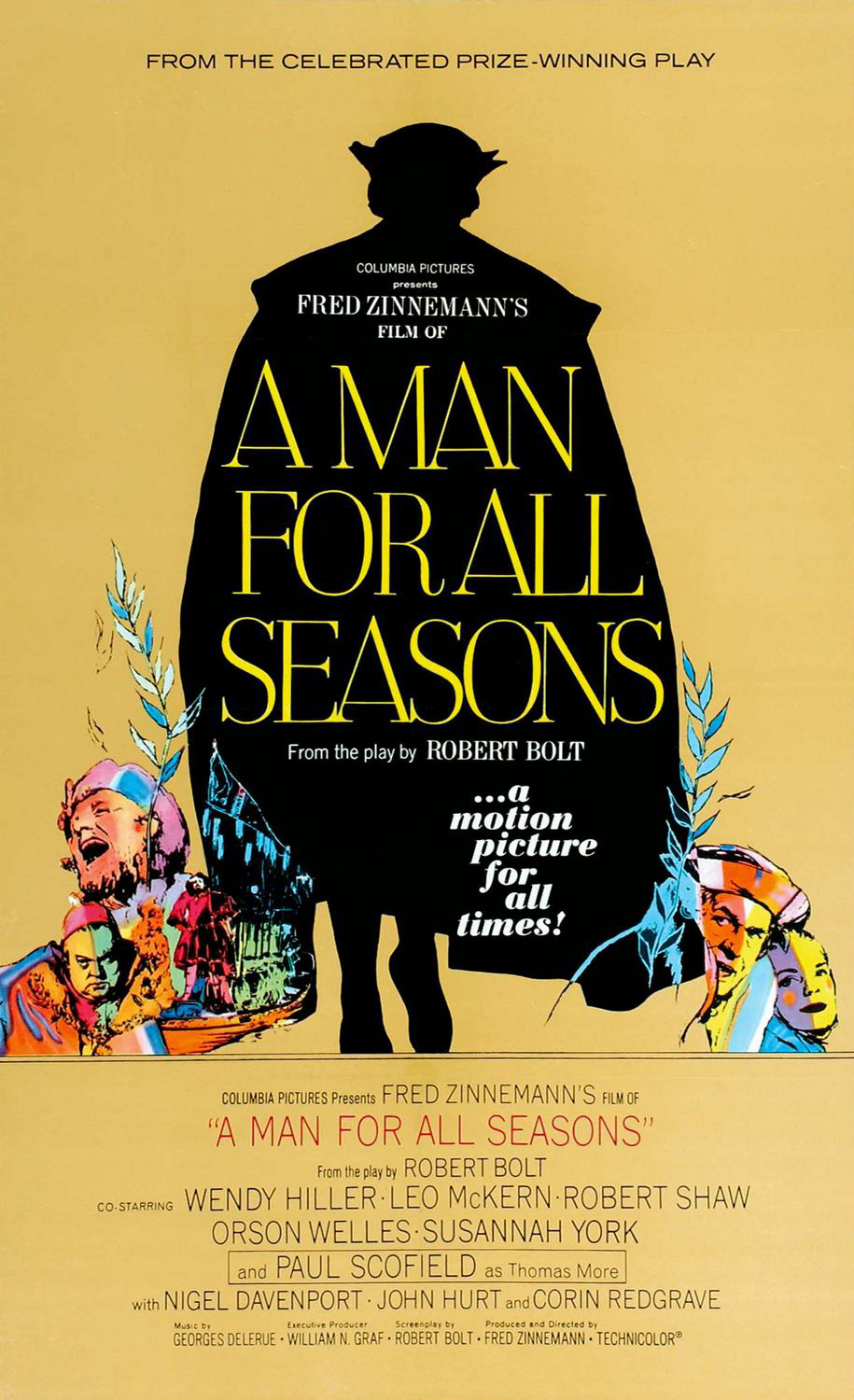 be about needlers and have other changes when I decided looking through fonts that much wasn't worth it, so you can just imagine it instead: Coming this summer, General Vagueness has... A Needler For All Seasons.