I have just added the 5th iteration of Double Aught's website to the Story page.
While I am using the original HTML code it would appear that Randy Reddig didn't fully implement oo5.
Specifically there is code which should allow MouseOver to change
readoutoff.gif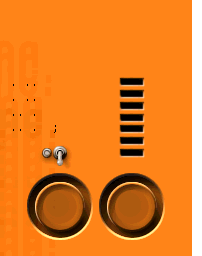 to
readouton.gif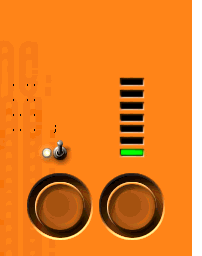 If you are knowledgeable enough... please check the code of index.html and determine how we might get this to work.
I would like to do this with minimal changes to Randy's original code if possible. I know there is an easy way to implement this but I would like to stay true to Randy's original intent.
I'll add the fully implemented oo5 page to the DA section.
Thanks.
Cheers
Hamish