Yup 26 today.
Hard to believe that some of us have been at this for that long.
For those of you still around there is a little treat for you on the Story page. A little known piece by the one and only Matt Soell.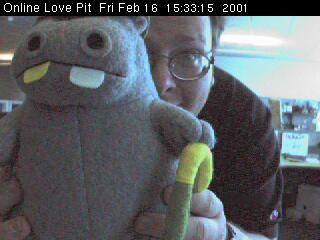 This was originally published on Bungie's website back in the day. It was not easy to find so I doubt many people found it and probably even fewer remember it.
Long gone now. Even Matt foretold its passing:
"I might as well write it all down for posterity...inasmuch as posterity is served by an inherently dynamic medium like the net.'
Long gone... but not forgotten.
Enjoy.
Cheers
Hamish