In Response To: Return to the Moon *LINK* (PerseusSpartacus)
: Narcogen and Blackstar, having made gravity guns, factories, jetpacks, and
: robits, return to the Moon to get more Meteoric Iron in episode 43 of
: their Build the Marathon series. What mishaps await them at their
: destination? Will this journey go smoother than the last? Or will the ride
: get... bumpier?
Le voyage dans la Lune avec Narcogen et Blackstar.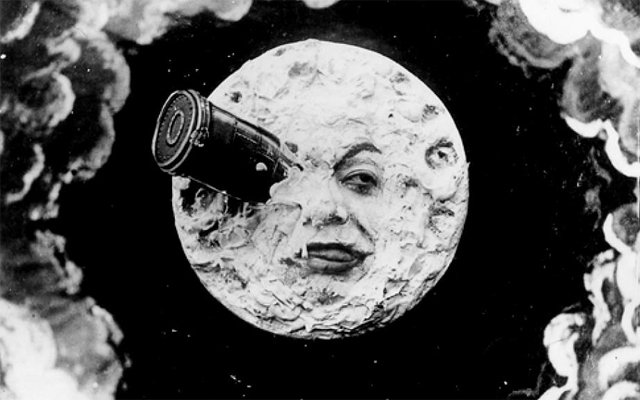 Cheers
Hamish