In Response To: Re: Marathon and Final Fantasy (Cody Miller)
: I thought this would be more obvious, and also assumed there would be
: multiple answers and the crew here would come up with similarities I never
: thought about. Oh well.
: http://www.bombingtheuniverse.net/images/ffdurandal.jpg
In truth, the use of the weapon (sword) Durandal in games is not uncommon.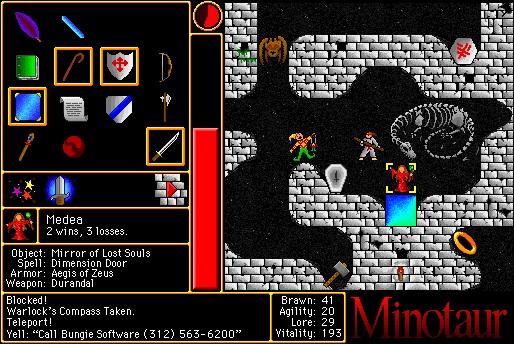 Cheers
Hamish