In Response To: ok, i have a problem (yaco)
: ...end up reading the story pages (again!) and it makes me want to play the
: whole shebang again, fire up Marathon (1) and relive the thing. and it's
: been about three weeks since i last did that!
: ~*addicted_again&&&%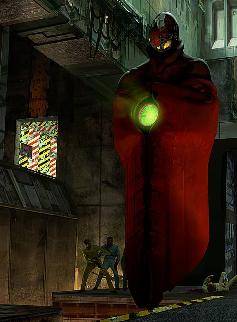 Last thing I remember, I was
Running for the door
I had to find the passage back
To the place I was before
"Relax, " said the S'pht man,
"We are programmed to receive.
You can check-out any time you like,
But you can never leave! "

Apologies to Don Felder, Don Henley, and Glenn Frey.
Cheers
Hamish