In Response To: Tour of Duty - Where the Twist Flops (Martin)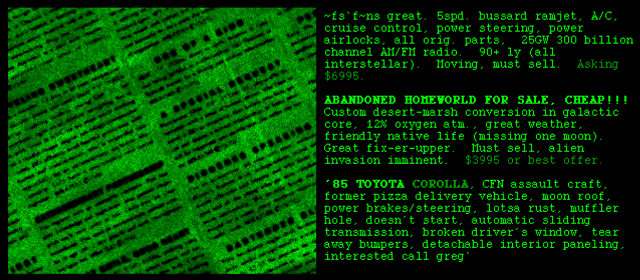 : Clearly this was going to be a flavour terminal rather than a story one. And
: I donít have much to say about it, other than that thereís a similar one a
: few levels hence, without the hassle of lava.
Hmm.., I suppose you could have said that this is a reworking of the Colony Ship For Sale ad. Only this time the colony ship is less expensive. Why?
Also no mention of the secret areas mentioned in the Official M2 Strategy Guide. But how do you get to them?
Cheers
Hamish