In Response To: Re: Tastes Like Rampancy (Narcogen)
: Co-op makes some things harder, but some things easier. It makes the
: flamethrower a doddle.
Aye I noticed. :)
I also noticed that there doesn't appear to be a platform sound when you are down at the bottom of the hole. :(
: It makes the central lift in Cool Fusion a potential nightmare, though...
Interesting.
Are you doing the old Butch Cassidy and the Sundance Kid 'together' jump? :)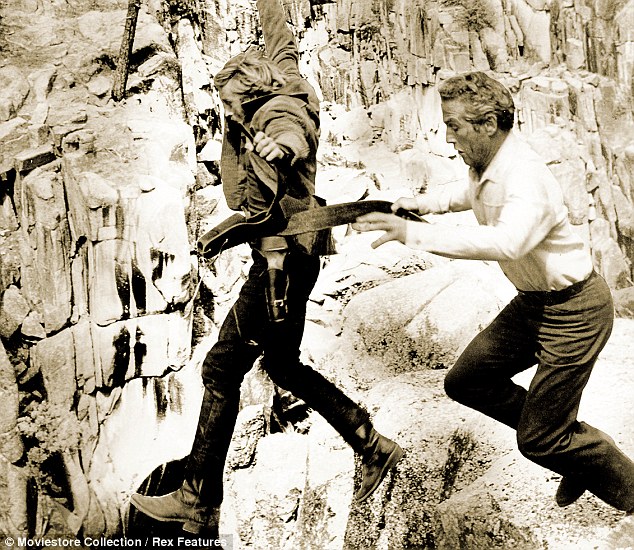 Cheers
Hamish