In Response To: Re: The Hound & Armagedon Beast (Nick Hoad)
: I'll try it
Any succes? If you did find them, mind to share?
Poking around on the Storypage I found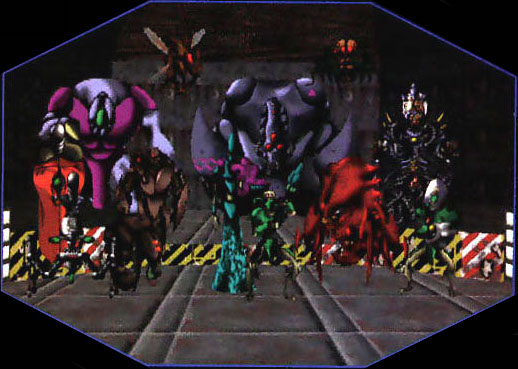 That armageddonbeast sure is a big bastard! I guess the brown blur near the Hunter is the Hound.