I was watching my favourite streamer besides Narc & Blackstar this afternoon and she was playing an instrument I've never heard of before called an otomatone.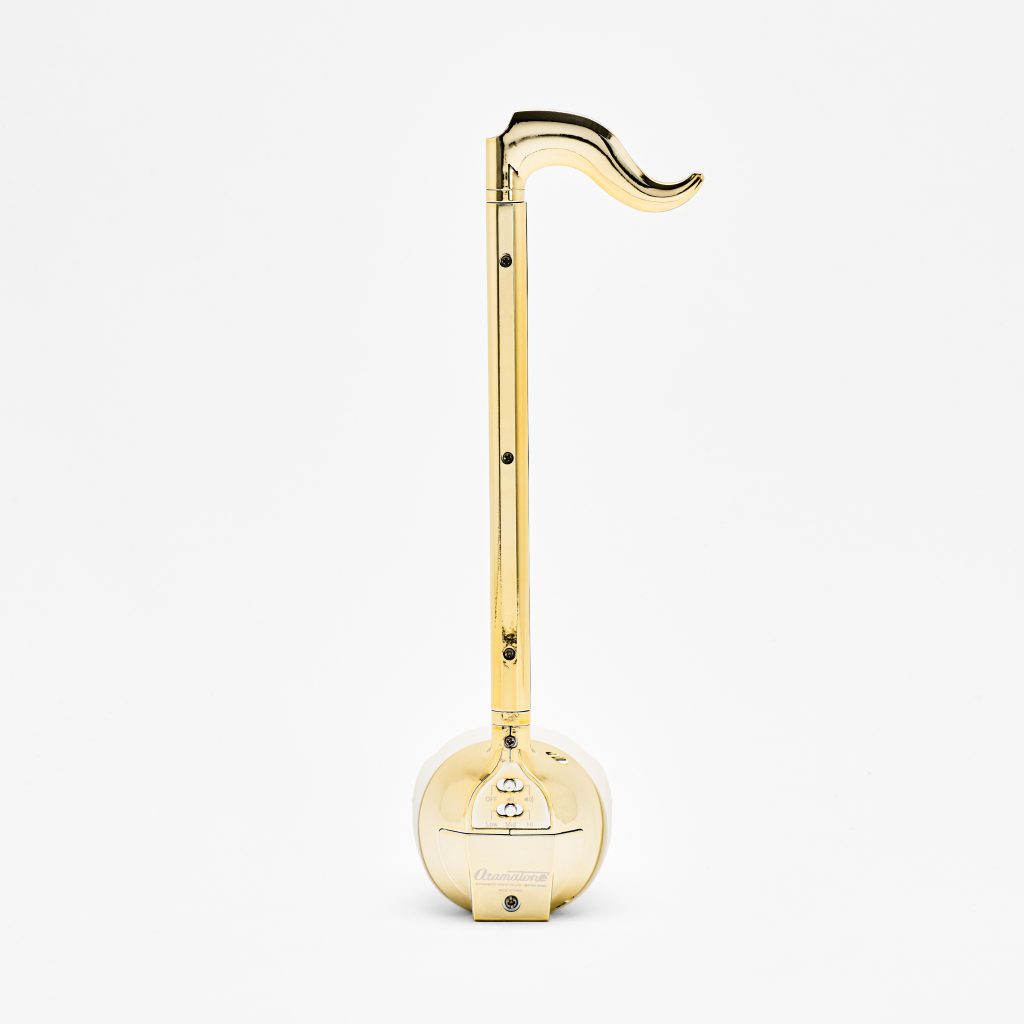 While you could say that it looks more like the music note monsters from Rayman's Band Land Zone (which it does, as many are made to have faces on them such as that of game characters), I think if one were to cover this with a cloth and tilt it on its side like a guitar, it would look strangely familiar...
Otomatones even make a similar sound, like electric recorders crossed with bagpipes. They aren't actually brass or woodwind though: they're synthesizers made to look like pipes, which is fitting as I always thought of the the alien pipes being a Jjaro made synthesizer/flute hybrid like that music based portal device in the live action He-man movie.