In Response To: Re: Marathon logo scrubbed from HALO CE: Anniversa (Yossarian)
: Okay, thanks for the background. Interesting!
: >Anyway, I think you can still see them if you go into Classic Mode, but
: classic mode sucks as it's the the butchered Gearbox port, even the Xbox
: 360 and Xbox One versions of CEA.
: Ah, that explains a lot, I switched into Classic Mode a few times and it way
: more potato than I remembered.
I have screenshots of Halo Refined on Steam if you'd like. (using my CD copy of Halo 1 with the mod installed via Custom Edition) The downside is I think Refined hasn't yet managed to fix the broken bumpmaps yet, but it has done well with most of the other things. The Gearbox/CEA screenshots next to them below take the Civvie 11 route for my thoughts on them via the links.
Good Night Skybox: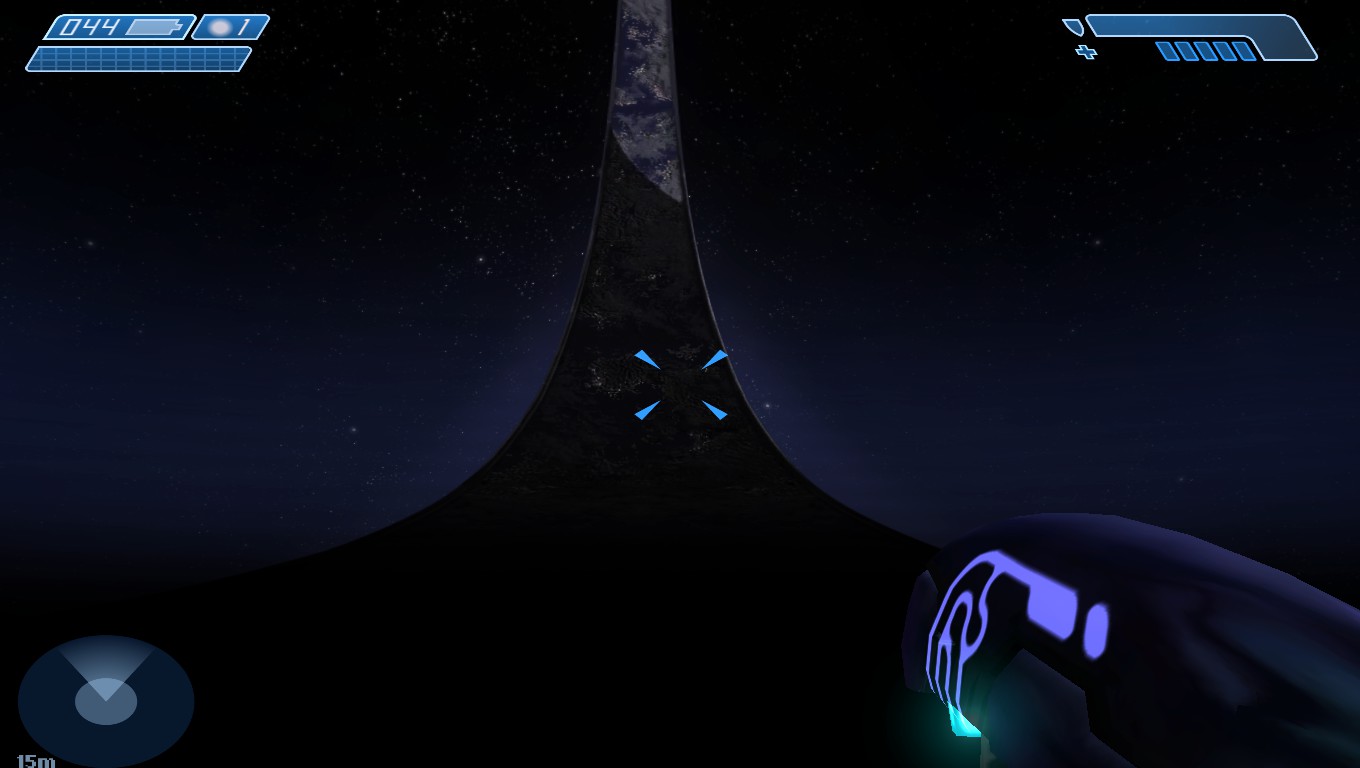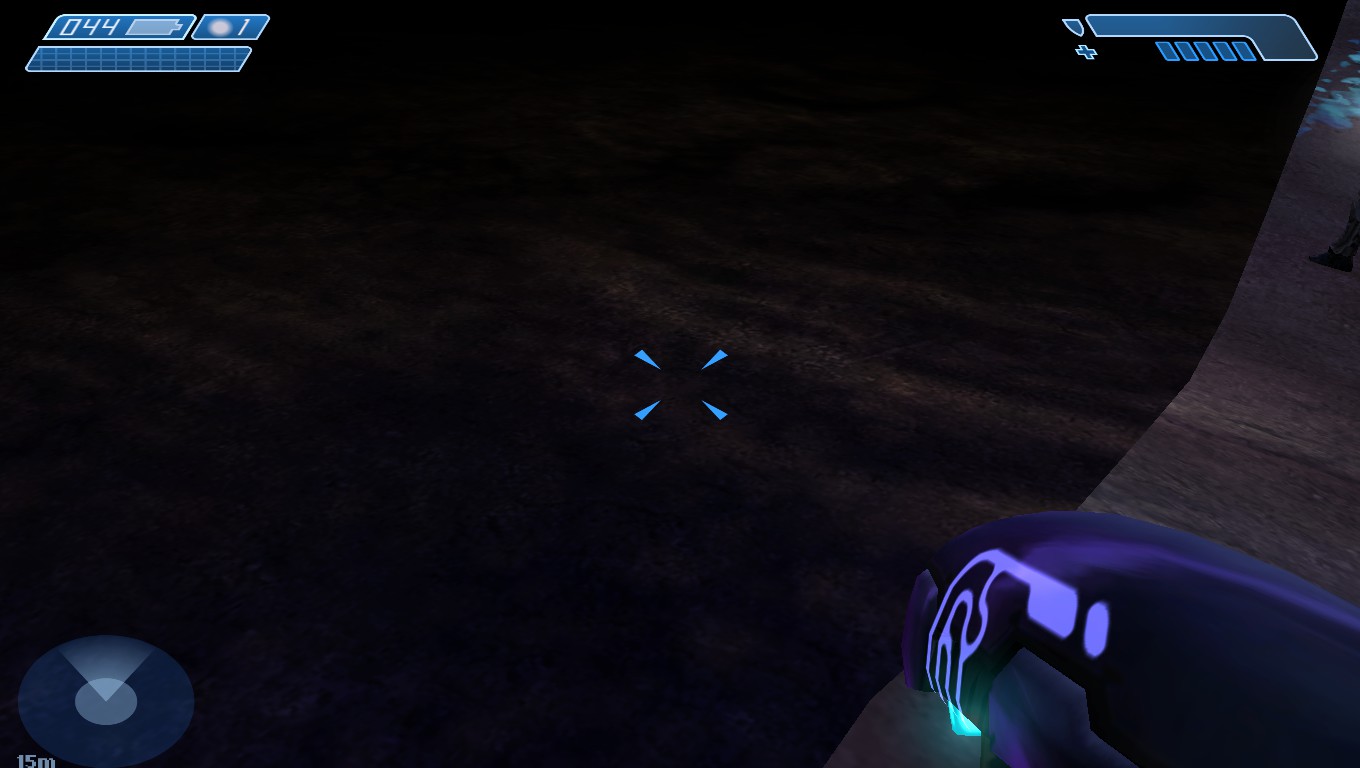 Bad Night Skybox: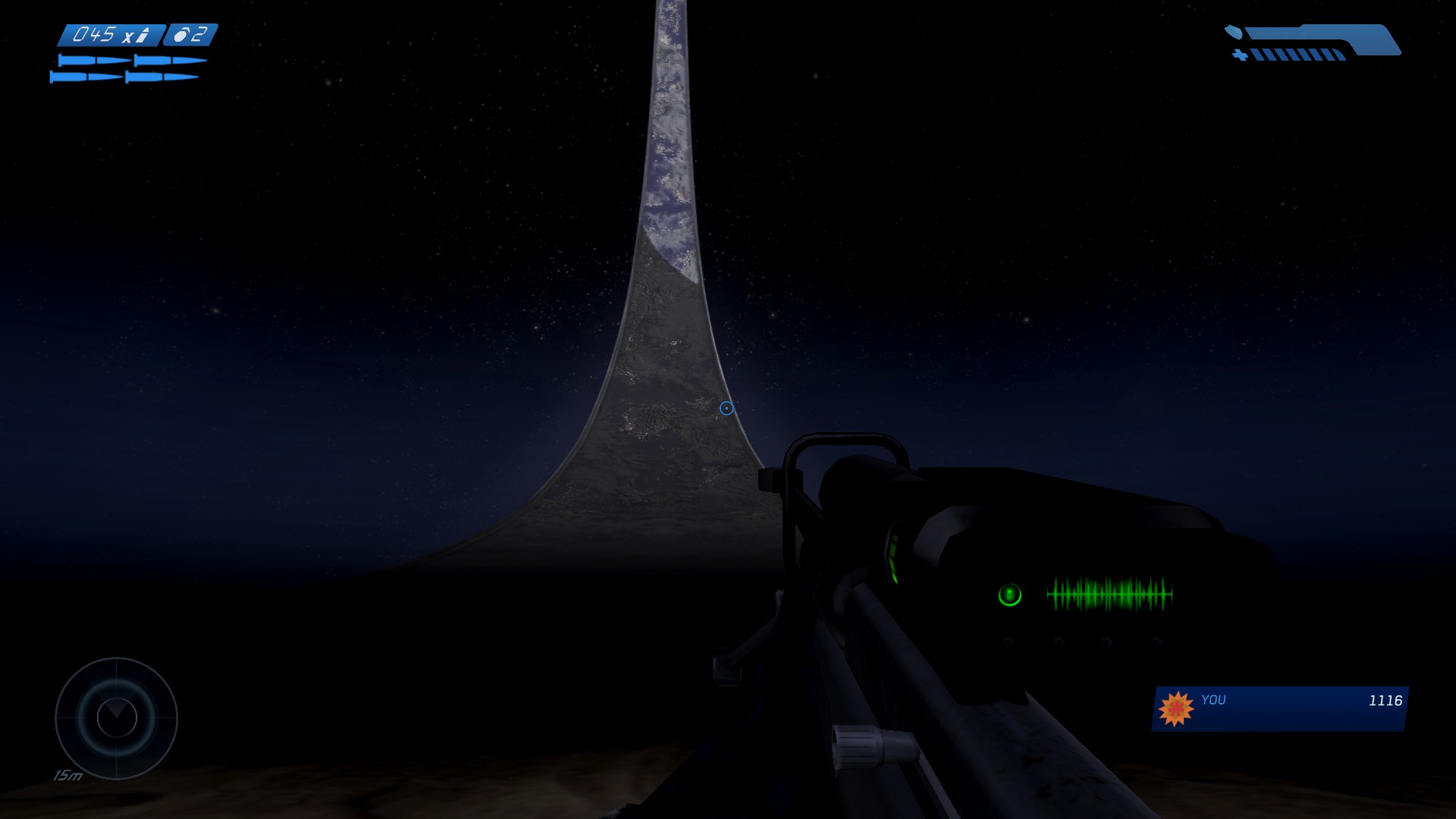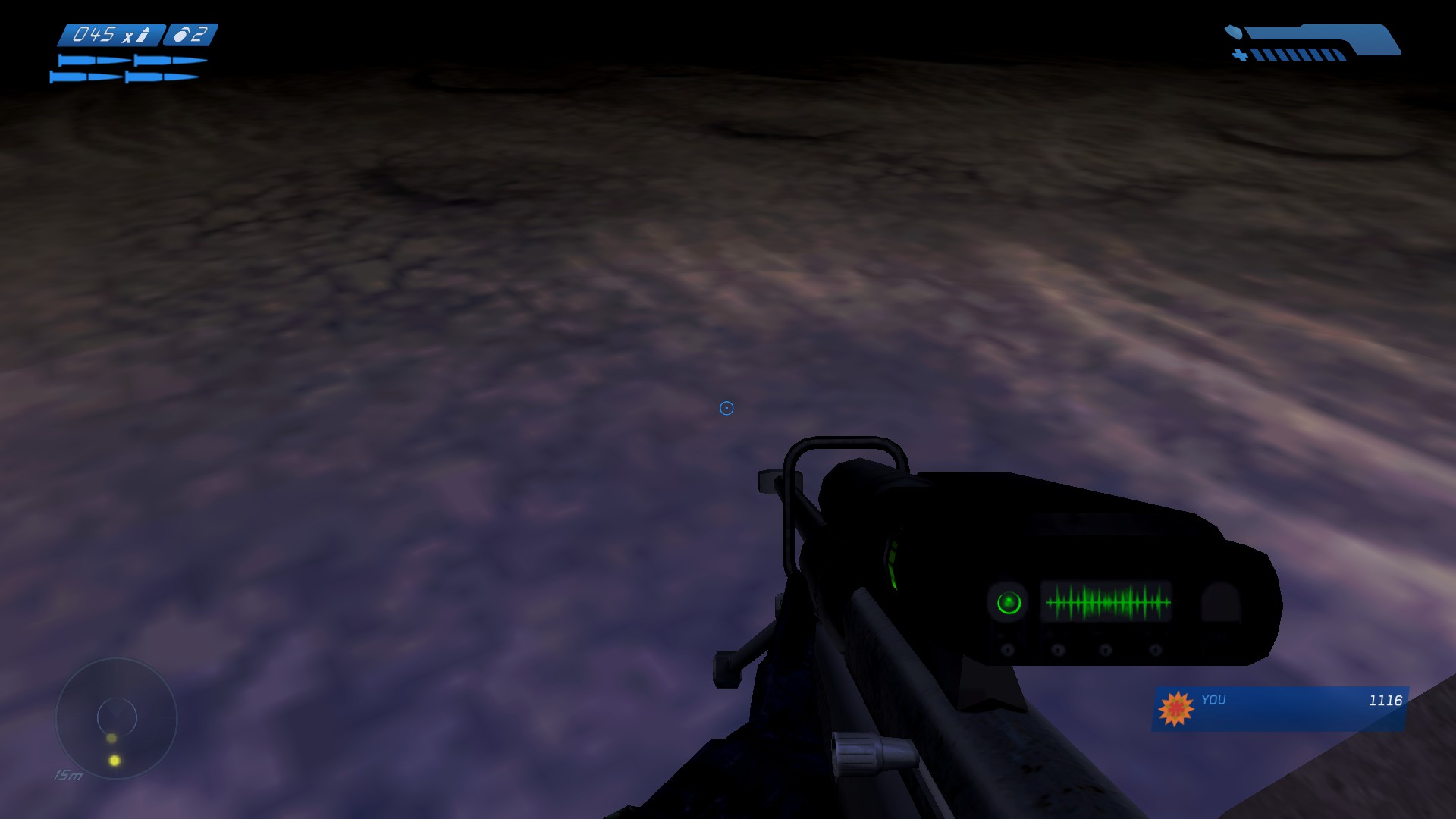 https://youtu.be/0MDwKzH4ez8?t=1249 https://youtu.be/0MDwKzH4ez8?t=403
Good forcefields: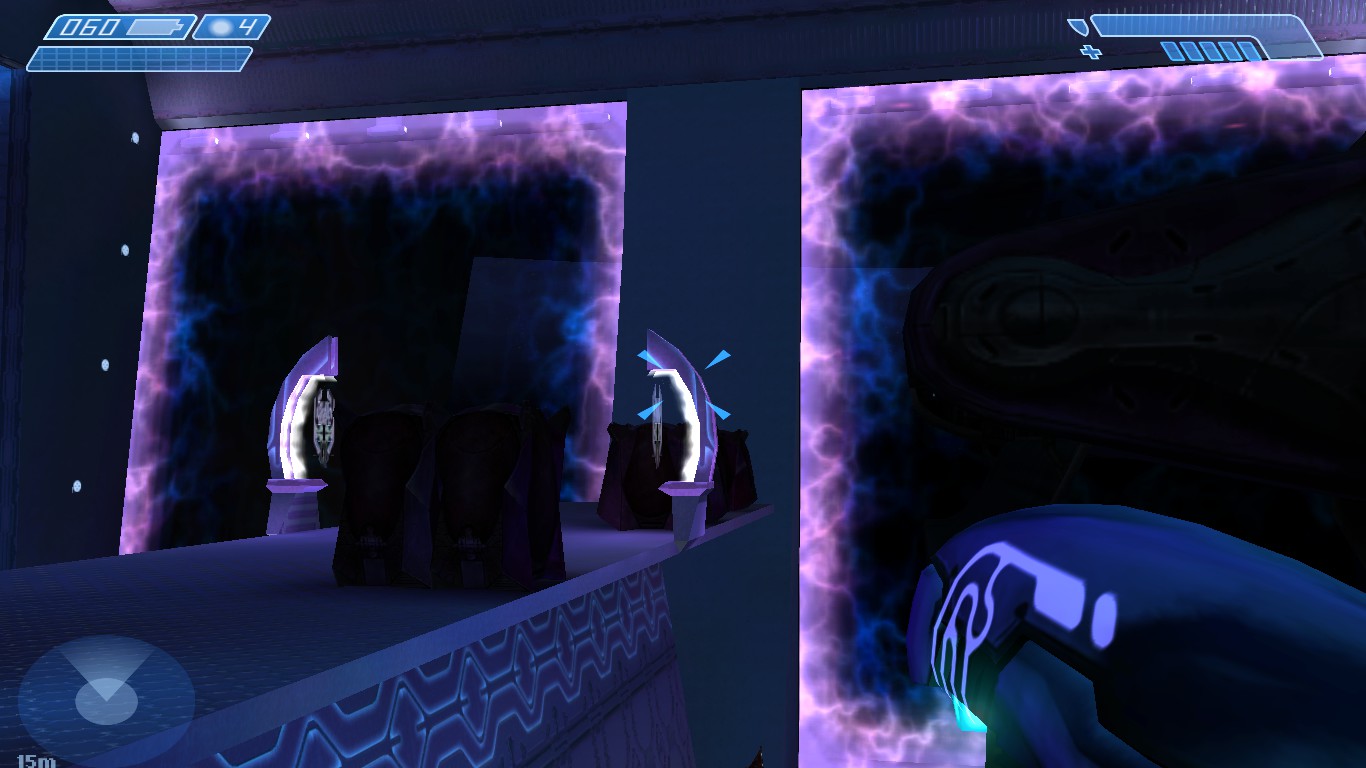 Bad Forcefields:
https://youtu.be/0MDwKzH4ez8?t=81
Good Keyes: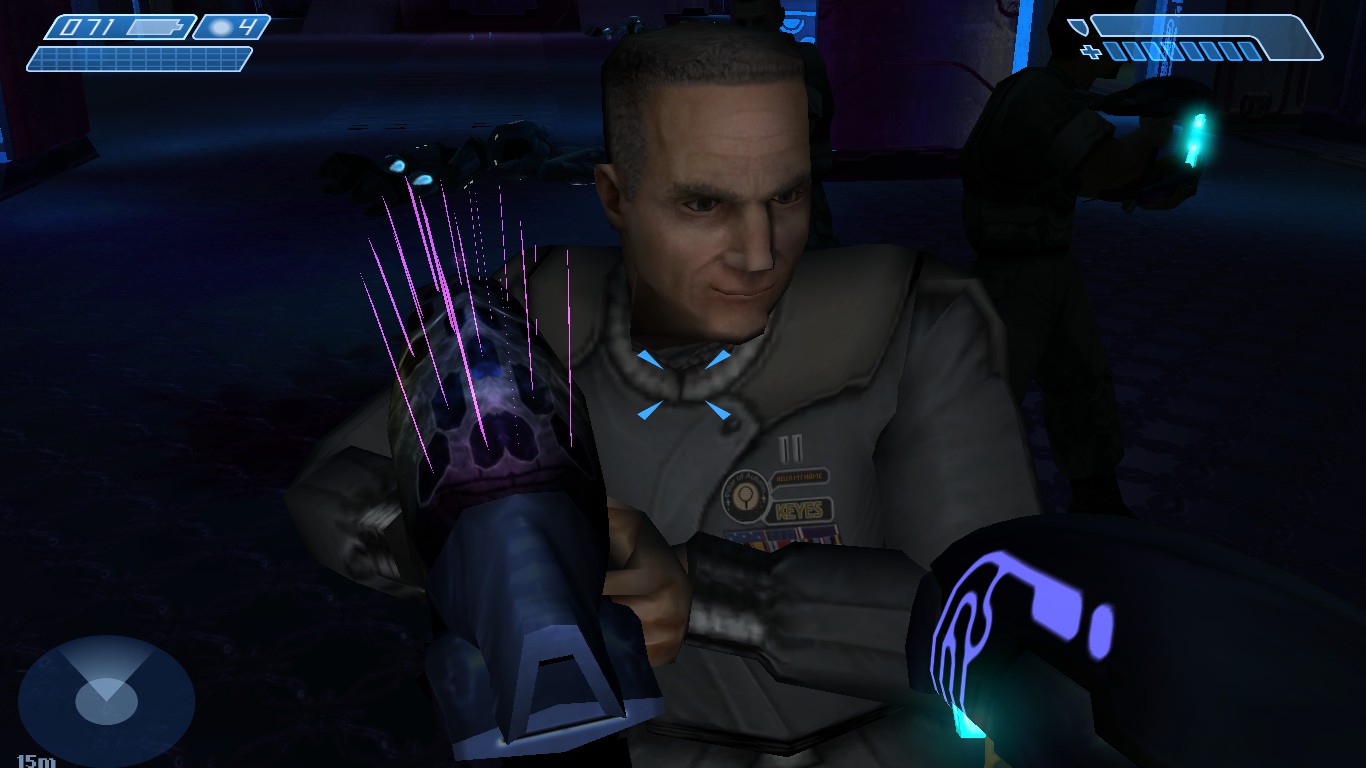 Bad Keyes (whom you may recognise from the Rampancy Boys' soundboard):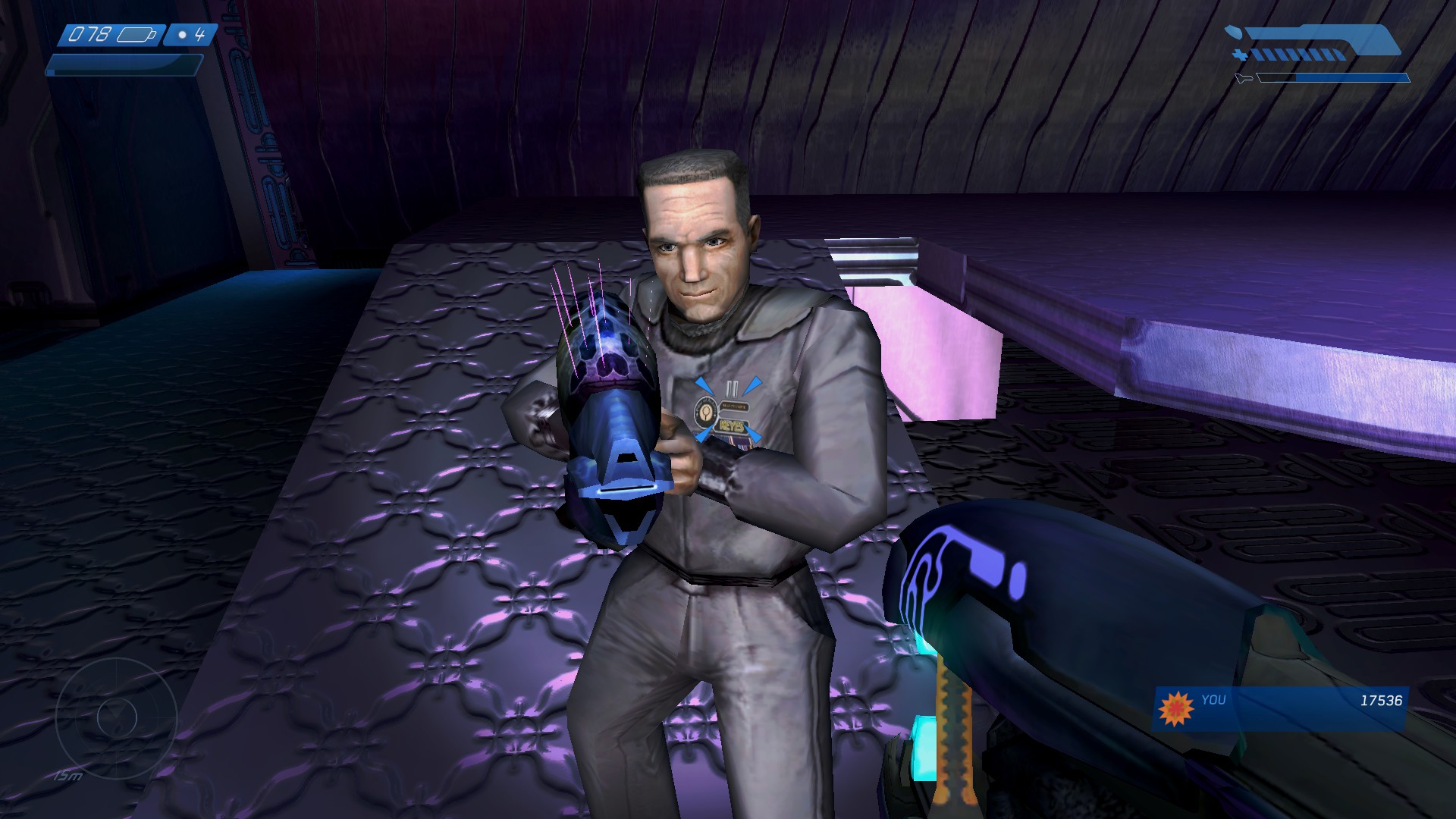 Good Snow Sky: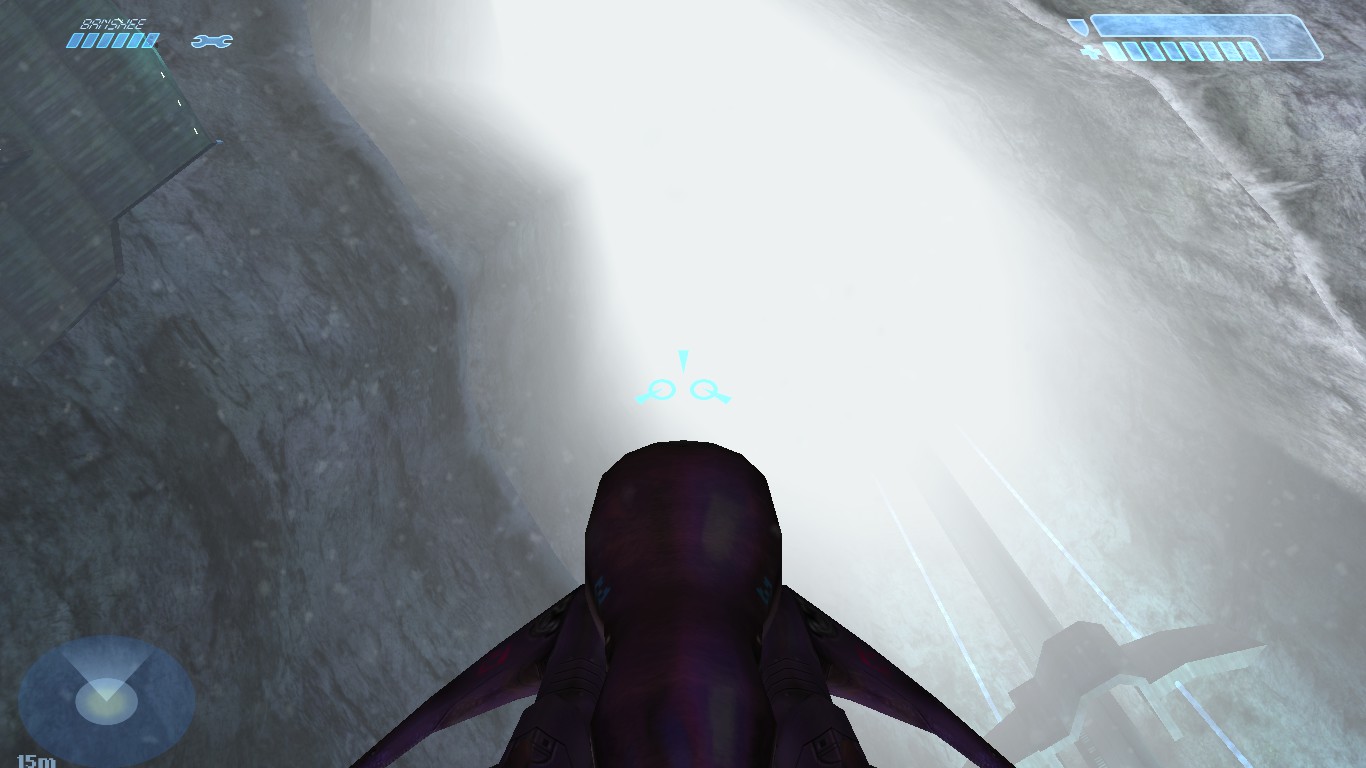 Bad Snow Sky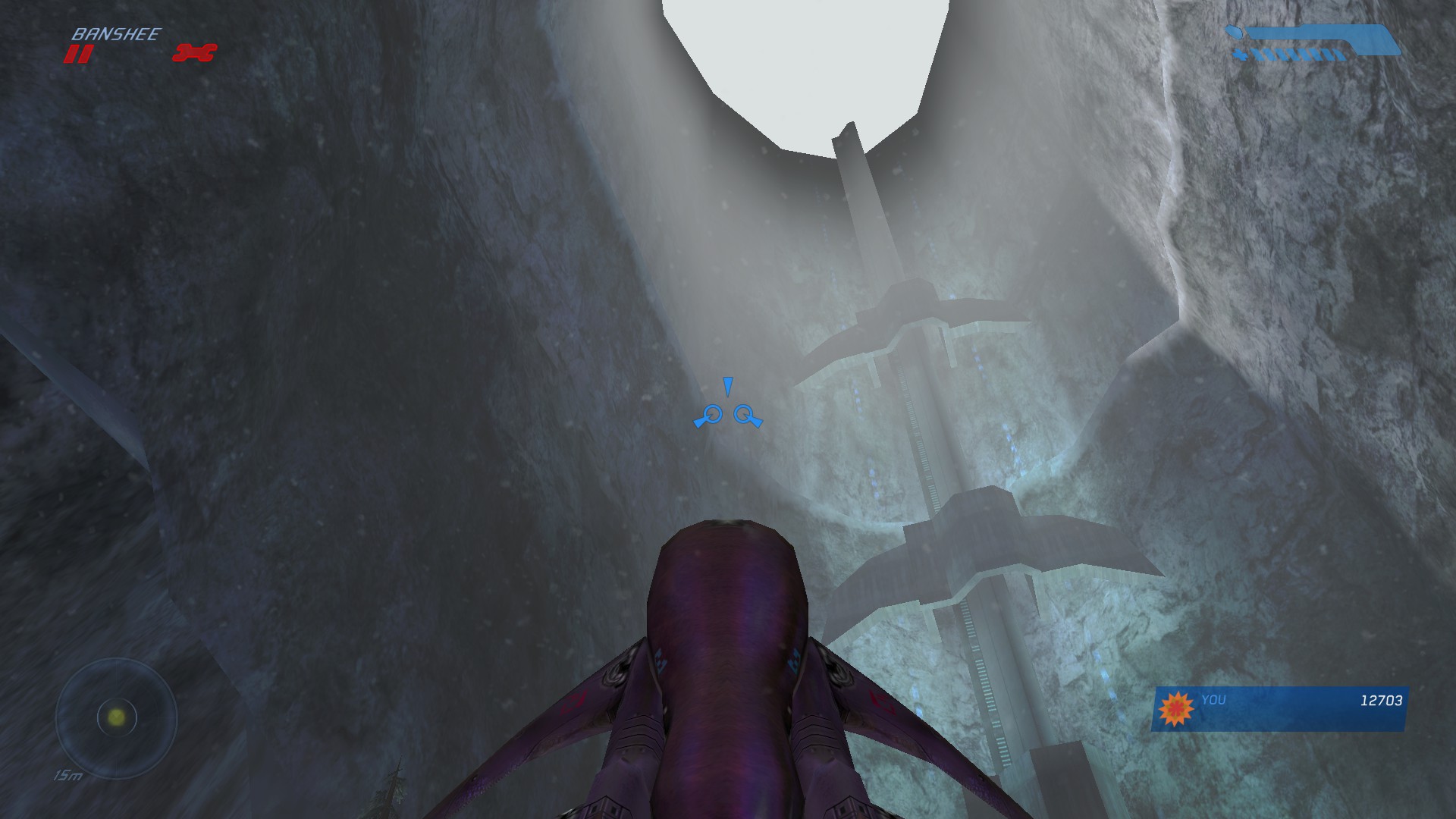 https://youtu.be/0MDwKzH4ez8?t=1288
Good Credits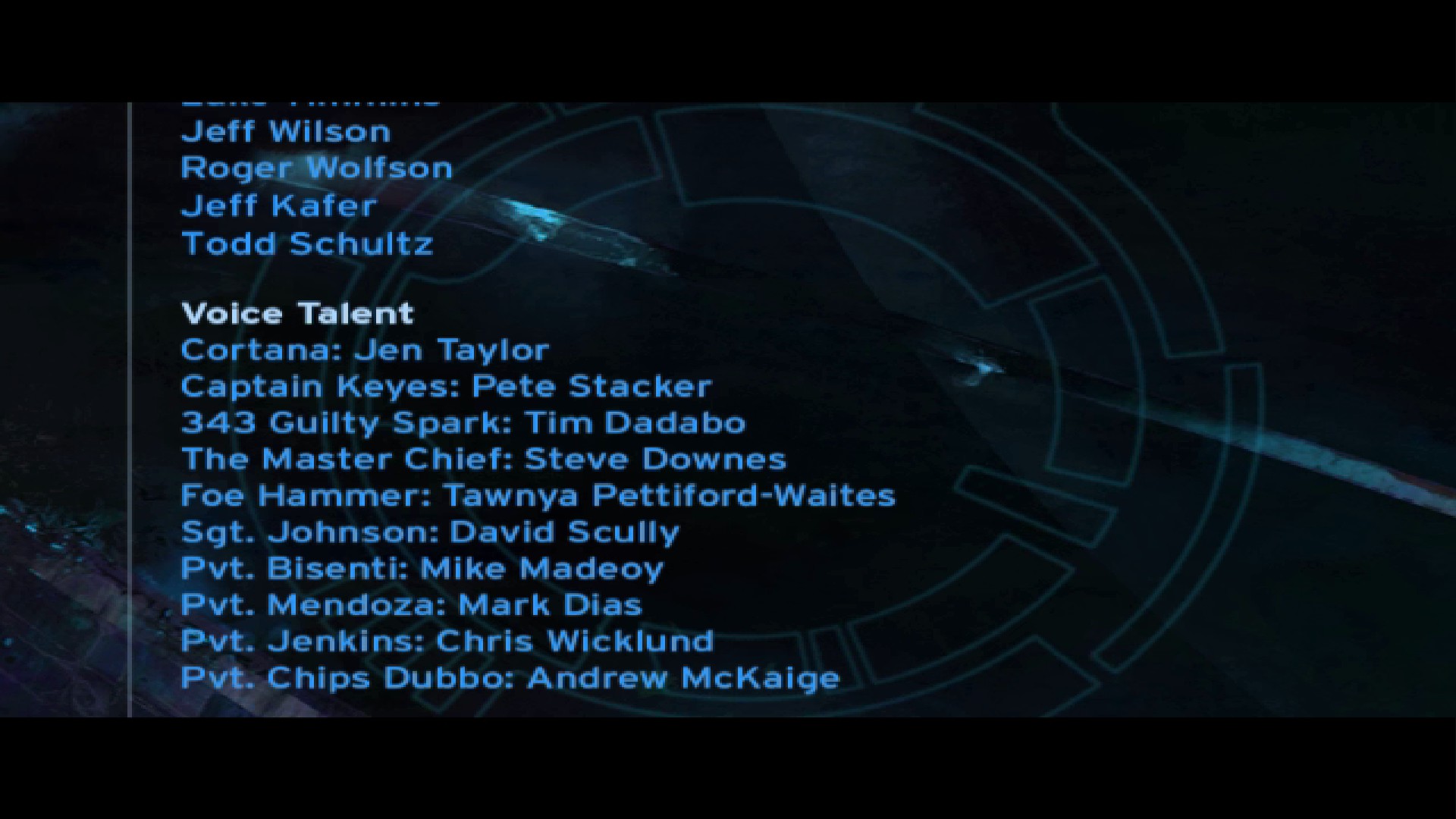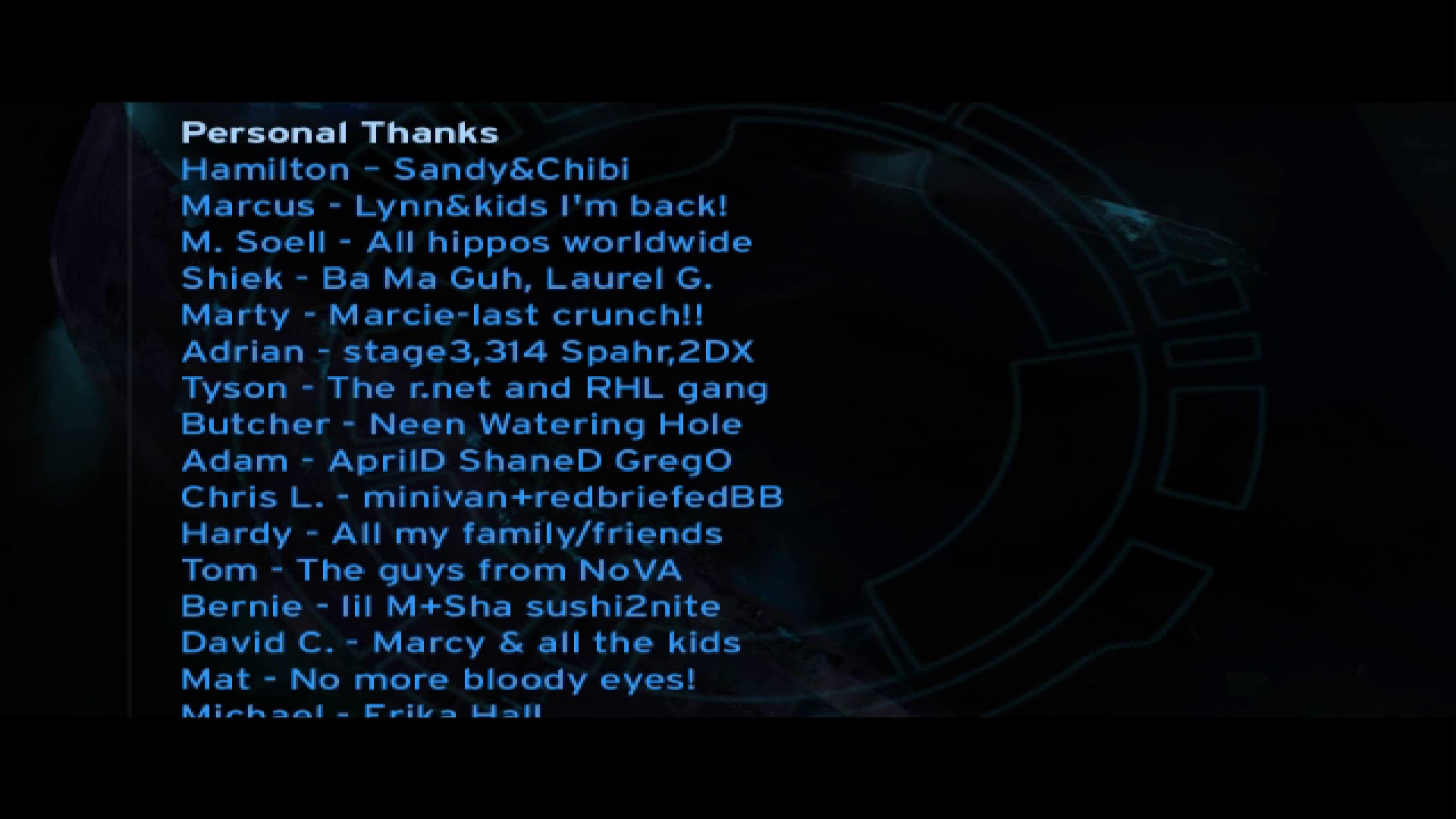 Bad Credits (Gearbox Halo PC and the original Xbox 360 version of CEA only: The MCC version has no credits at all):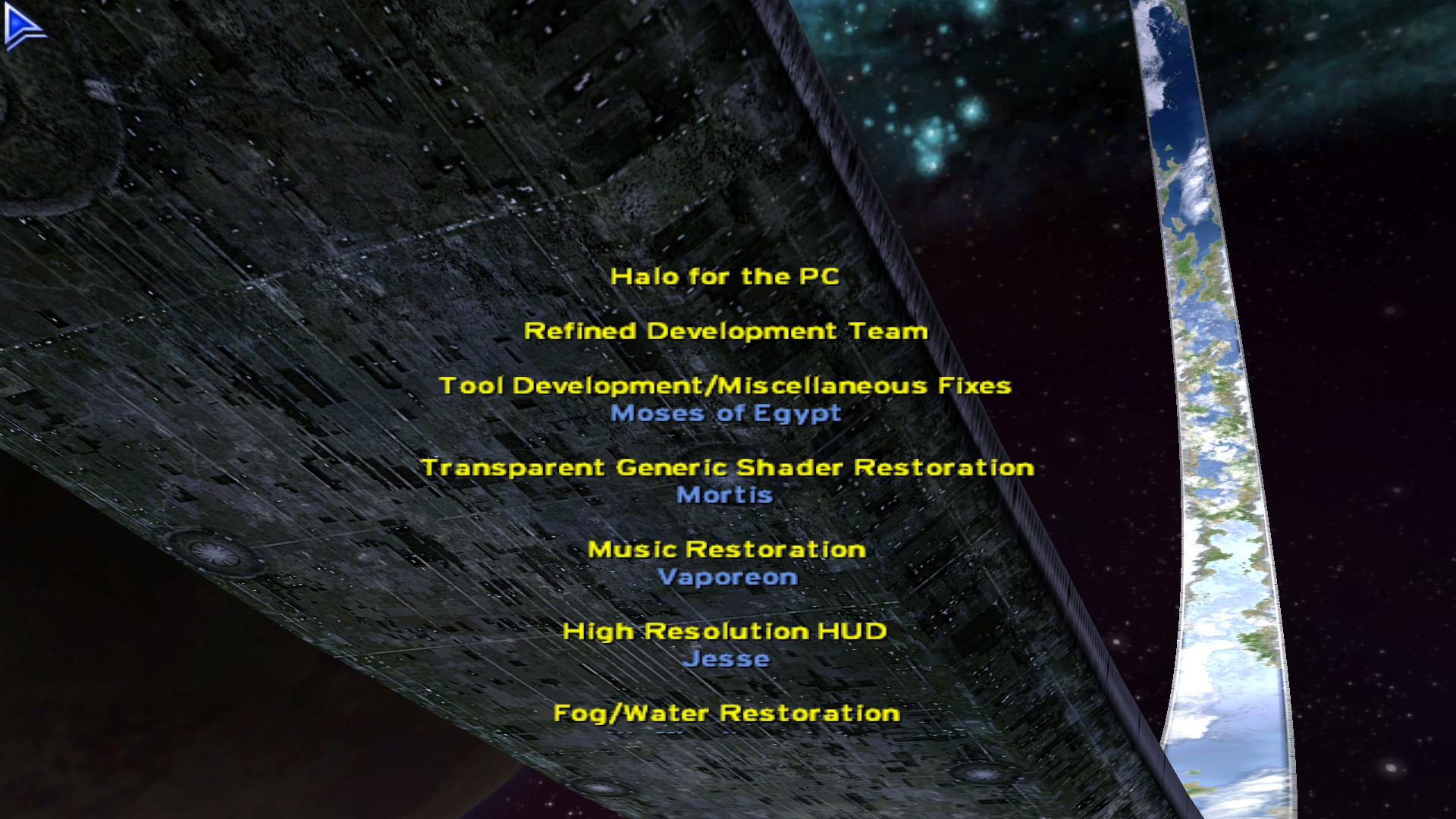 Just to clarify, the Refined mod with the Xbox credits hack uses the Halo PC credits screen to squeeze in the mod credits as well which is an OK use. The Xbox ones play afterward.
The vanilla PC credits do indeed suck that badly and CEA's are the same, only changed to suit that game specifically. The Anniversary credits also take freaking forever to finish so you need to wait up to about 10 minutes or more at a guess if you want to see the scene of the Monitor flying through space, the latter of which is also missing from the MCC version.