In Response To: Re: They Lost the Thread of the Story (Lion O Cyborg)
: I hope it's MTA and M4 if Bungie get the go-ahead to make it. No committee
: bullshit interrupting the lead writer this time; we can't risk Marathon's
: new release ending up like Thief 4.
: Maybe get cooperation from Jason and Alex and maybe Doug to voice Bob again.
Anyone remember what this painting is called?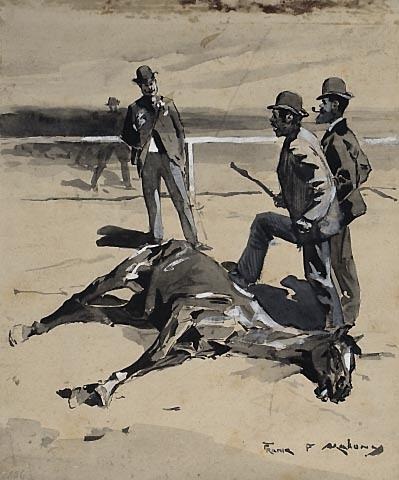 Cheers
Hamish