In Response To: Re: Random Marathon pic #43 (President People)
: Interestingly, there's a version of that Pfhor in the Marathon 2 manual
: (page 21) with three eyes.
Nice spot.
It was Robert McLees who changed the arrangement of the Pfhor's eyes from 'two up one down' to 'one up two down' to get rid of what he called the 'circus clown' look. So the third eye in the manual may have been added as the cover of IMG predates the manual by several months.
Of course, nothing is ever straight forward with Bungie...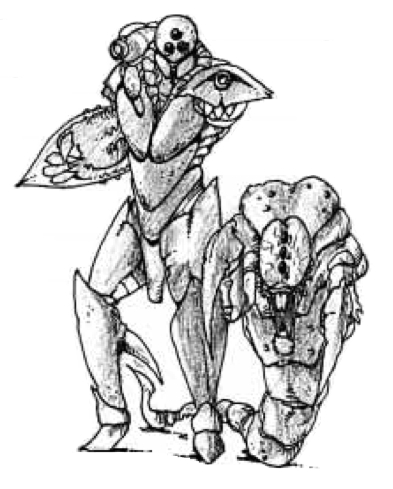 Cheers
Hamish