In Response To: Re: Tour of Duty - Ex Cathedra (PerseusSpartacus)
: Dang - I added that Pattern Buffer to the map and then sent it to Hamish, but
: you posted before he could put it up. In any case, he'll probably get
: around to it at some point, and given that it will still use the same URL,
: the post will then display the new map instead of the old one.
Indeed I was correct: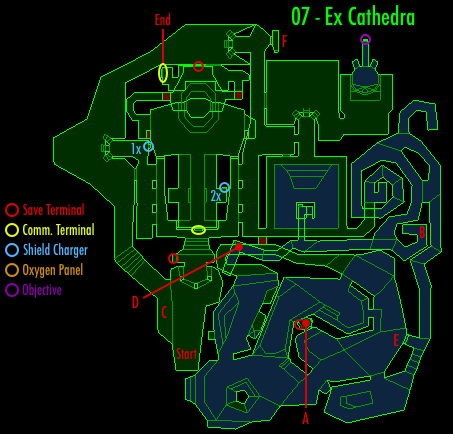 Yay.
Vale,
Perseus