In Response To: On Claude Errera and Aleph One... (PerseusSpartacus)
: This, of course, makes us wonder, what did Claude Errera do that makes him
: relevant to M1A1?
Claude is the owner and maintainer of bungie.org. He pays for the servers, the bandwidth, the whole kit and kaboodle. He does so unselfishly and without seeking any recompense. A true Arthurian hero.
I don't know what Claude did in M1A1. I had zero input into the original M1A1. So I'm thinking that Tim put our names on those cryo storage units for a different reason. Maybe he was warning us. ;)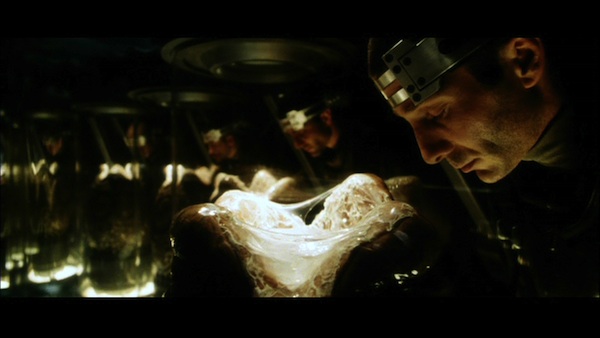 Cheers
Hamish