In June and July 2012, Xterra provided images of textures from Tim Vogel's M1A1 Total Texture Enhancement Pack. These images showed that Mr. Vogel had payed a tribute to Hamish Sinclair. Another picture showed this: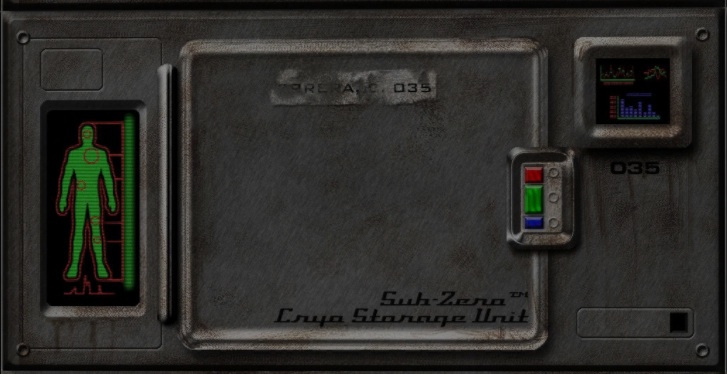 It would appear that Mr. Vogel also payed a tribute to Claude Errera, the founder of Halo.Bungie.Org.
This, of course, makes us wonder, what did Claude Errera do that makes him relevant to M1A1?
Vale,
Perseus