In Response To: Lake Vostok Scale (large pic) *LINK* (poena.dare)
: While we were sleeping like gods, the Ruskies may have unleashed hell upon us
: from -3.769 Km. But this one only had 20 million years to grow, so it
: can't be that bad...
Microbial life from 20 million years ago!
You know what happens next don't you?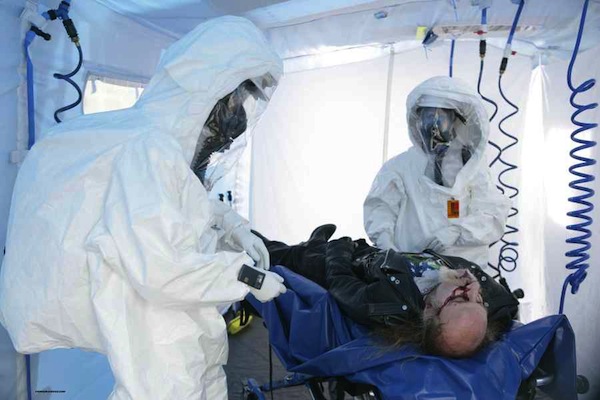 Cheers
Hamish