In Response To: Re: Magical Mystery Tour (Godot)
: 1935 South Halsted Street is shown briefly in the "History of Bungie,
: Halo, and the 7 steps to world domination" video. However, the video
: suggests that they moved there in 1991. Nothing unusual about getting
: Bungie's history wrong. ;)
:
: The full video can be seen at
: http://www.youtube.com/watch?v=TfHvS5d6hXo
The IMG video (below) of Bungie's headquarters in 1996 (pre-Infinity release) shows Doug Zartman using the glass doors to 1945 to access their offices at 1350. Tricky those Bungie guys. ;)
http://www.youtube.com/watch?v=RFbrfmqOtbE
Of course, it wouldn't be Bungie without a cryptic door code carved at the entrance. err... did I just say that out loud?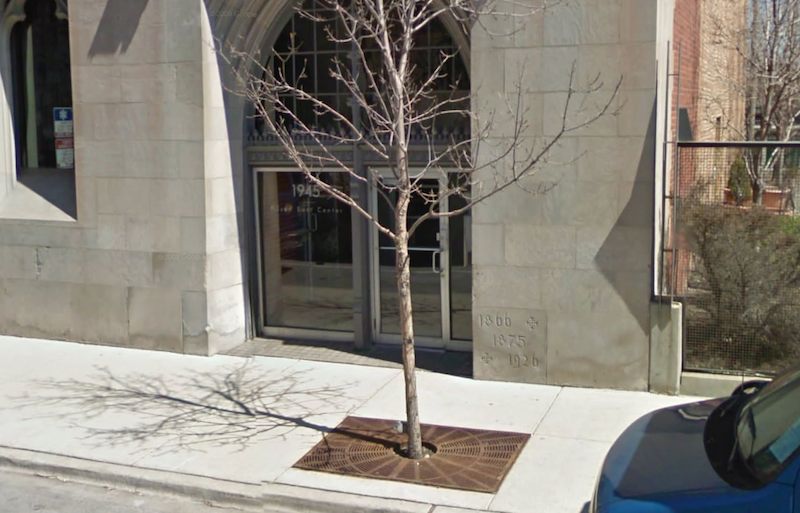 The video doesn't reveal that much other than a rather quiet Matt Soell (answering fan mail perhaps) , a strange framed PID letter (can you make out what it says?), Alex and his keyboards and 'stinkin' PCs (Tuncer's words not mine).
Cheers
Hamish