In Response To: A Secret Call and a Collection was Made (RevDotNed)


Story/gobs of text below.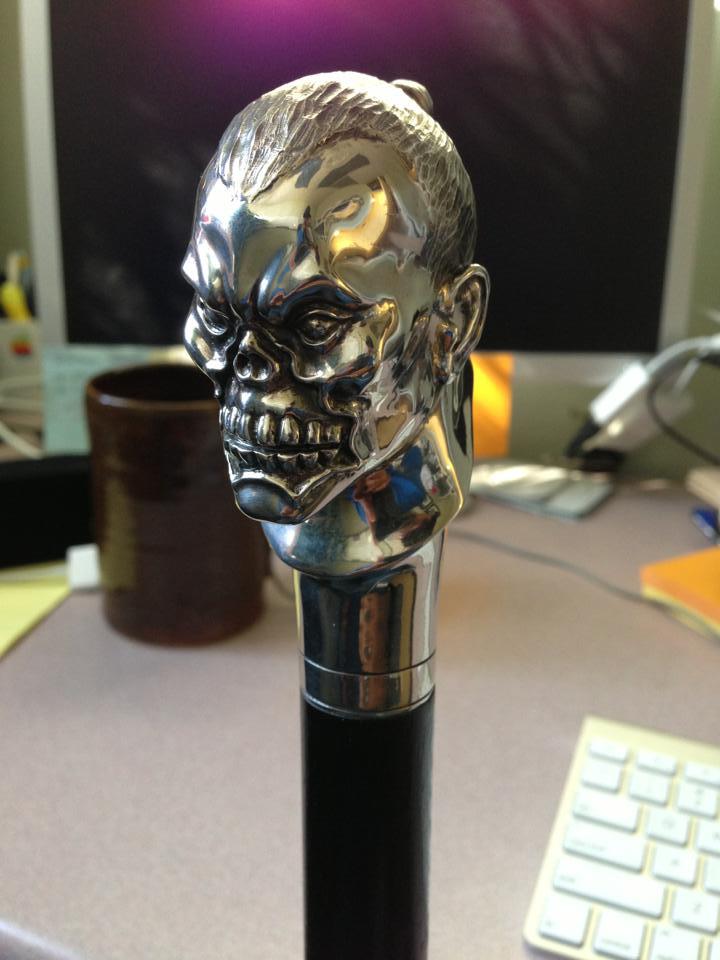 Joram aka Brian
The Arrival of Soulblighter from Brian Little on Vimeo.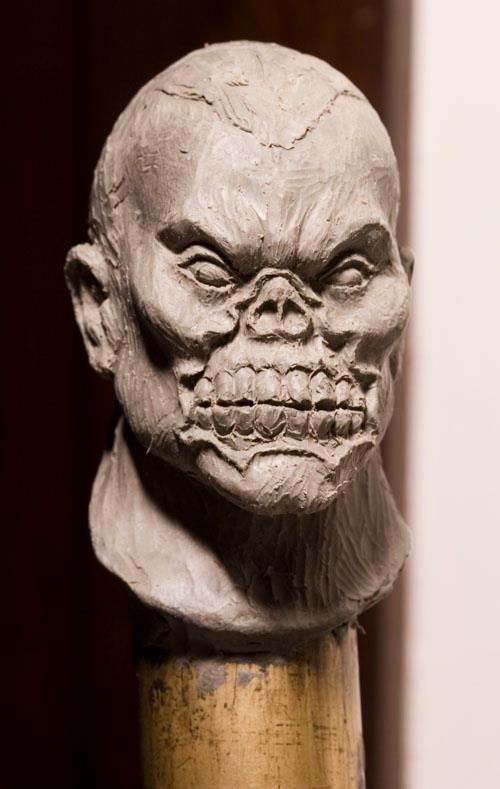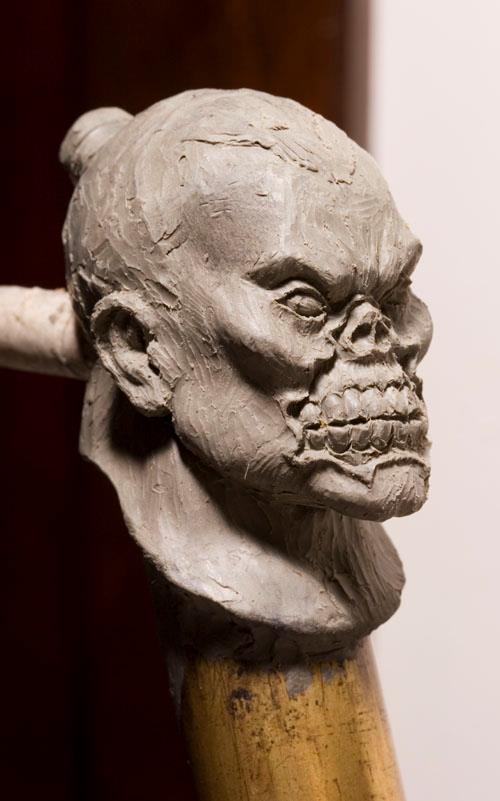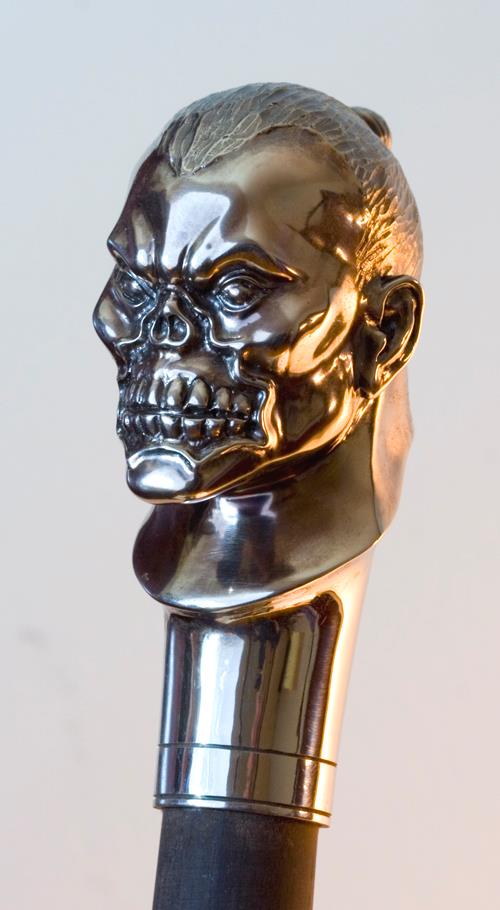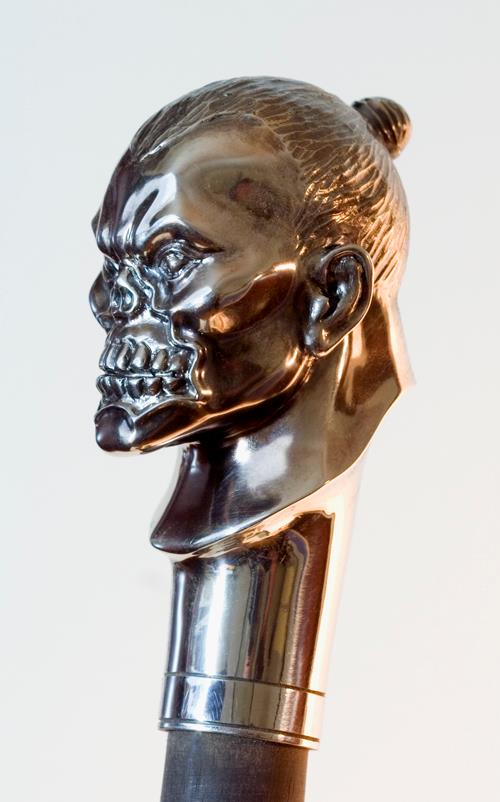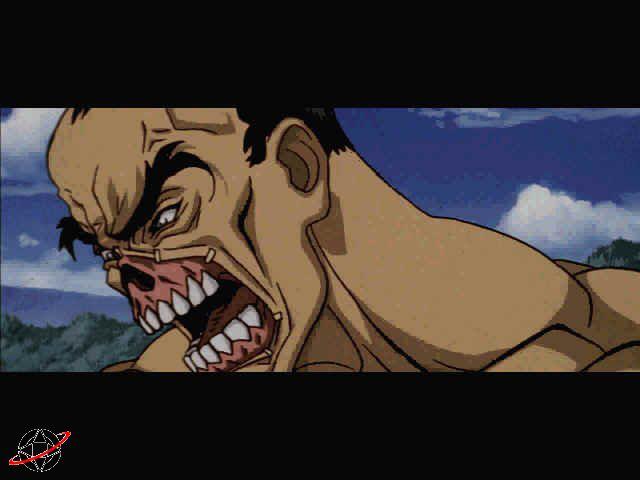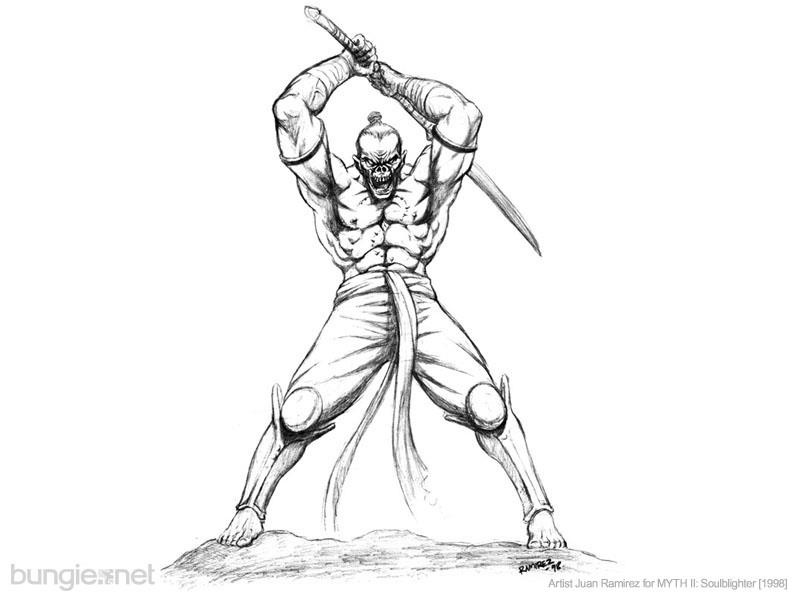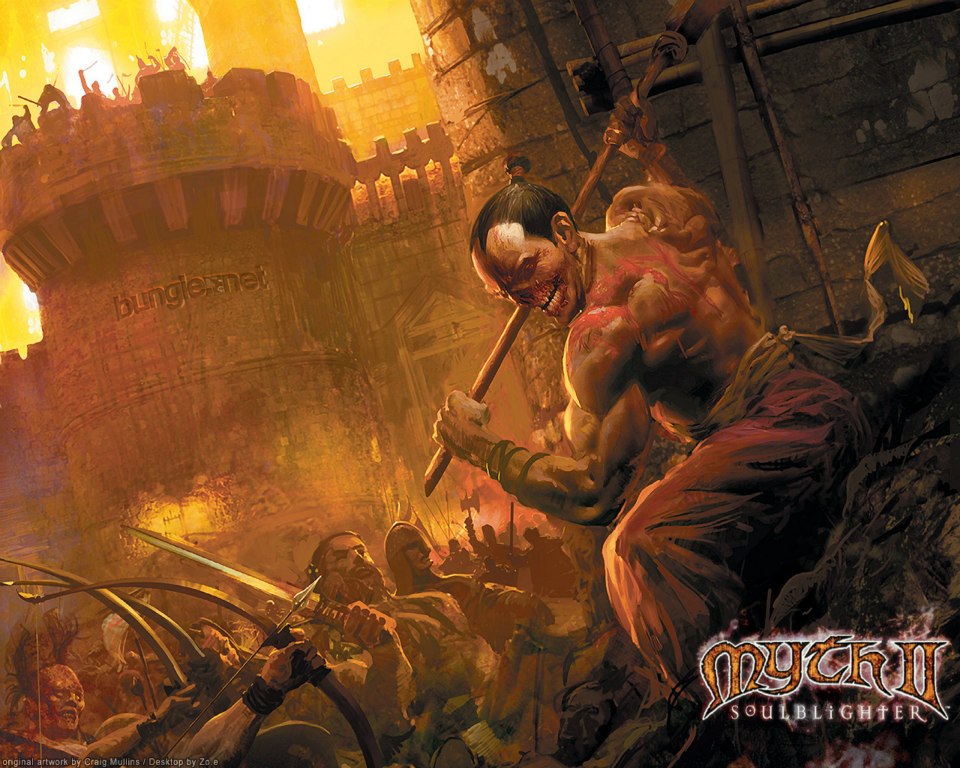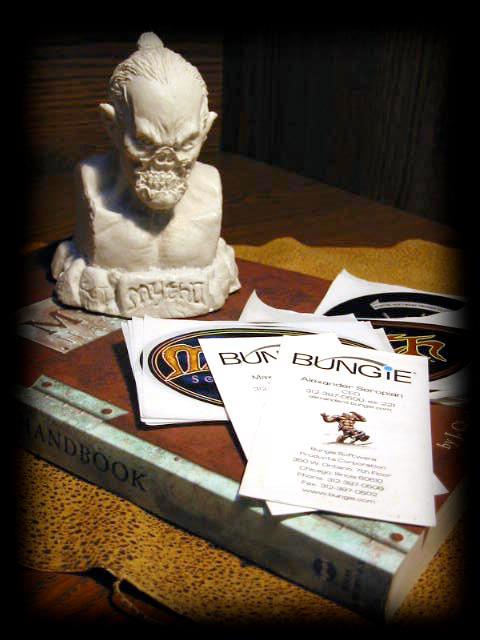 What is this? What are we doing here? Who are all these people?
by John Rodgers
Let me explain.
No, there is too much. Let me sum up.
We, the assembled crew of gentlefolk and ruffians (you know who you are) are members of an online tribe known as the "Geezers from Hell", which started back in the days when Bungie's Myth and Myth II games were all the rage. Over the years, we've gone our separate ways game-wise, but we've stayed in touch, via Xbox Live, online messages boards, email, and the occasional real-life gathering. We come from disparate places and backgrounds, but we've always been like a family. Admittedly a rather bizarre family, but a family nonetheless.
One of the best things about our little band of troublemakers is that we're there for each other in good times and bad, often with a colorful jab at someone else's expense. And that is why we're here right now.
Recently, our friend Brian (aka "Joram") disclosed to us that he has Parkinson's Disease. He's been amazingly upfront and direct about it, and naturally we all piled on to make him feel better about his diagnosis with words of support, along with some loving barbs. However, I thought we could do him one better.
One of the things he said when he announced his diagnosis was "I will NEVER use a walker, but I will accept a lacquered black stick topped with a silver, ruby-eyed Death's head. This will be brandished at whippersnappers, with an admonishment to Get Off My Damn Lawn™." And thus was born a notion. The Geezers were going to get him a badass walking stick, suitable for brandishing.
A Sooper Seekrit™ email thread was hatched, a collection was taken up, and the project was begun. This weekend, we're revealing our shenanigans to Brian, and anyone else who stumbles on to this page.
We have commissioned Boris Palatnik (http://www.borispalatnik.com/), an artist with considerable skill in the craft, to fashion a custom cane for our man Joram. The head will be singularly unique, featuring the visage of Soulblighter, the main enemy from the Myth II series that started this all. Bungie (http://www.bungie.net/), the studio that created Myth II, was kind enough to donate a bust of Soulblighter for Boris to use as a reference for creating the top of the cane. We expect this project to be completed and delivered to Brian in November, and we'll be adding updates and photos as we get them.
I want to take a moment here to thank the people who have worked so hard to make this A Thing. It was a simple idea I had one night, and now it's really happening. I can't begin to tell you how happy it makes me knowing I am in such esteemed company.