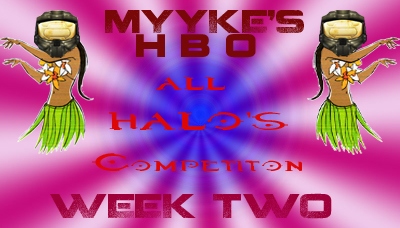 Hello once again everyone and welcome to Week Two of the HBO "All Halos" Competition! A special thanks to forumite ElzarTheBam who provided this weeks delightful banner, jazzing things up above. Once your eyes have stopped bleeding (from the awesomeness of course) let me give you a recap of the fantastic prizes that are up for grabs!
Halo PC Nameplates


Once again you have the chance to win one of 7 Halo PC nameplates this week. These will be bestowed upon the winners in the form of an unused serial code for Halo PC - simly enter the code on your Bungie.net Account Settings > Game Settings > Nameplates page to unlock your flair. If you already have the Halo 2 and Halo 3 nameplates, when you unlock the Halo PC nameplate you'll also unlock the Halo Trilogy nameplate!
Oh I know what the ladies like.......

The Hushed Caskets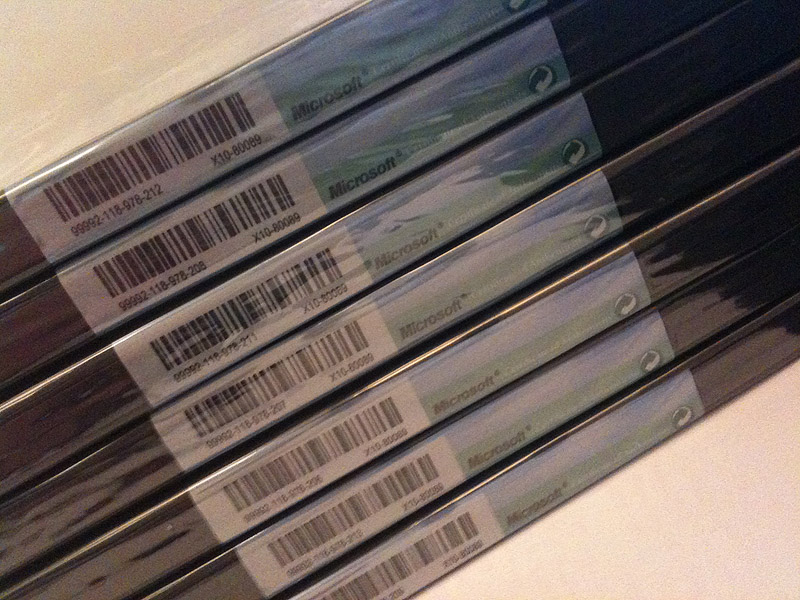 This Weeks Theme
The Halo series has taken us to a variety of jaw-dropping and iconic locales, from campaign to multiplayer we have sparred in frozen tundras, crumbling cities, lush valleys and even outer space. This week I'm looking for screenshots or artwork that capture the amazing scenery that the Halo series has to offer. To enter, please follow these simple rules:
1. To enter, simply reply to this post with a link to your screenshot or artwork of choice. ONLY ONE ENTRY PER PERSON PLEASE.
2. Please change the Subject line of your post to include your name and "Submission", i.e. if I was entering, the Subject line would read "Myykes Submssion".
3. Your entry can be either an in-game screenshot or your own artwork or edited images - all entries will be considered on their individual merits.
If you have any questions please let me know. You have from now until 11:59:59pm (PT) on Tuesday 10th May to submit your entries. Good luck everyone!