Hello friends. Do you suck at Halo? Haha. Loser.

Anyway, one of the things I like to do before I go into Matchmaking is go into an empty map and just work on my aim. Back in Halo 2 this meant going into Lockout and shooting at pillars with a BR and Sniper Rifle. But now with Reach's great Forge system, I can shoot at different things!

The Gym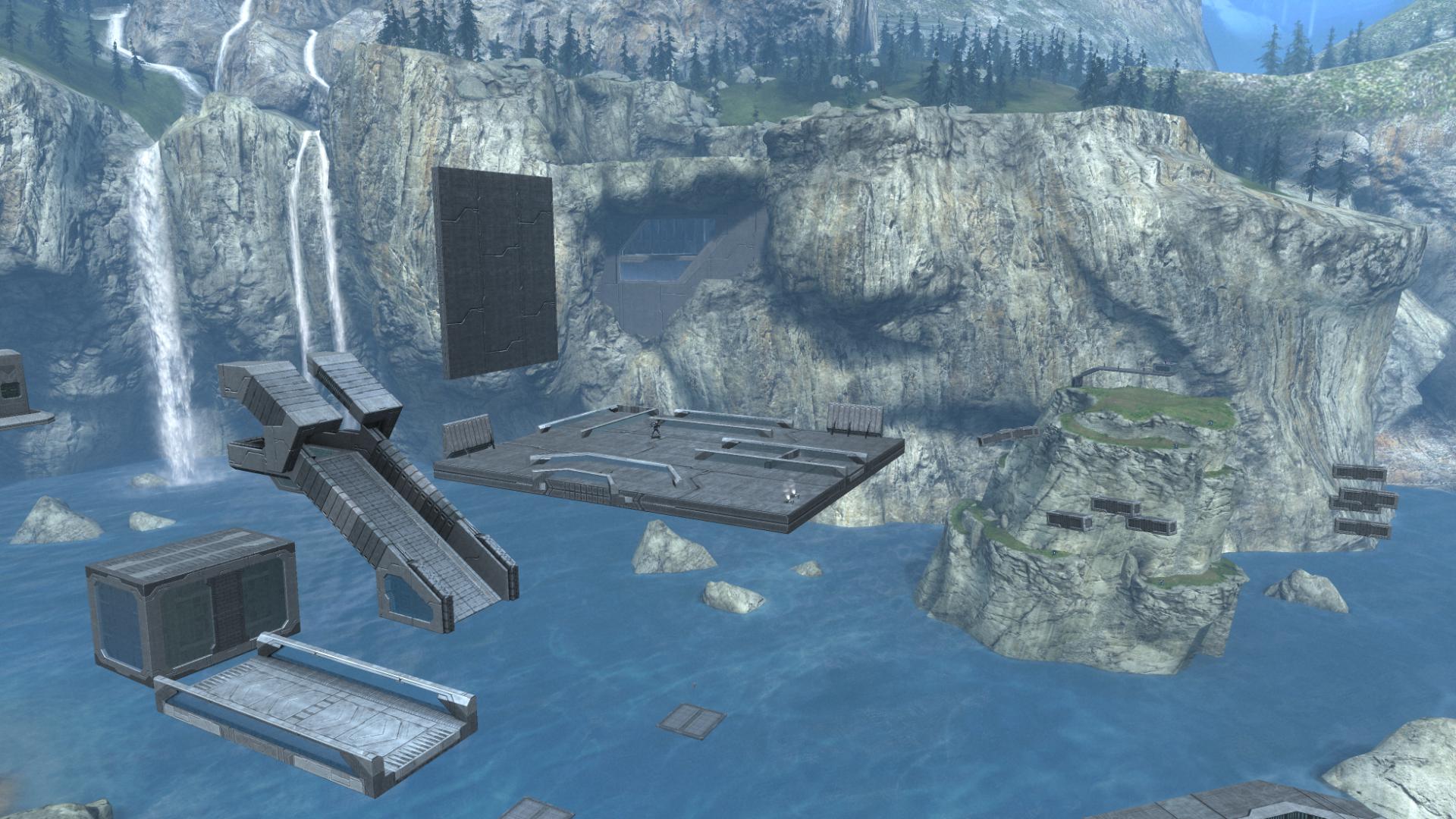 The Gym is a Team Schooly D map. It's a nice, quiet map with a variety of stations where you can warm-up/train some key skills related to aiming. Some people might tell you that there's more to Halo than aiming, things like Oddballs and Flags and other objectives. But we all know what the ladies want, and I've never heard a girl say "wow Schooly, you walked that flag really well."
---
Station 1: Moving Targets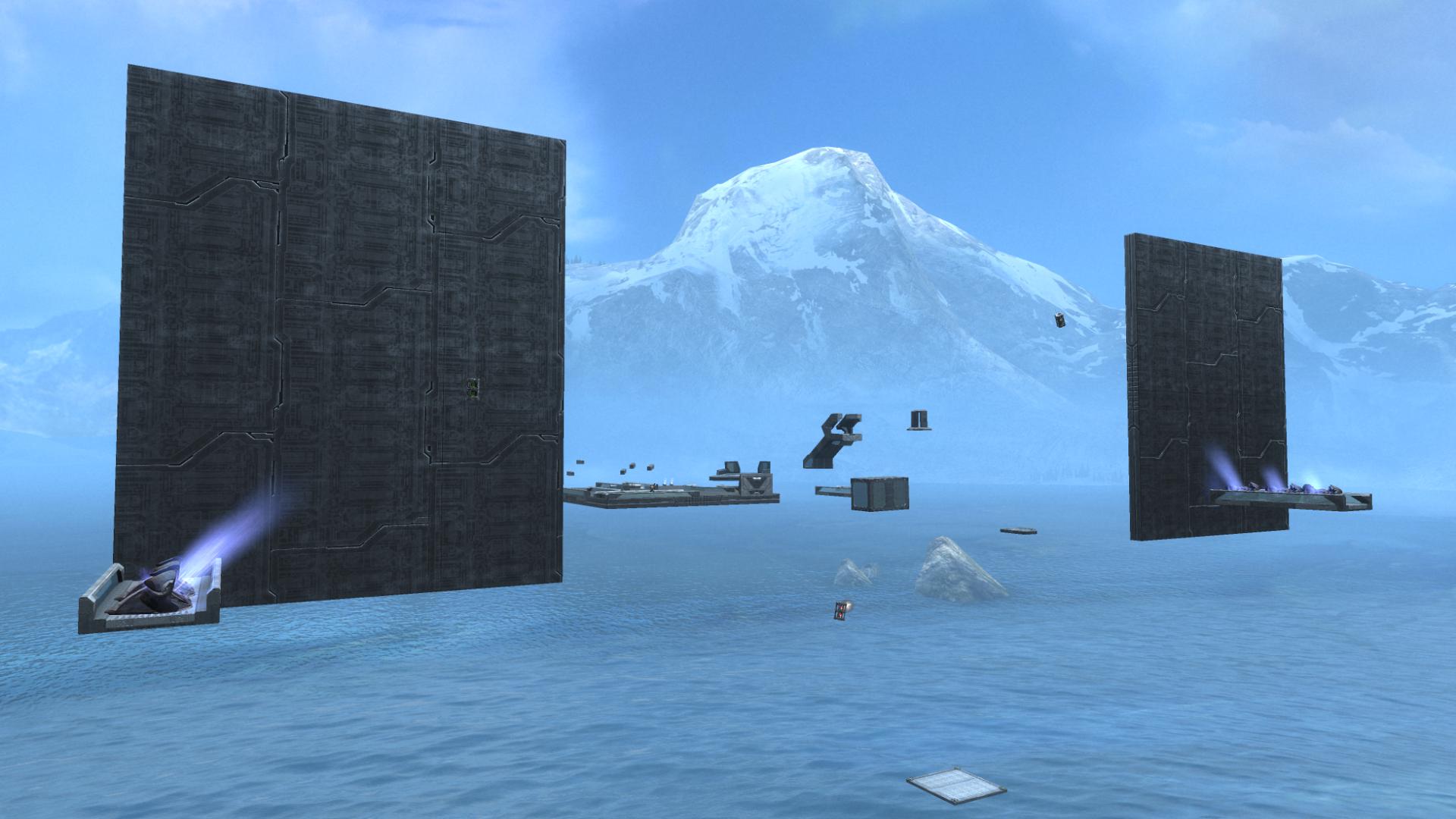 Weapons: DMR, Pistol, Sniper
People in Halo rarely stand still, so being able to hit a moving target is absolutely essential. This station has two clay pigeon (fusion coil) launchers that shoot targets across the sky for you to track and destroy. Whether they're jumping, flying, or in a vehicle, this station will prepare you for those clutch shots that make the ladies go "OH MAH GAWD"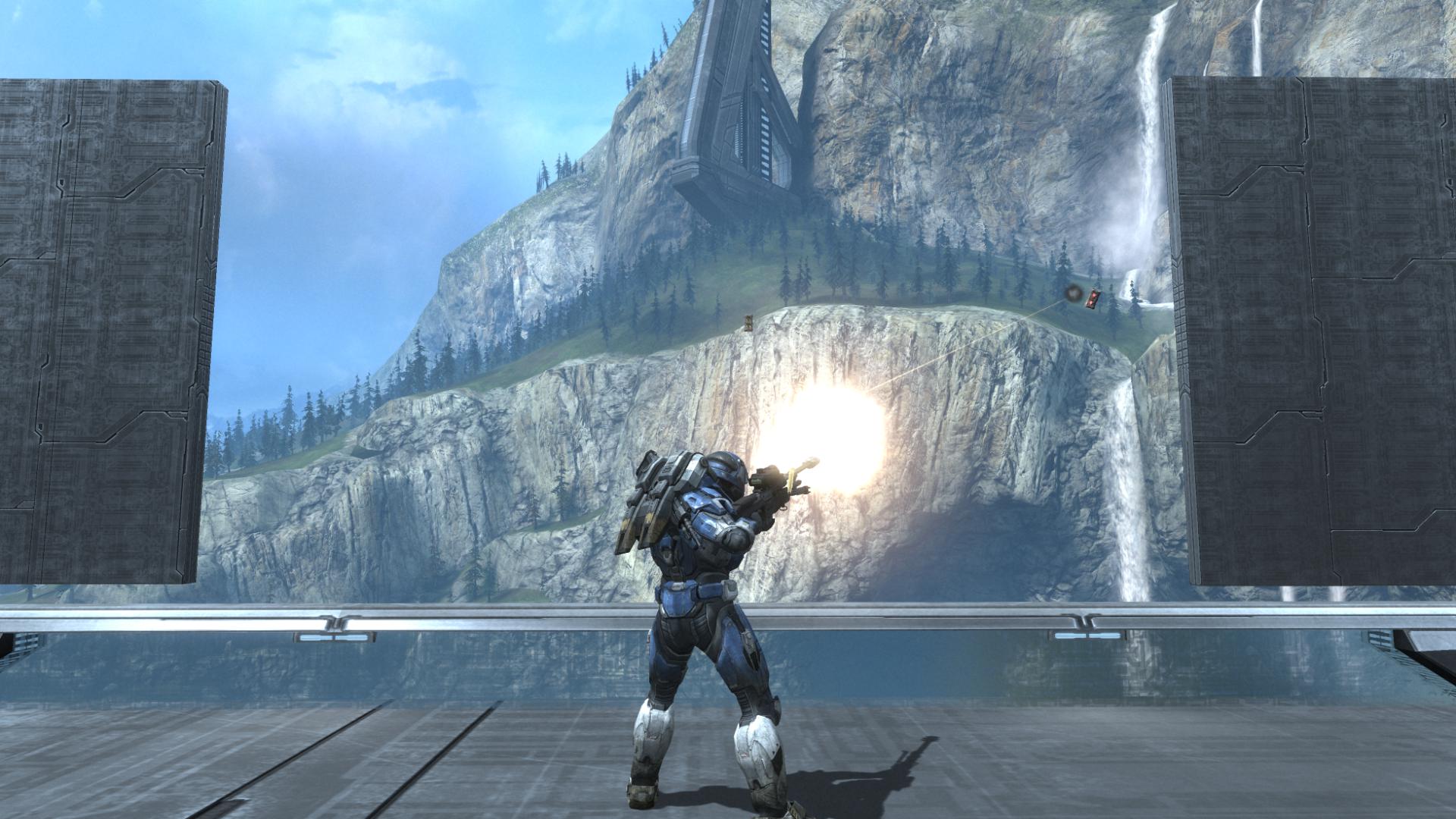 ---
Station 2: Long-range Sniping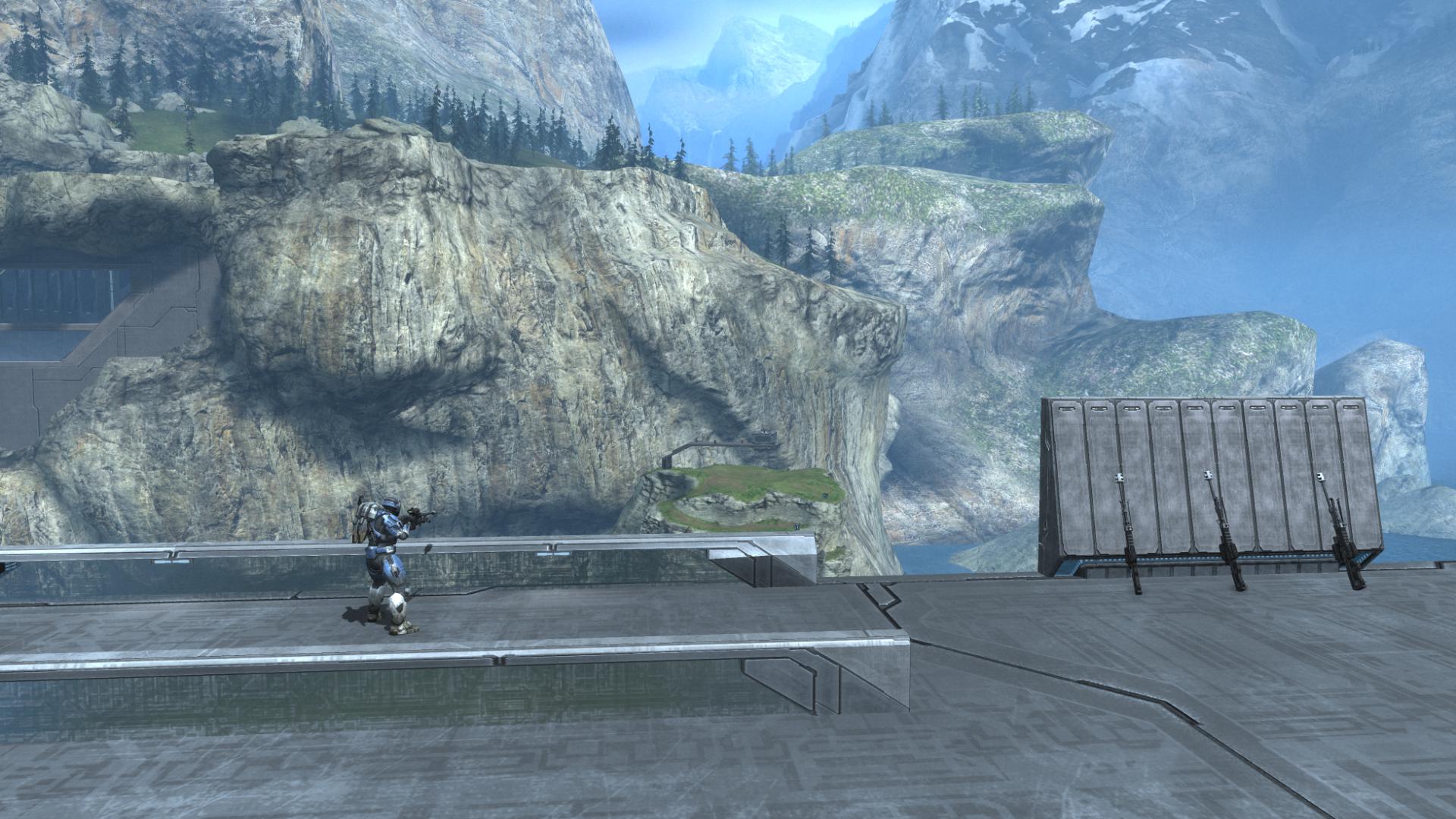 Weapons: Sniper Rifle
Chicks dig the long bullet. And they don't get much longer than this. Reach out and touch someone.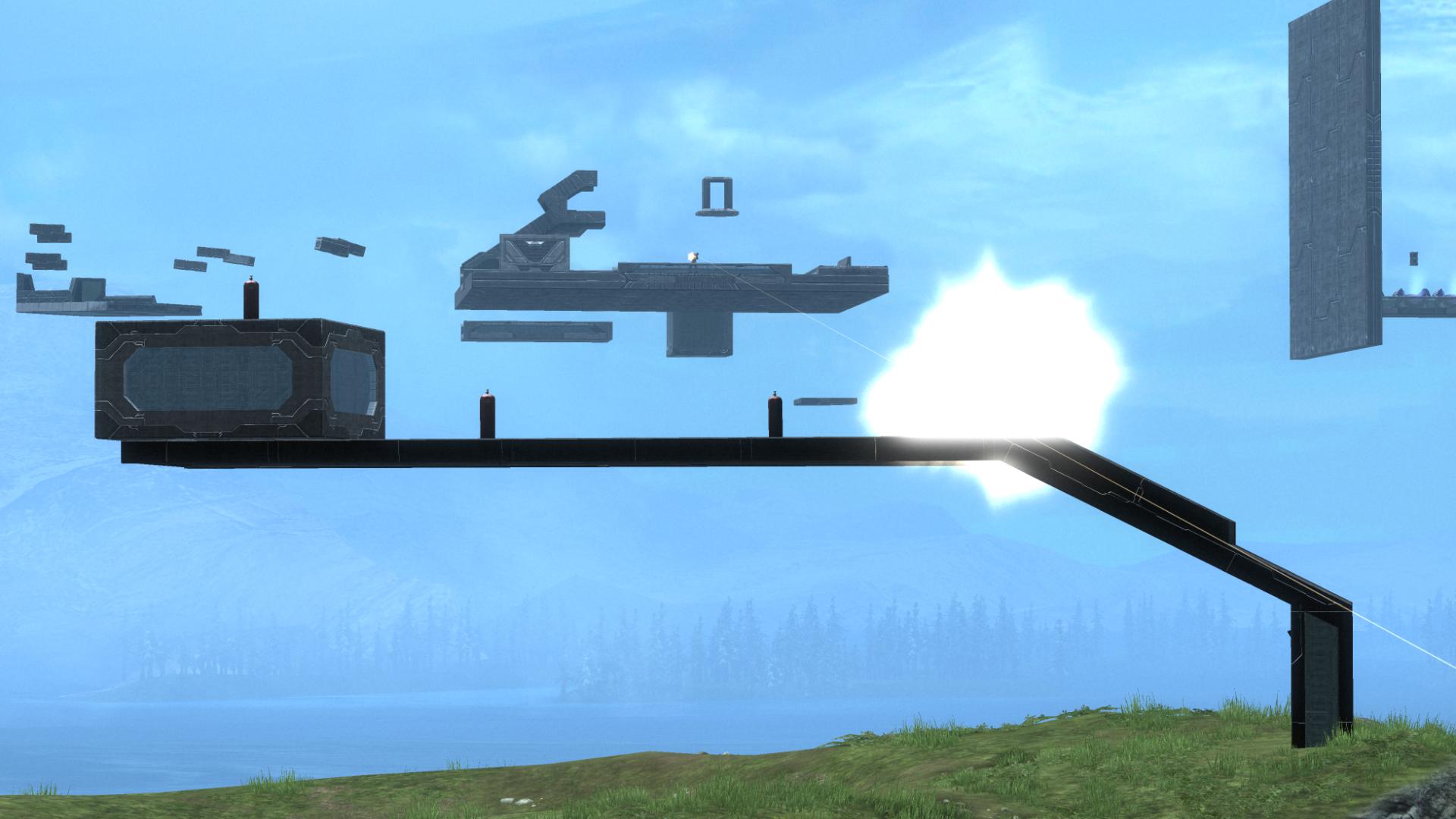 ---
Station 3: Mid-range Precision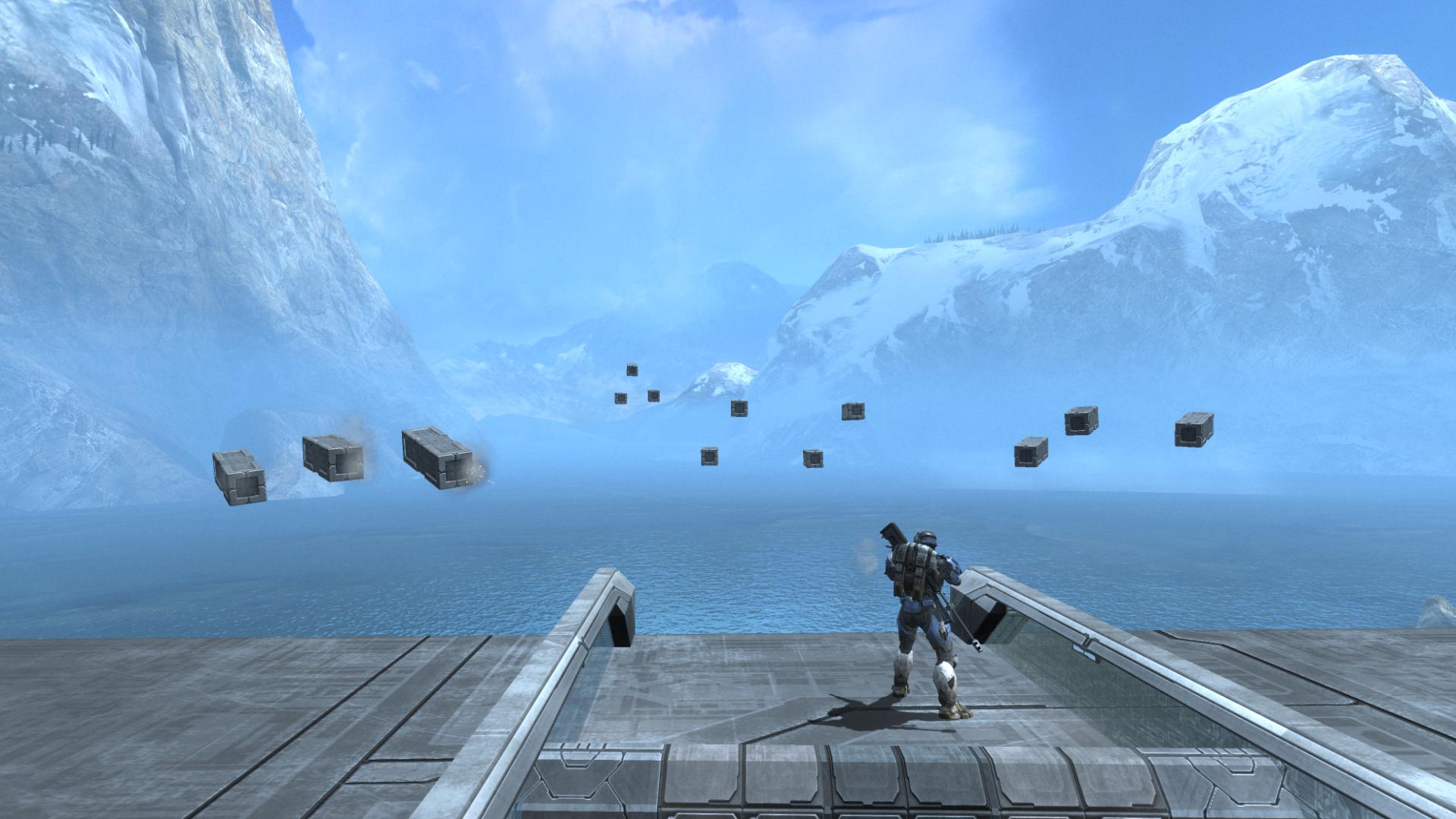 Weapons: DMR, Pistol, Sniper
In a mid-range DMR fight, every shot counts. Games are won and judgments are made based on who can out-DMR whom. And you don't want to be the loser in that comparison because that would severely lessen your reputation among the fairer sex. They might say they don't care about who out-DMRs whom, but they do. They do.
---
Station 4: Aerial Precision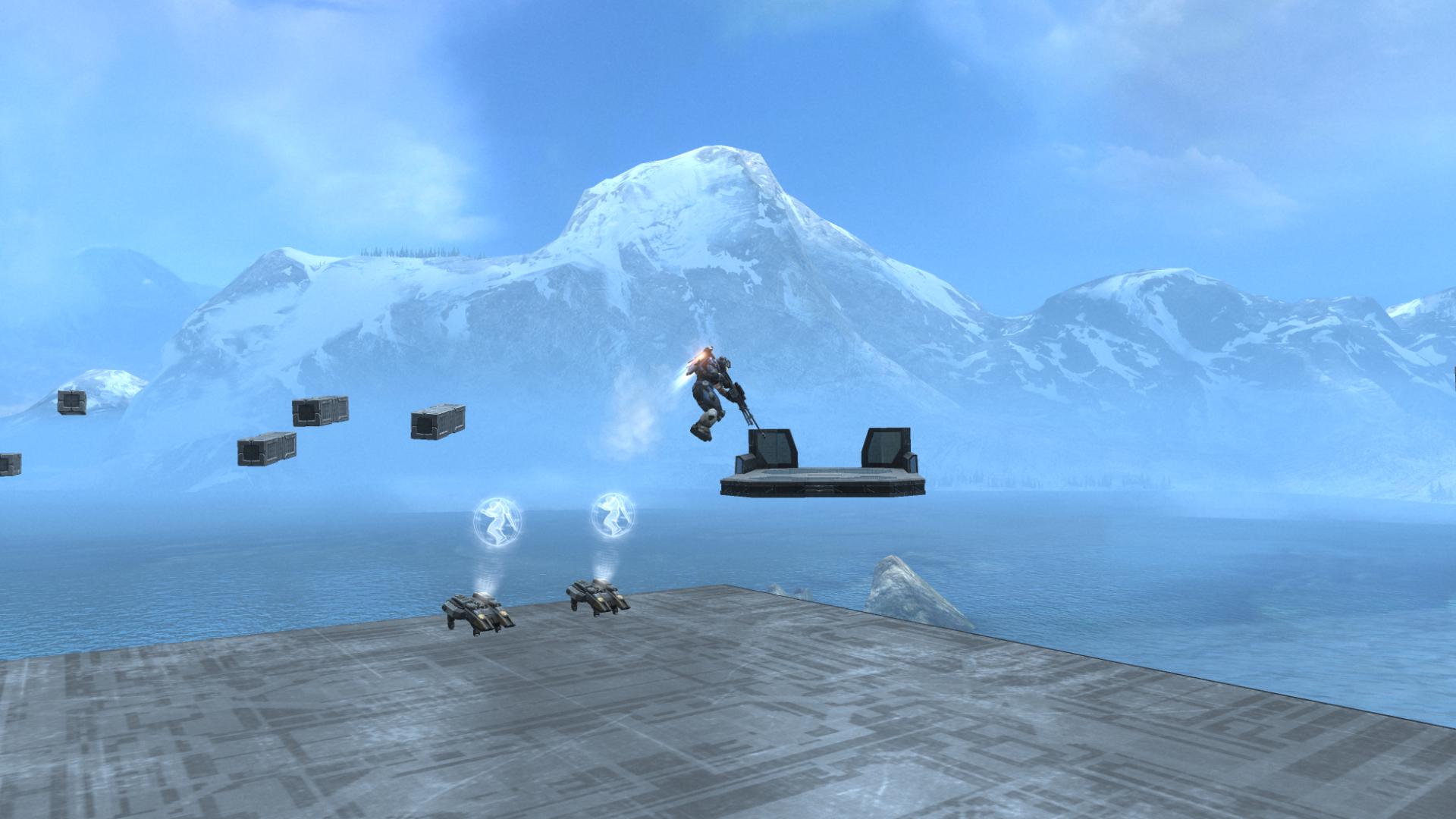 Weapons: DMR, Pistol, Sniper
Did you shoot at someone and now they're hiding like a little baby? If you have a jetpack, I'll bet you have in mind to rain a little lead-death upon their soft, not-yet-fully-developed baby heads. This station will help you do that. Jump the gap, look below, and get surgical. Show them that the ladies want a man, not a child.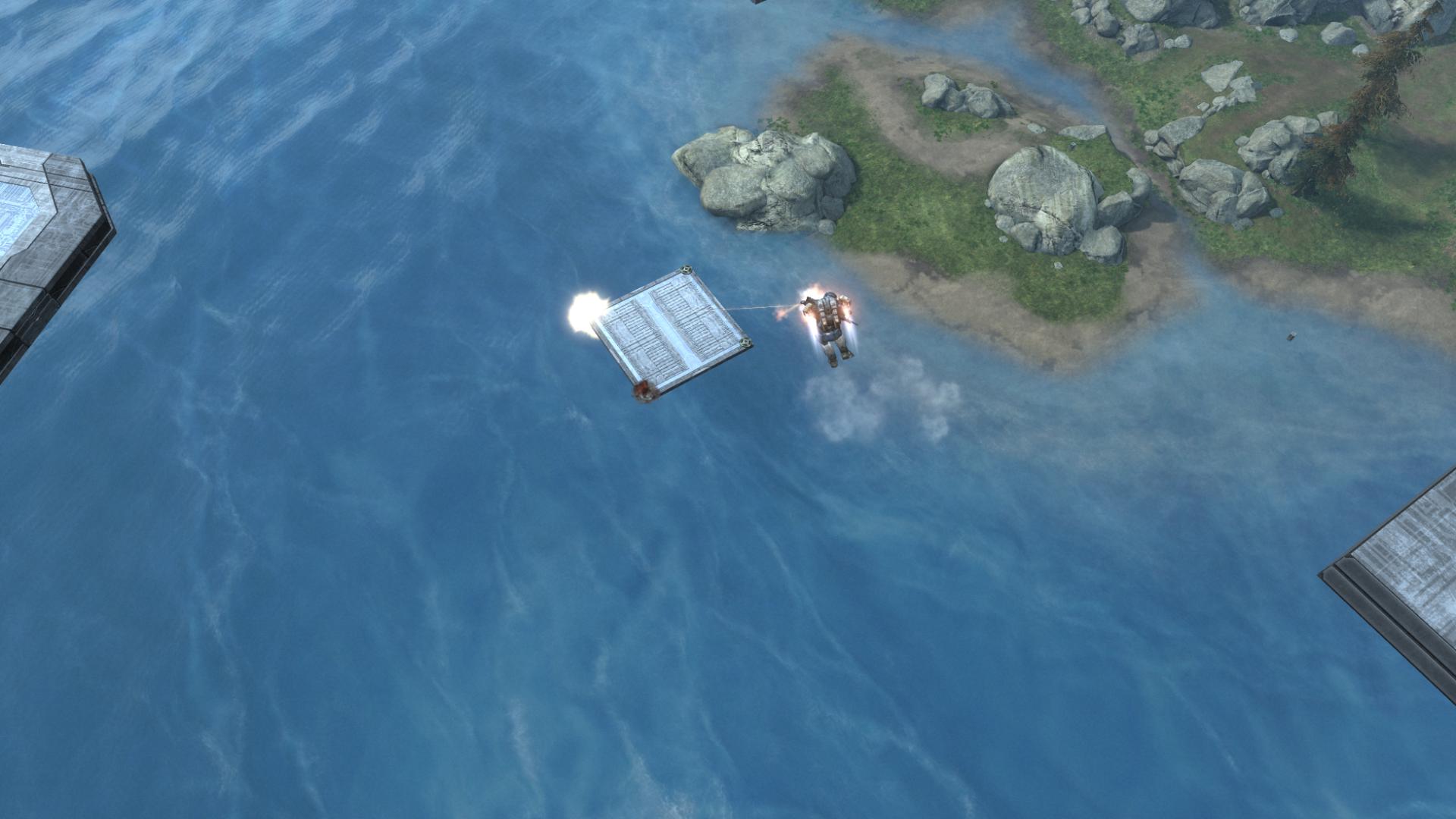 ---
Station 5: Grenade Precision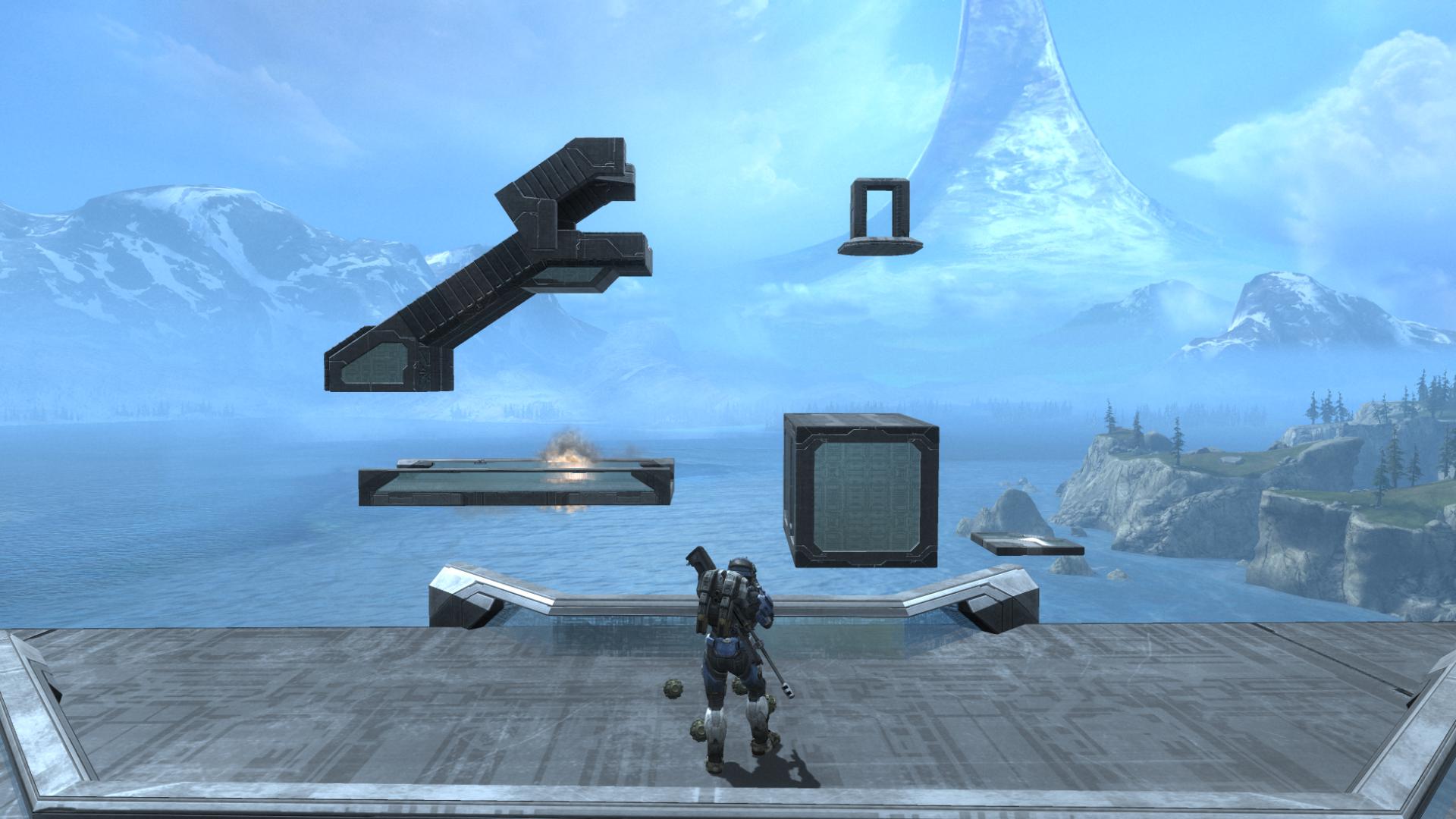 Weapons: Grenades, Grenade Launcher
Grenades may be splash weapons, but their trajectory is 100% precise. A well-placed grenade can mean the difference between total victory and utter, crushing defeat. The kind you don't get over. And with a new Halo game, that means you have to learn a new grenade trajectory. At this station, you'll have a few of the more common types of grenade throws you'll encounter in multiplayer games. Learn them and you will become a champion. Crap, I forgot to mention women. Uh. You'll have money in the bank, shorty what's your drank? Whatever. This whole thing's stupid anyway.
---
Want to hone your Halo skills? Want a nice place to warm up before heading into the Arena? Just want a place to kill some time while online? Then download this map and gametype.