In Response To: So Mr. Okita drew a "Marathon girl", but... (General-RADIX)
: The Wayback Machine didn't archive that pic. In fact, it didn't archive most
: of the art from his old site .
: (The specific page it once appeared on; the mention of metal bits/buckles
: makes me think that this was indeed a Rule 63'd Security Officer and not,
: like, a jogger.)
: Checked the Story Page on the off-chance that it was mirrored here
: somewhere--nope. Did anyone happen to save it?
I believe you are referring to Alex Okita, formerly of Bungie West, who worked on Oni. He did some great art for Konoko, as did people like Craig Mullins.
Anyways thanks to the Story Page's 7GB Tau Ceti remote archive here is... the one and only... Marathon Girl by Alex Okita.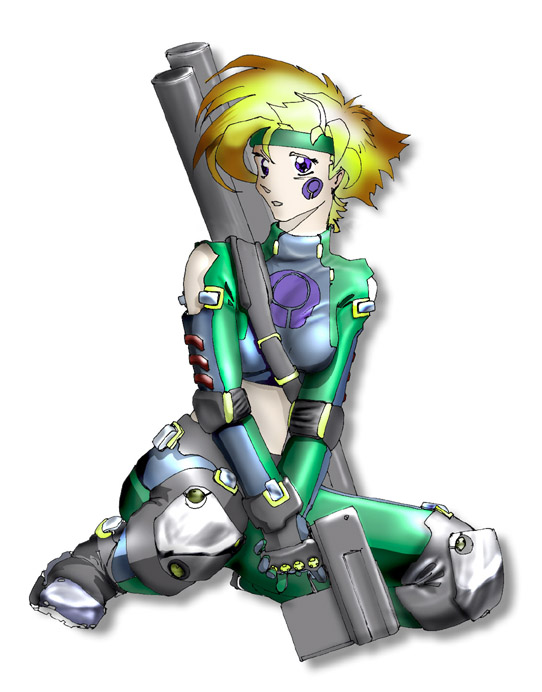 Now if only I could find Marathon Dr'Ate'R in here... somewhere...
Cheers
Hamish