Shotguns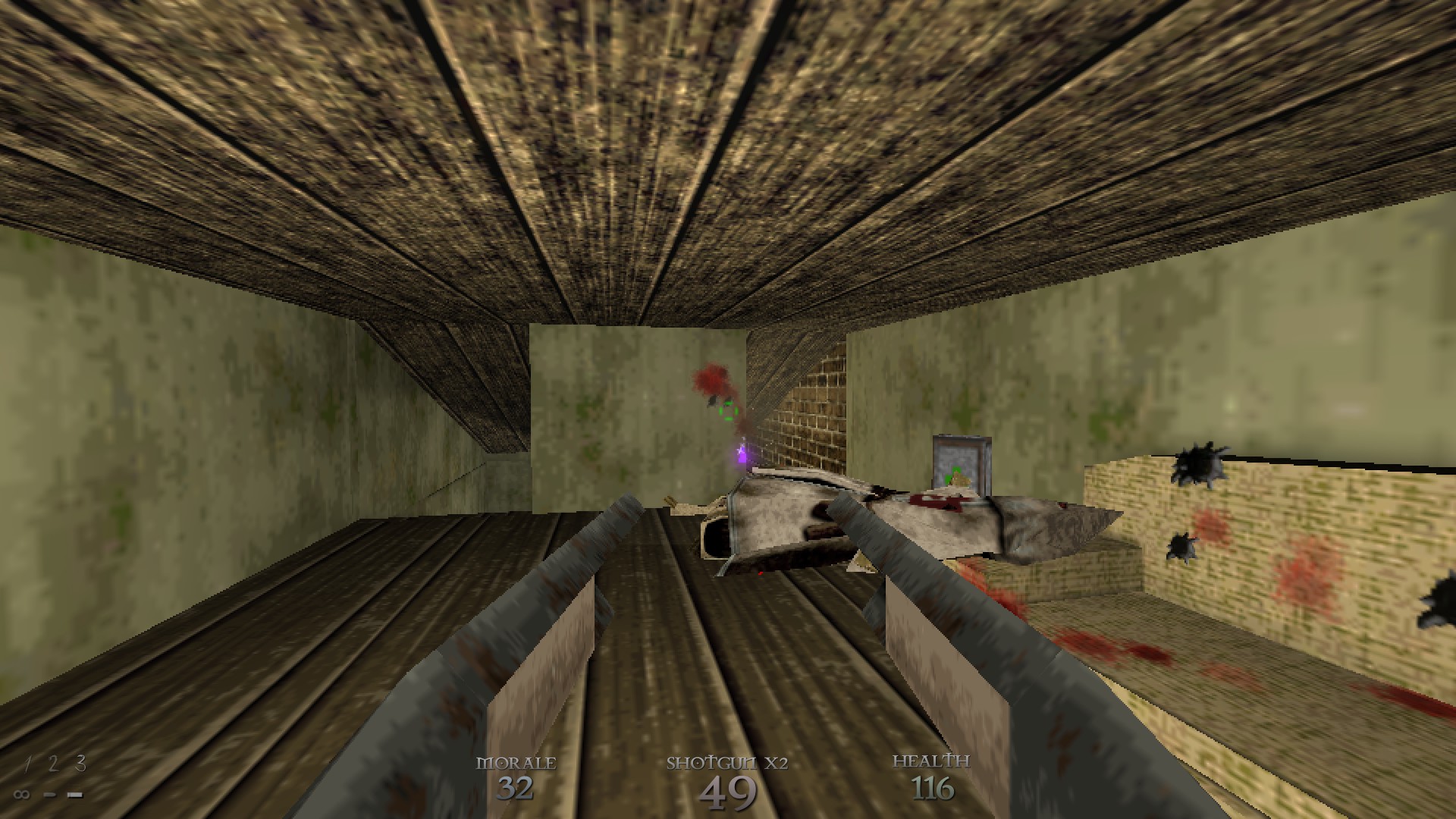 Yes, they even reload the same way. The only reason they are pump action (or lever action as one guy said) is because the Super Shotgun is used as a Doom & Quake reference.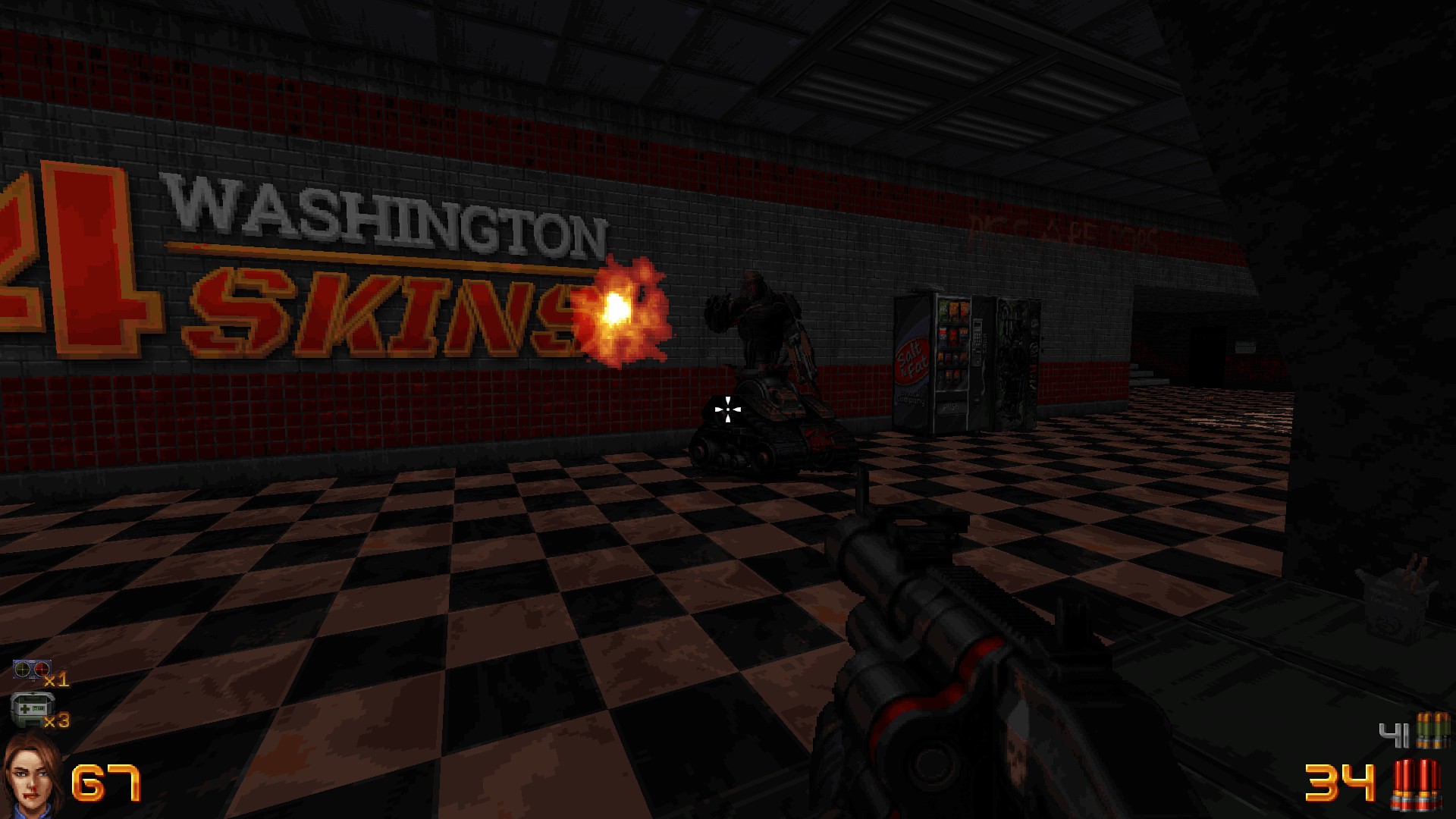 Those are the stalker cyborgs from Marathon 2, but they don't use bowling bombs. They're in the game, but only Bombshell uses them and they don't bounce.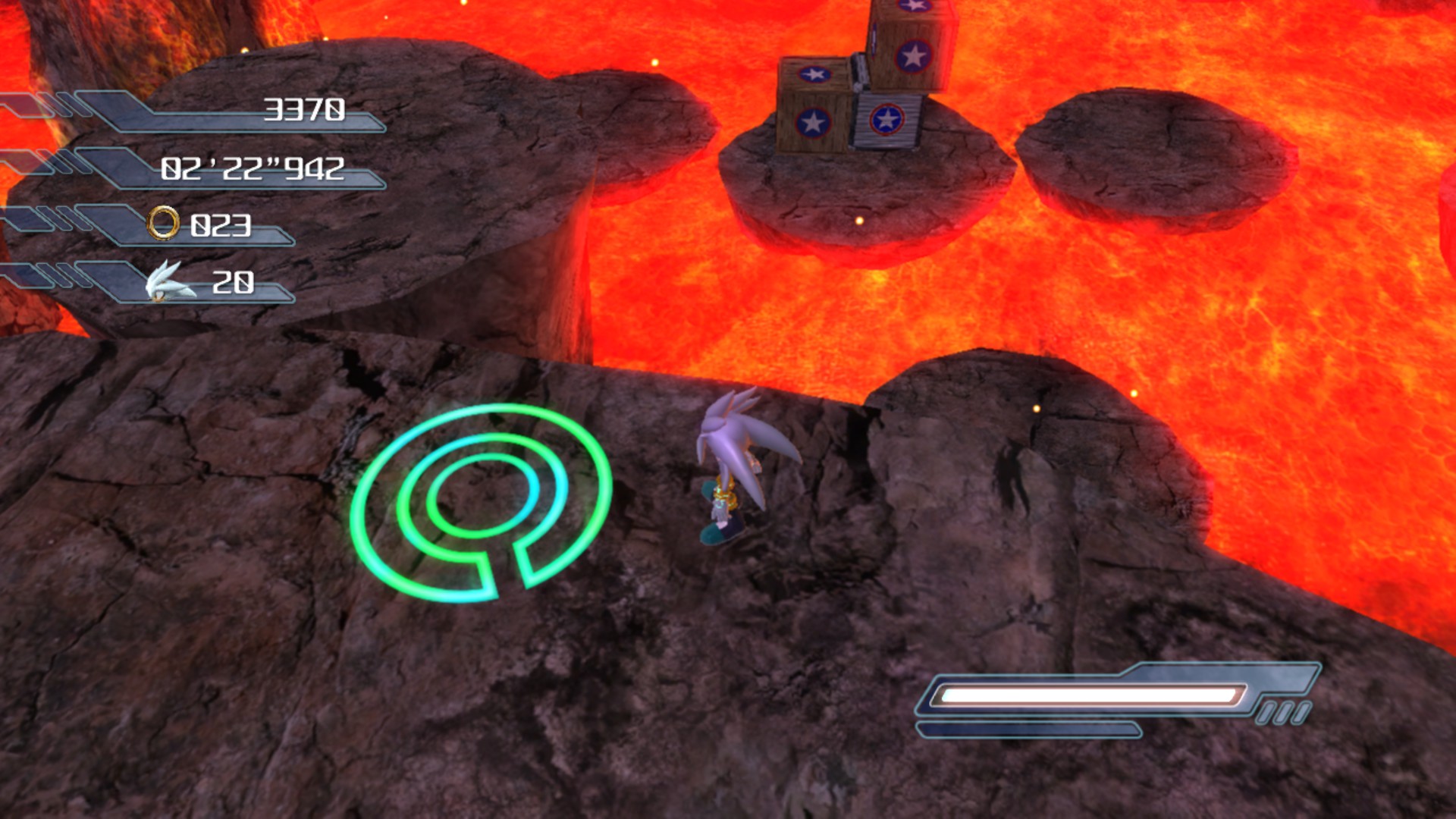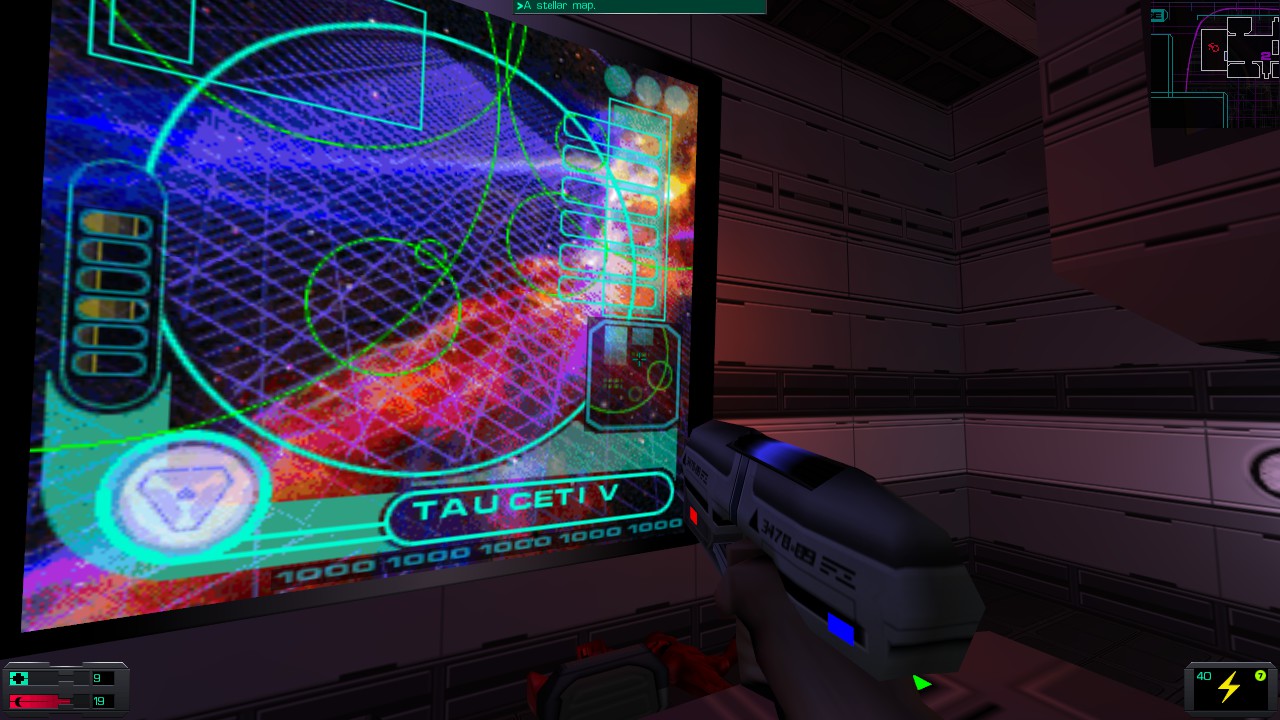 Besides that, the terminals at the start of the game and the fact you are on the first ship to reach Tau Ceti, there's also I point I made on the Pfhorums a while ago that shows that Bioshock Infinite is a love letter to Marathon Infinity as well, what with its themes of time travel, timeline hopping, the tears sort of resemble the teleporters in PID but you can see through them, crappy excuse for a final boss and an existential ending.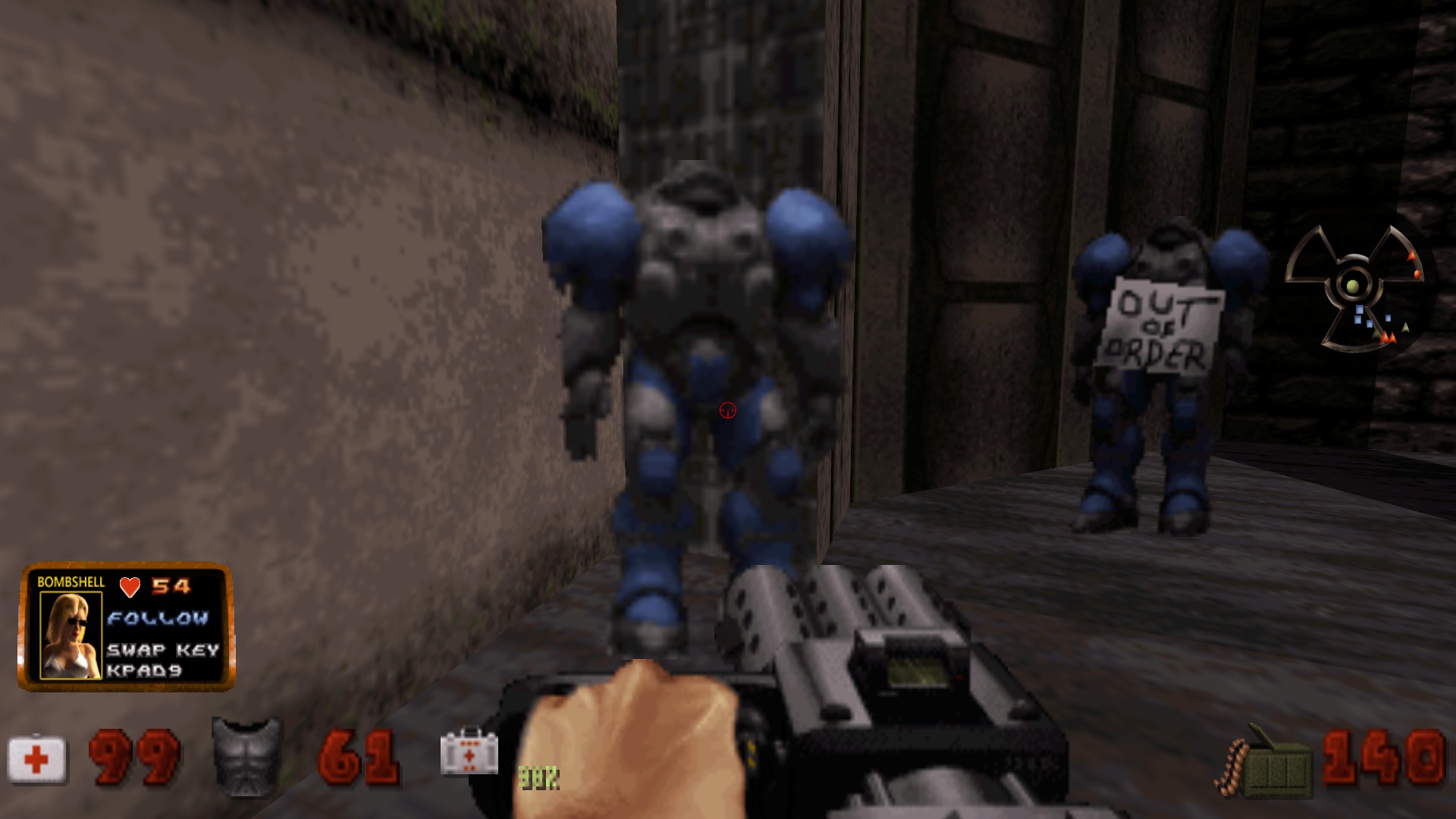 Doubles as a Metroid reference as it is Marcus's Battleroid armour but designed to look like the varia suit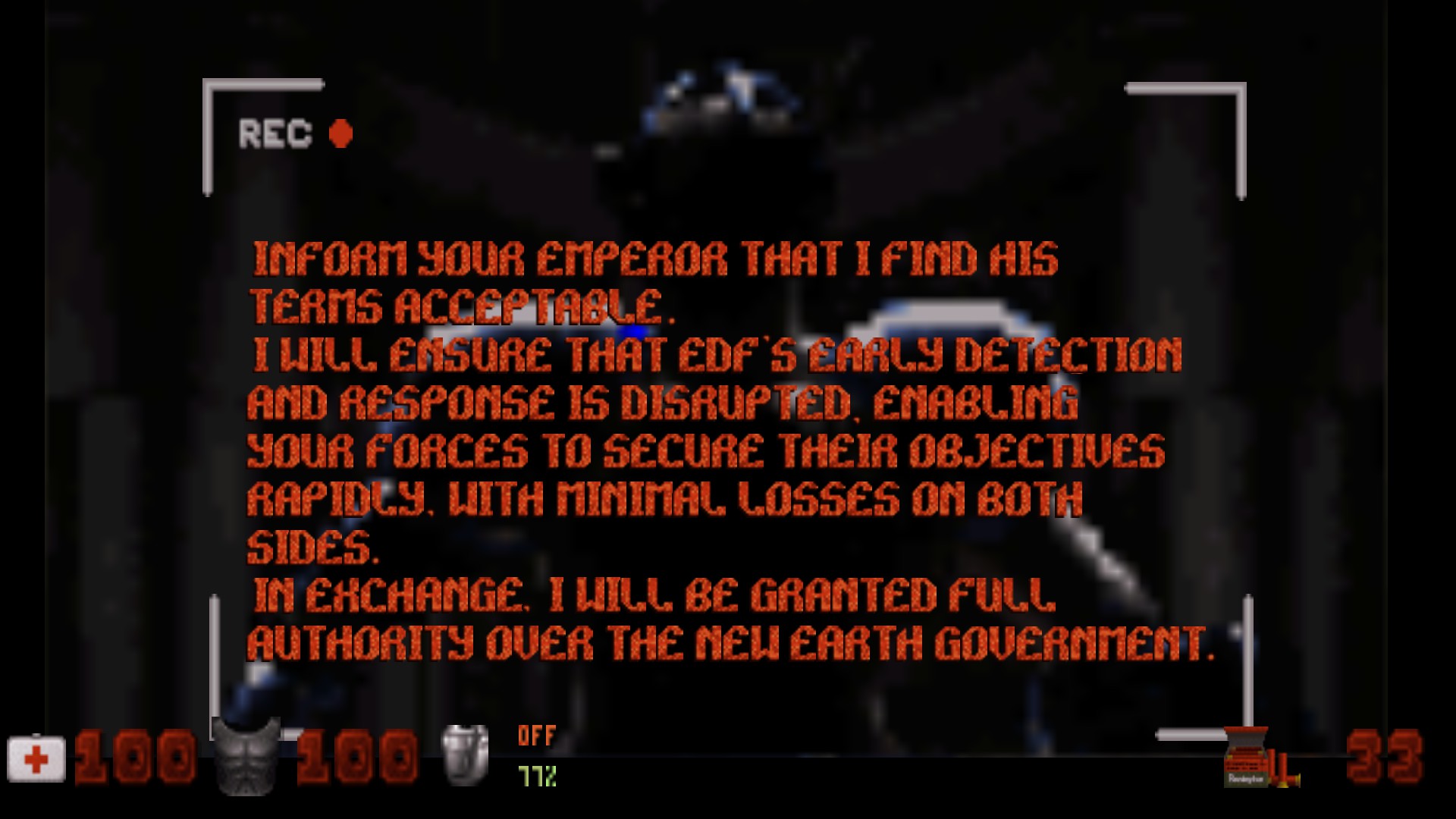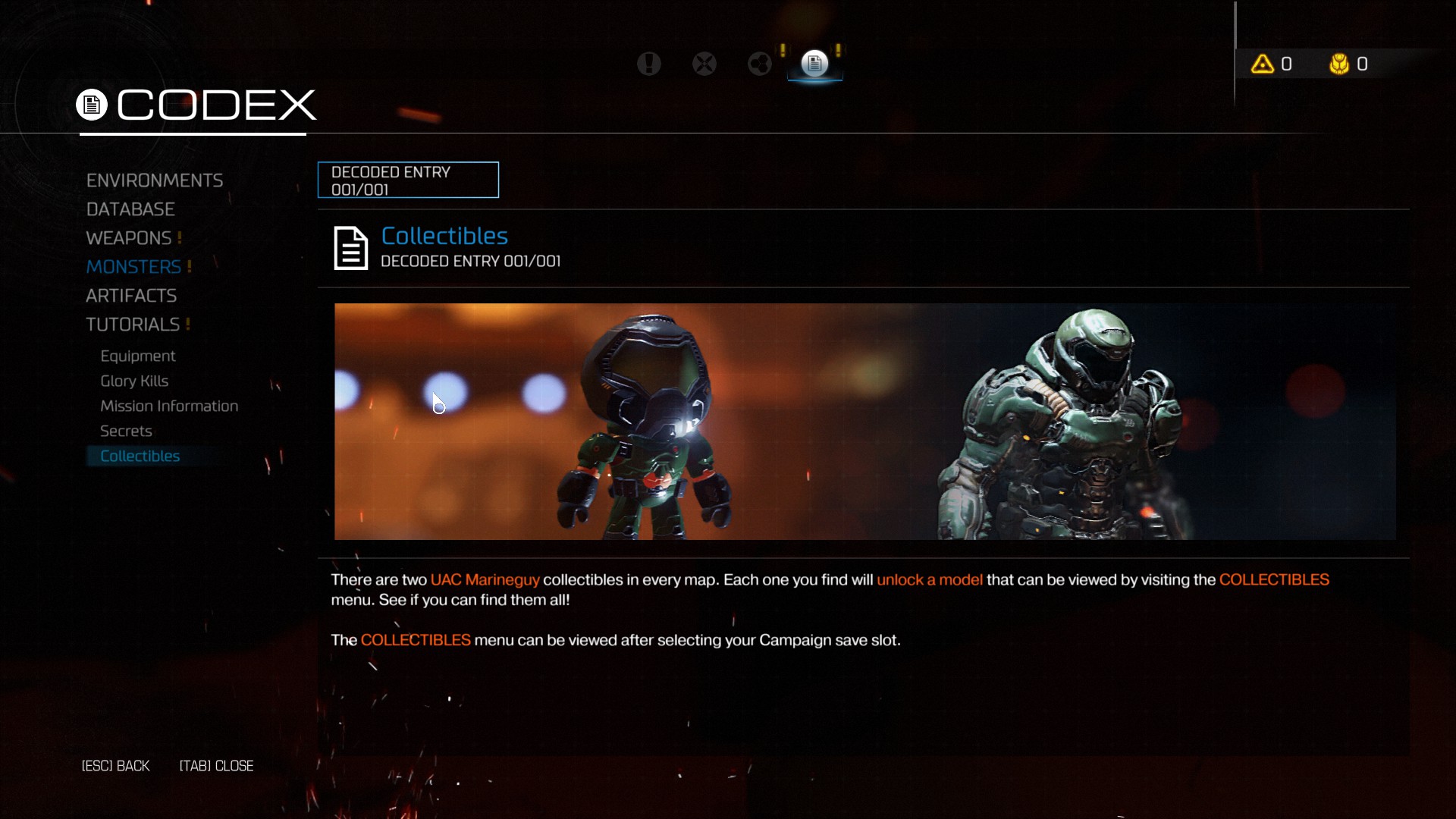 This one's more of a stretch than the Alien Armageddon ones. The reference is that the bobblehead I found also looks like our Security Chief despite being based on Stan Blaskowicz AKA the Doom Slayer. There's also the fact that Doom 4's Codex/Dossier system is a portable version of Marathon's terminals. Marathon showed how to improve upon vanilla Classic Doom and modern Doom took those lessons to heart, so we came full circle.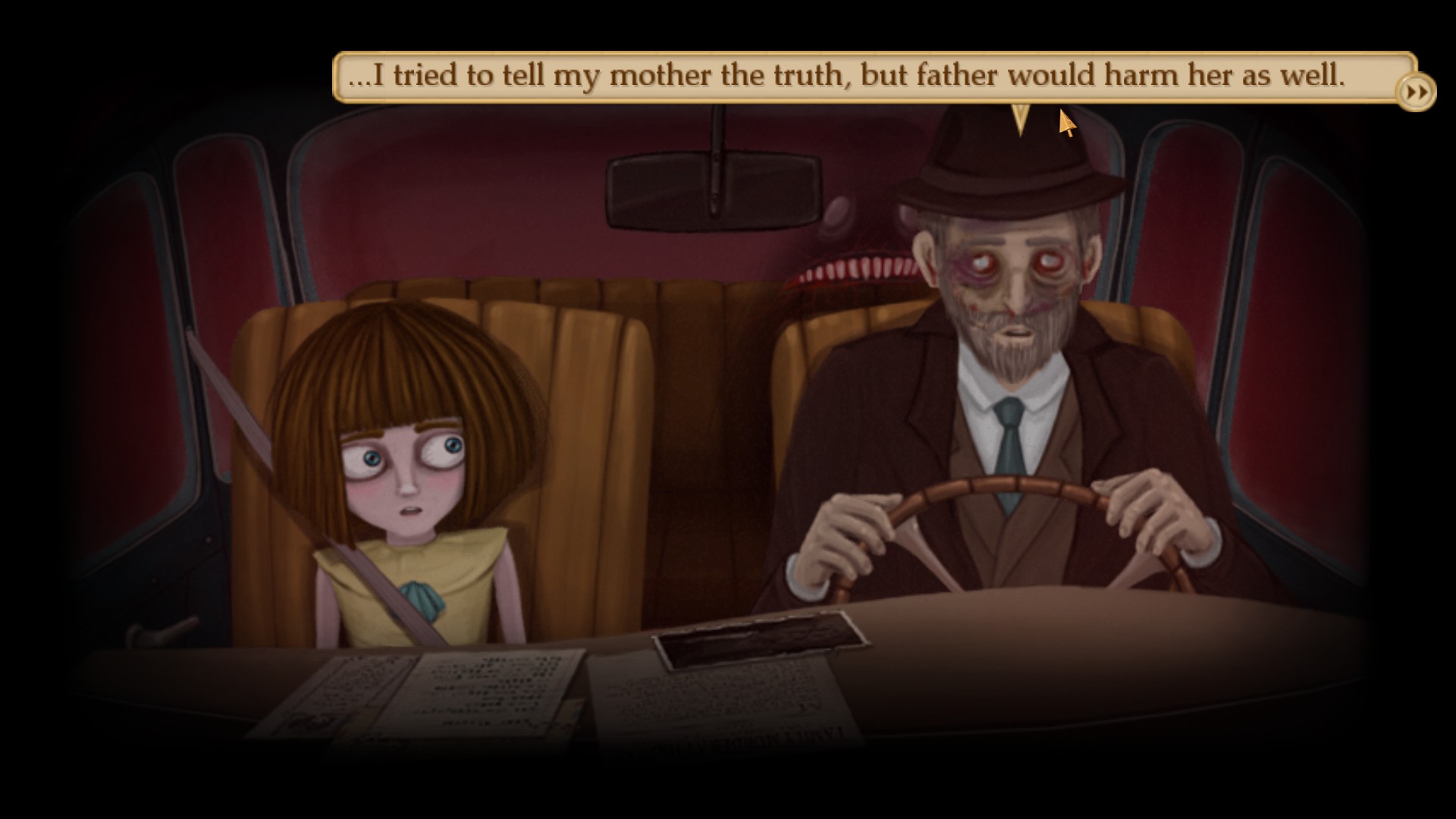 The kamala behind Dr Deern looks like the redesign of the Pathways into Darkness nightmare for Marathon Eternal X 1.2. I will bring this up again in the Tour when I get to chapter 5. Also, there's an image of a kamala earlier on with a chest mouth like the oozes and f'lickta.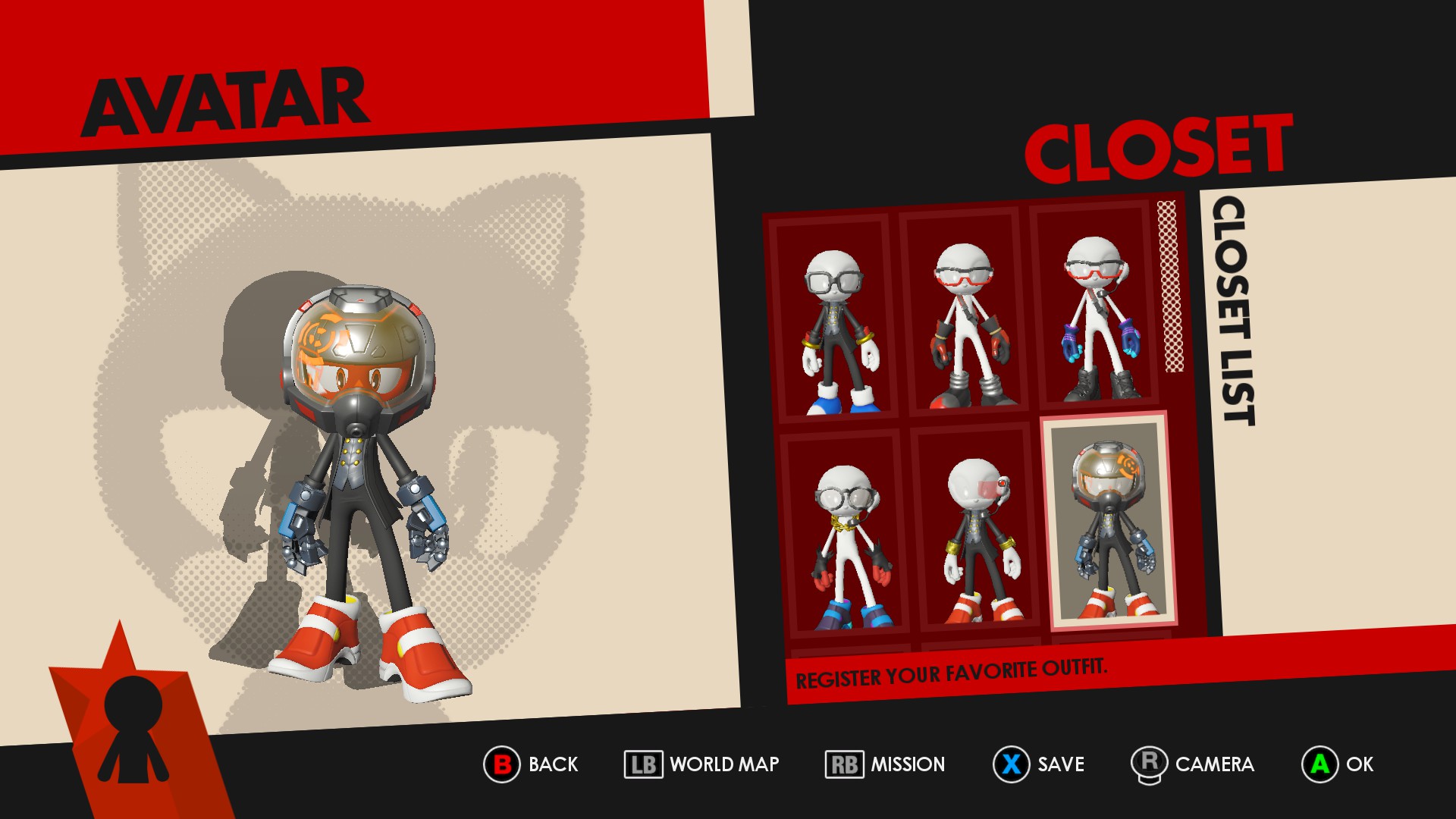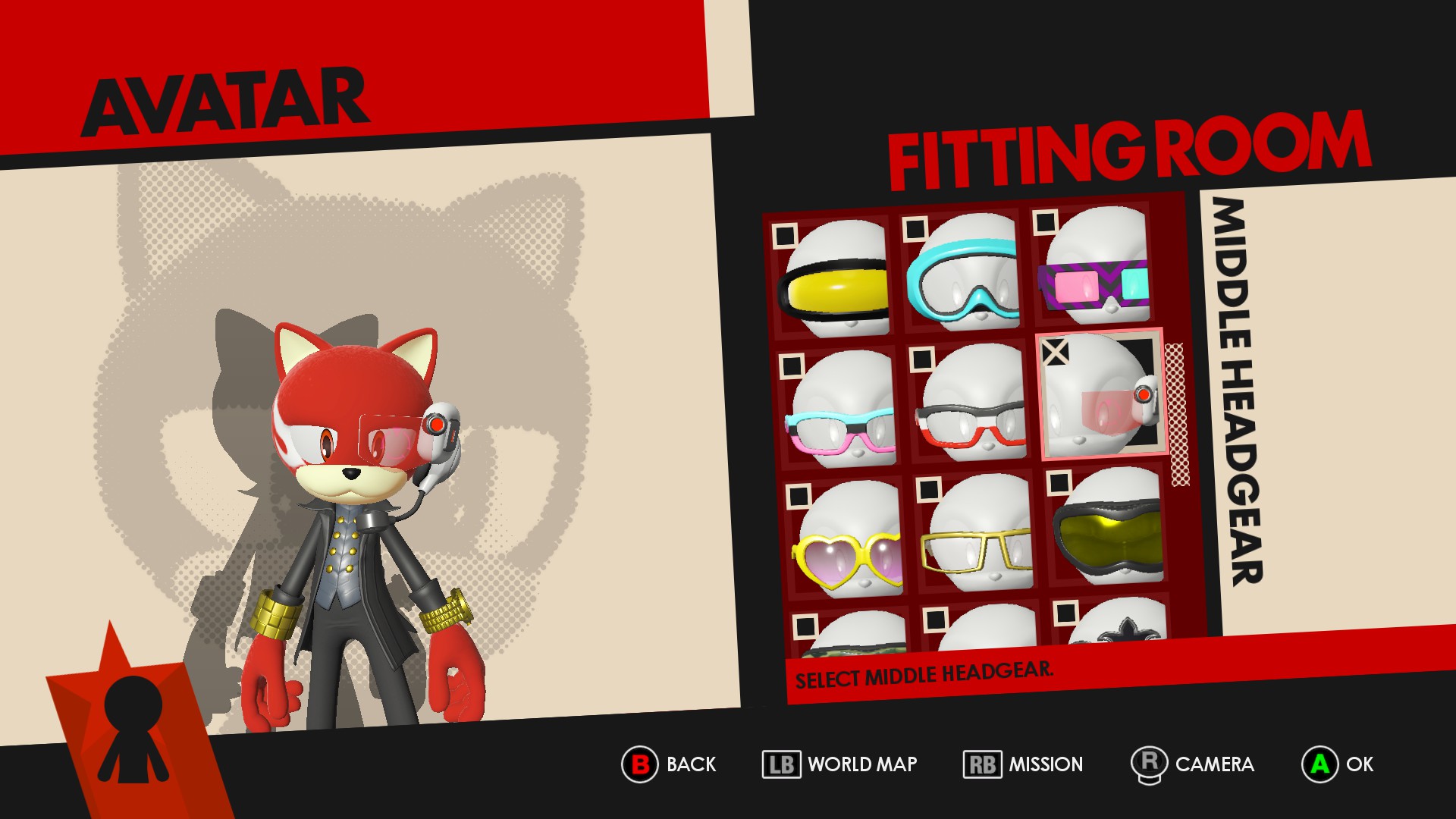 The one above looks like the Bobs' eyepiece in Marathon 2 & Infinity.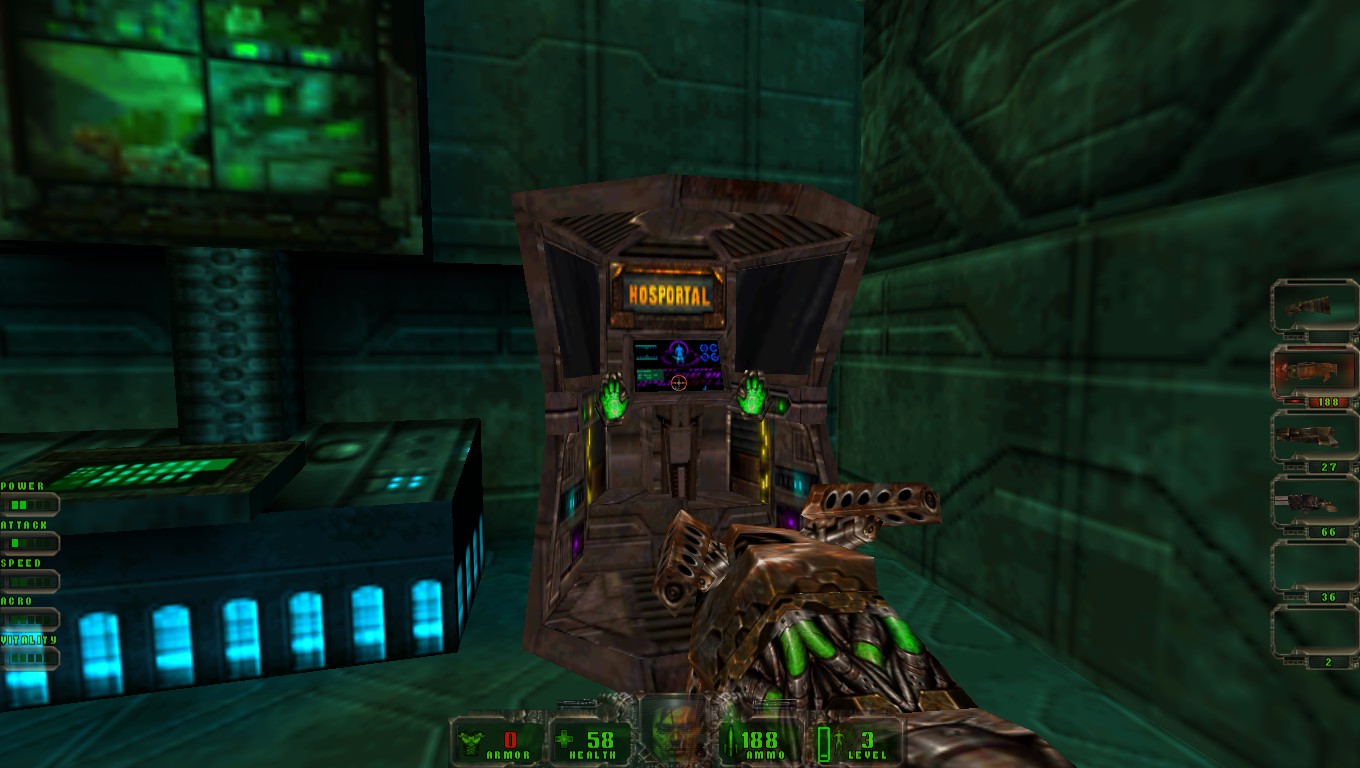 This is basically the health and shield terminals but it only gives the former.
For obvious reasons, I have not counted references to it from Bungie games, particularly Halo. I also left out Nightmare Reaper, which feels like Pathways into Darkness crossed with the Binding of Isaac. The reason for that is that the PID similarities are likely just a coincidence. (not that the others may not be as well) https://www.youtube.com/watch?v=c4I7gfhhqbc
If anyone else finds Marathon and/or PID references in other games that I missed, please post them in a reply.