While the identity of "L" still eludes me and how she came by this overcoat, flamethrower and Tau Ceti IV shaped Taser prod, I now have an idea what that unknown beast was outside the Yucatan pyramid was.
"L" mentioned by transmitting a message via CarnEvil at Twinkle Park that she was informed of the existence of powerful demons with connections the dreaming god. Currently, their original selves have been overwritten by human anatomy and non-malicious personalities.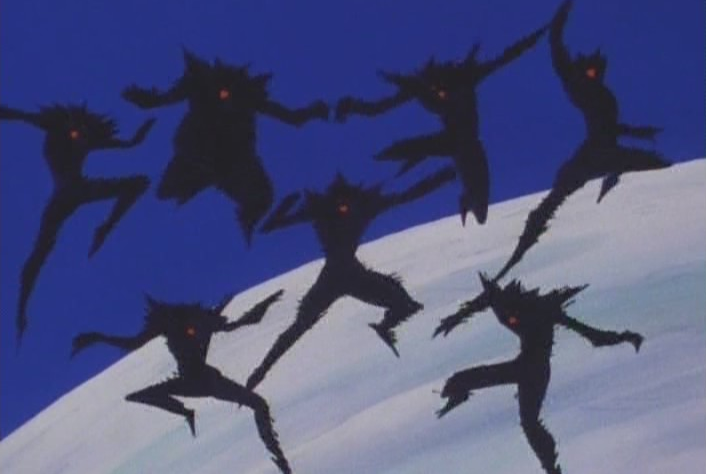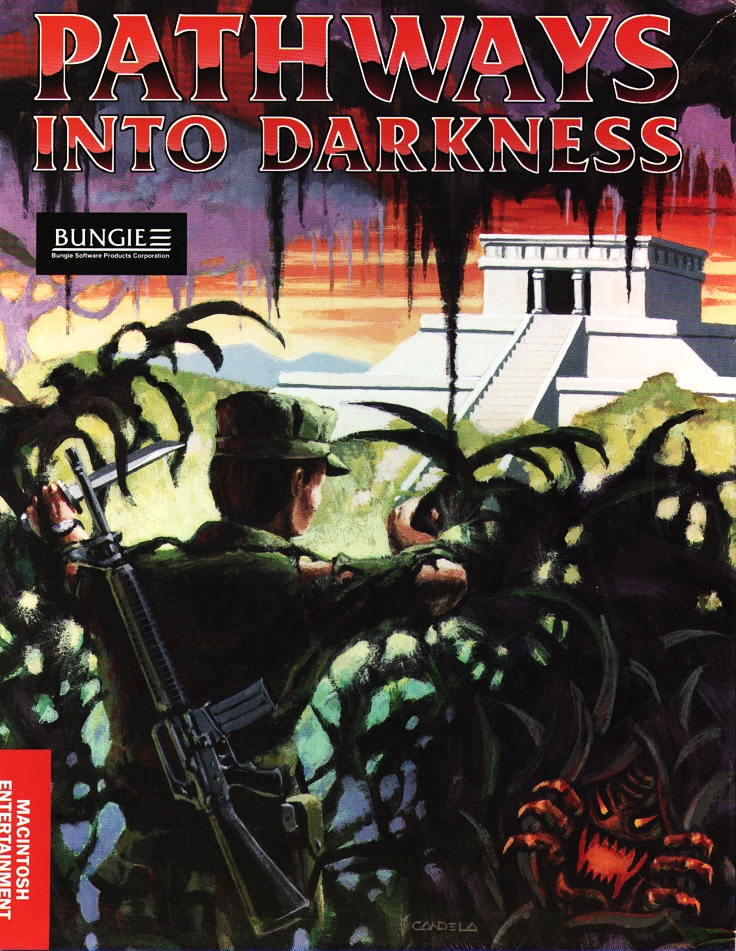 "Seven above, the rest below. Zoisite killed them all..."