In Response To: Durandal wanted Bernard Strauss dead, and other re *LINK* (VikingBoyBilly)
Interestingly, after peeking through some of those Original Level Notes, I realized that a lot of the text was a bit difficult to make out. If we could come up with a more cleaned up version of the notes, with nice simple text, it would be quite useful I think. Think something on the lines of this: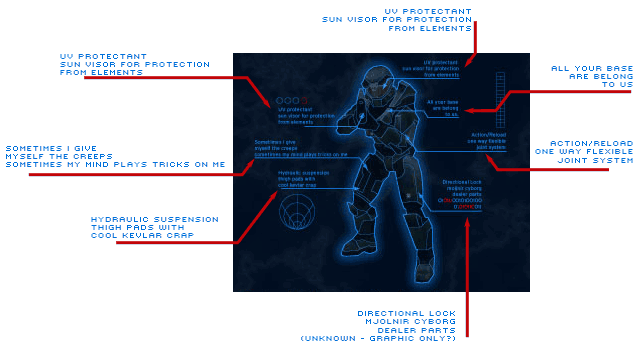 And along the way we can come up with a list of the differences between the Original Level Notes and the final product, if we're interested. We could even do likewise with the M2 Original Level Notes, if it turns out to be easy enough.
Vale,
Perseus