No... not that Destiny... Bungie's Destiny. Bungie revealed a little more of their next game 'Destiny' at the Game Developers Conference. They've released a video which was screened as part of their presentation.
Some new concept art was also released including this piece.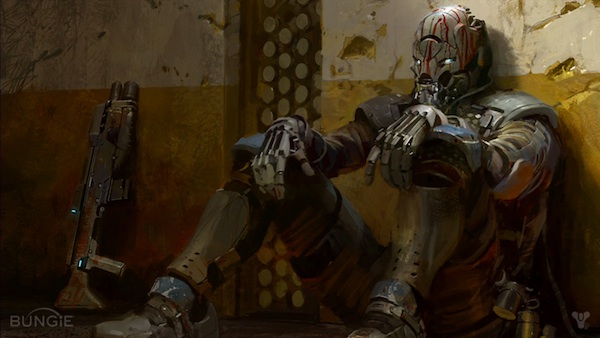 Oh and Destiny has knights.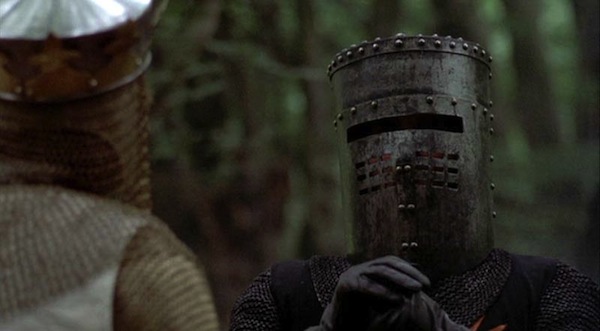 No not that kind of knight. This kind.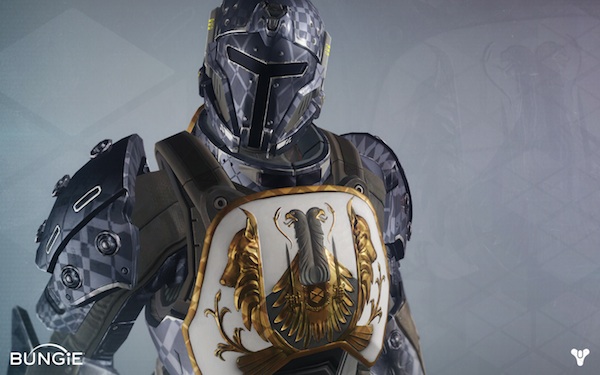 Rather Infinity Blade-like.
Cheers
Hamish