I've been playing Powerslave recently, starting with the DOS version on the build engine and aiming to play Powerslave Exhumed, a PC remaster of the original Sega Saturn title. I've already noticed the Metroidvania original is basically PID in Egypt on console but when playing the PC version I just had to make this photoshop of the first text scroll screen because it reminds me of something, as if from an old dream...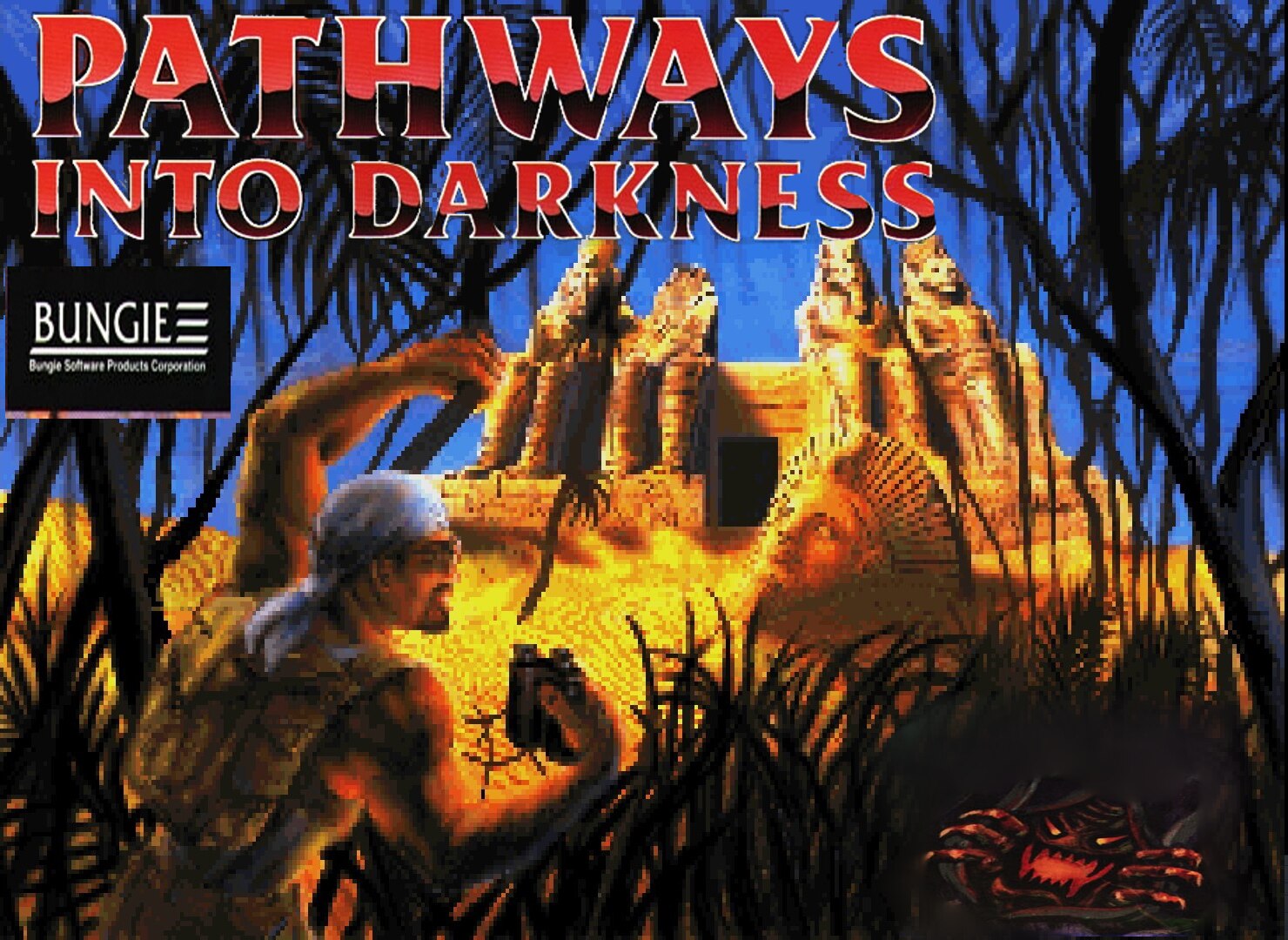 I'm thinking of recording what I see in the two versions of the game and doing a comparison writeup to PID at some point.
I've also been helping Viking Boy Billy via email correspondence with System Shock at his request (the Enhanced Edition) and we both noted some coincidental similarties to both PID and Marathon in that, though it leans more toward PID. Unlike PID & its own sequel and more like Powerslave, System Shock is more of a 3D Metroidvania though, not an FPS RPG. I may do a writeup on things I notice that are similar there too, just for a bit of fun.
Speaking of the sequel, Ken Levine's involvement in System Shock 2 saw even more Marathon similarities like Tau Ceti V, a colony/research ship, terminals and seemingly an alien invasion where two AI are at each other's throats, but it could be written off as a coincidence just like the first game. Once he made Bioshock Infinite however and its shared title & themes with Marathon Infinity of time travel/parallel universes, the apocalypse, fighting slavers and an existential ending, I'm not so sure. He's gotta be a Marathon fan.
Maybe he had a Mac back in the 90s as well as a Windows machine.
Anyway, tracking every constant in those games should be fun. Shock series will be easier as I'm more familiar with those games than I am Powerslave.