In Response To: Secret History (CiaraWhite)
: Does anyone have a copy of the Secret History of Mac Gaming book that was
: mentioned on the story page today? Not the one about to come out,
: obviously, but the first edition? Is it a pretty nice book, well-bound,
: etc? It's hard to get a sense from the pics at the publisher's site. Any
: pics of a physical copy would be appreciated.
: Thanks,
: Ciar
Take a look at
https://secrethistoryofmacgaming.com
under the Photos section. You get a few images of the actual book.
It's a substantial piece.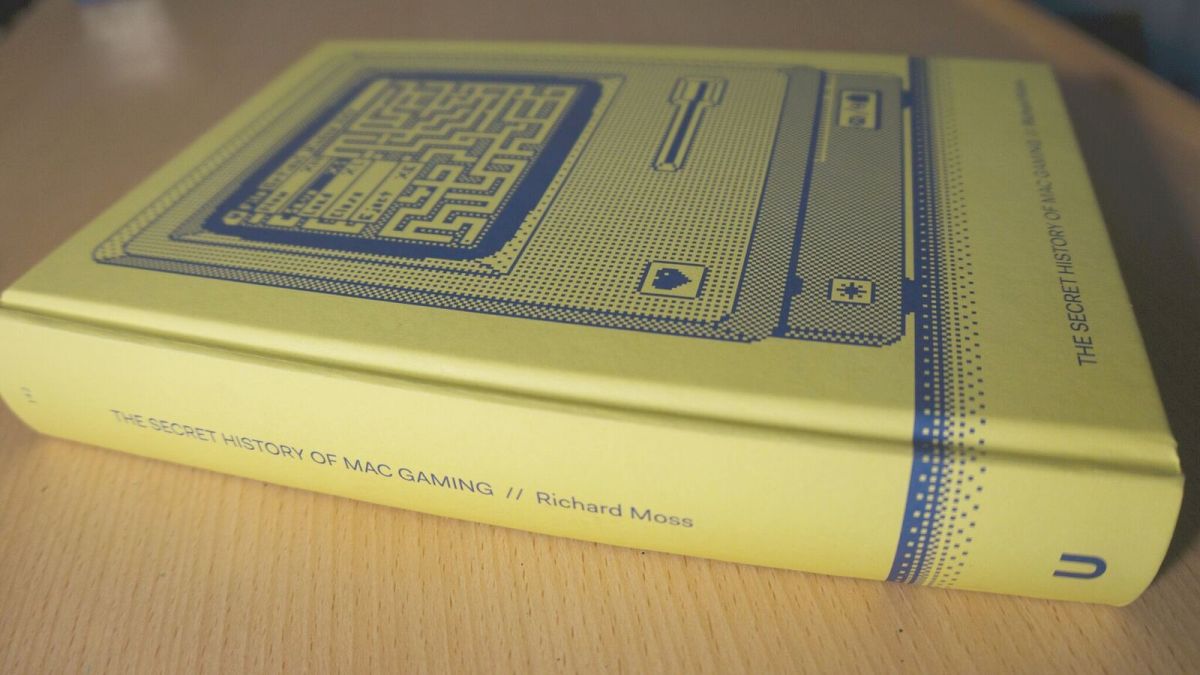 Cheers
Hamish