In Response To: Bungie's 30th Anniversary (Orihaus)
: It's coming! 19th of June. A recent Destiny Reddit leak post that's
: retroactively drawn attention due to repeatedly having made correct calls,
: claims that there will be an in-game Destiny event to "celebrate
: Bungie". They also claim that Bungie want Halo-themed cosmetics
: featured here, but due to the way it's written and how IP works it's not
: that likely to actually happen.
: What is likely to happen however (and the leak explicitly claims) is Marathon
: tie-ins. At the very least I wouldn't be surprised to see vaguely
: Security-Officer themed armor, and maybe some nice lore references. But
: who knows. Another MIDA weapon would be nice!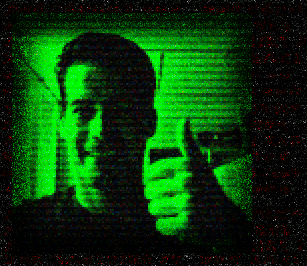 Cheers
Hamish