In Response To: Re: Eternal X Tour of Duty Chapter 4 Stage 1 (VikingBoyBilly)
: Ok, I'll bite... what is this "glassing" nonsense? Is it a major
: Halo2 spoiler?
: Thanks for pointing out that secret 2x... I'll need it (I used up all my
: plasma charges and I wish I still had it to just shoot it off the moment I
: arrive on the next map).
: Also... if Fforest is reading, I got this bug trying to load from the last
: pattern buffer on The Incredible Hulk
:
: All that dropped ammo may have worked out great for Lion O Cyborg scratch
: starting, but it means all pfhor create both a body count and an ammo
: drop, exceeding the limit of the engine at the end of this massive
: gauntlet.
The glassing part is a reference to something that began in the Halo books, specifically Fall of Reach while Halo 2 was in development, or at least after Halo 1 came out. As mentioned in the primer for Halo SPV3 covering the books leading up to Halo 1's events, it's when the Covenant fire plasma beams at a planet in such great numbers that the crust melts into lava and any land that is left solid becomes vitrified.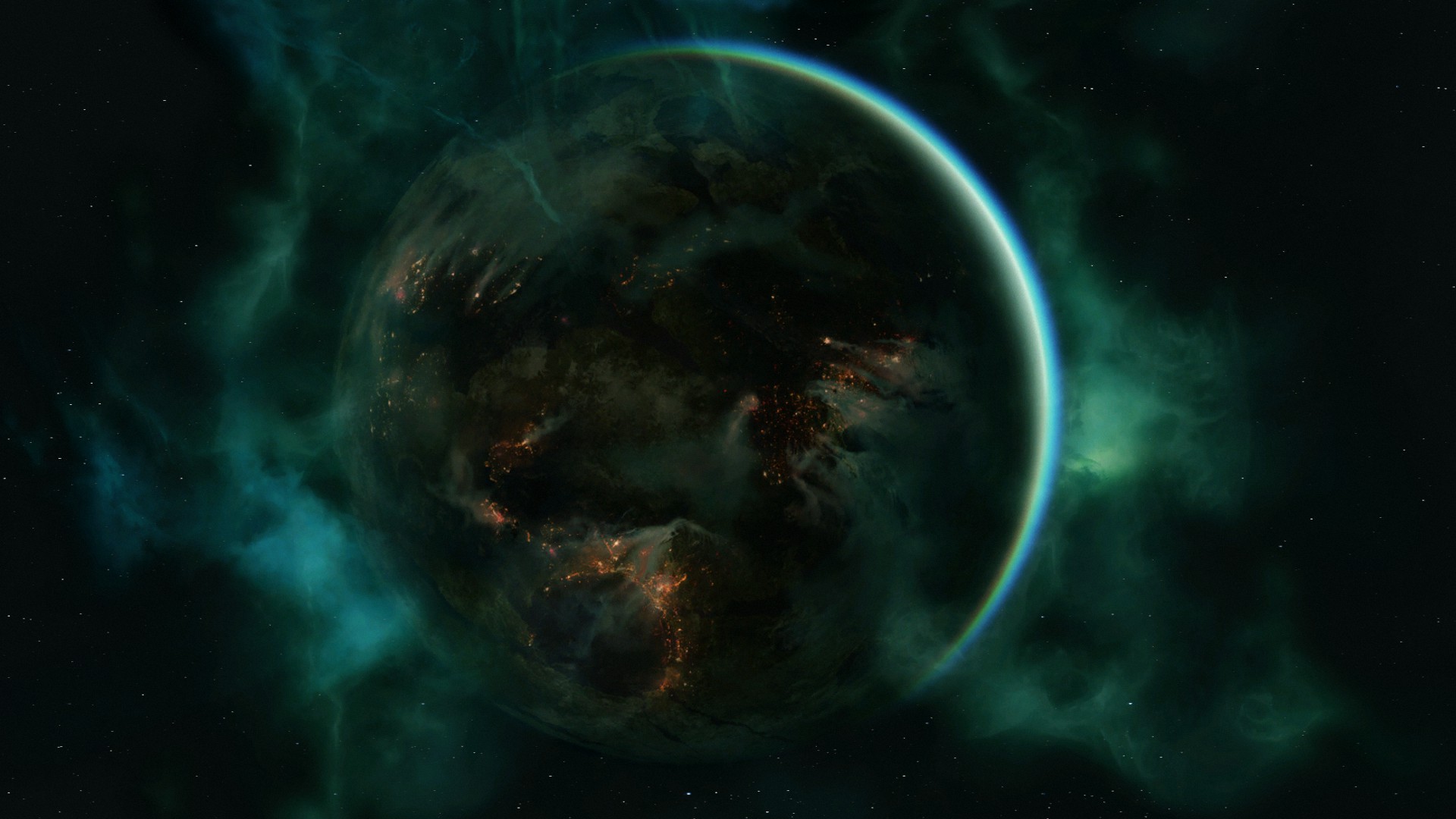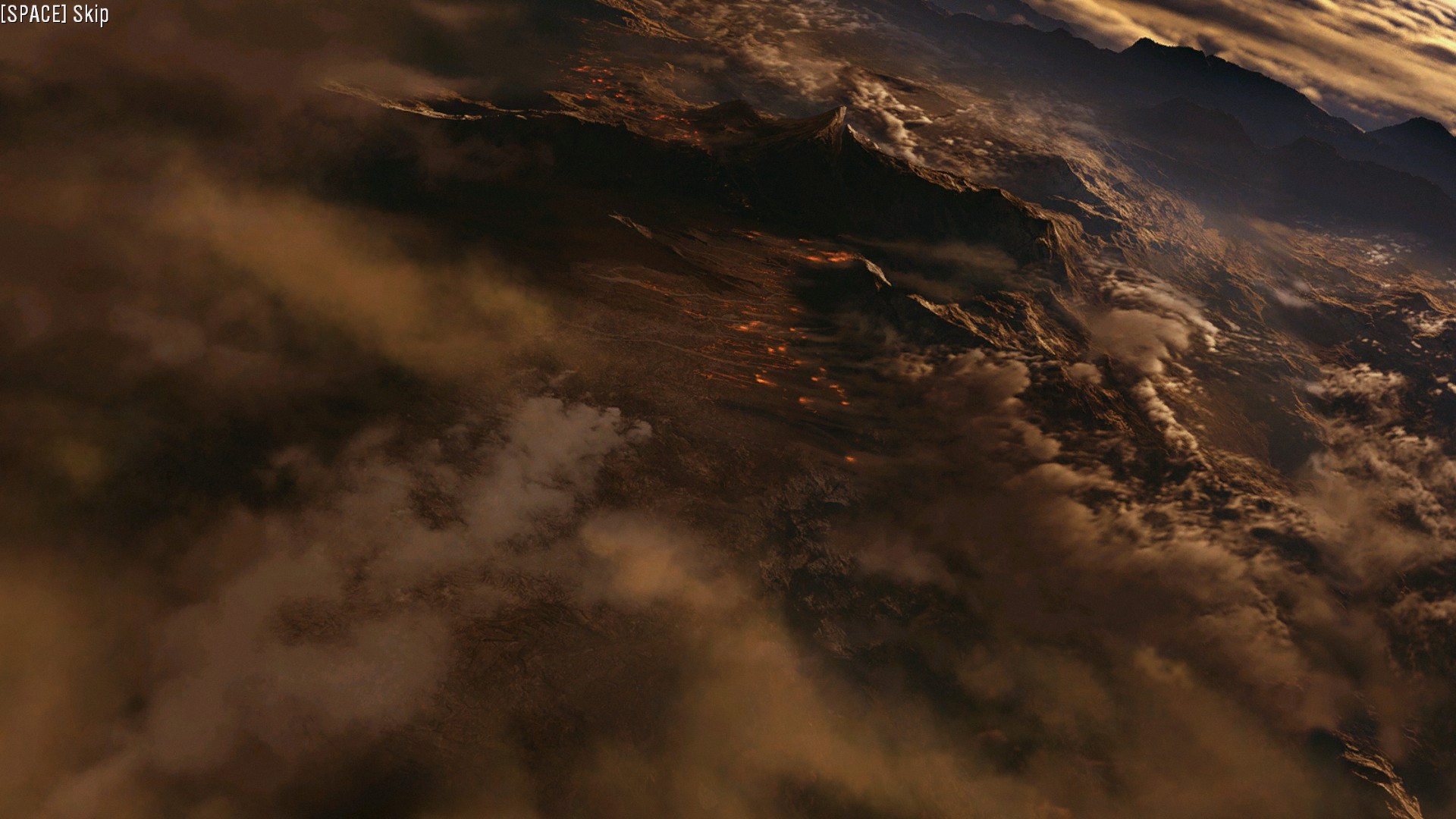 https://halo.fandom.com/wiki/Glassing
Below is an extract of the Halo SPV3 primer covering the book Contact Harvest. (beware of spoilers when clicking the actual links including the one above)
http://forums.bungie.org/story/?noframes;read=72494
The Jiralhanae (brutes from Halo 2) then glass the planet, which means firing "ventral cleansing beams" from their ships at the crust, burning away the atmosphere, boiling all its water and melting the entire surface into an angry red soup of lava, both glass and magma hence the name of the attack.
So if anything, it's more a spoiler for the events originally mentioned briefly in the Halo 1 manual. Glassing does appear in Halo 2 twice (one of them a flashback to Reach at the very start) but it isn't used to the same impact as in Contact Harvest or The Fall of Reach.
Since Eternal has a lot of Halo references, I think Forrest or whoever wrote that terminal snuck glassing in there, which I approve of.