i've just returned from the break I was on. During that time I've been working on sorting myself out with some calming exercises. On the video games side, I've been playing:
Nightmare Reaper which I'd posted about previously (think PID on Steroids)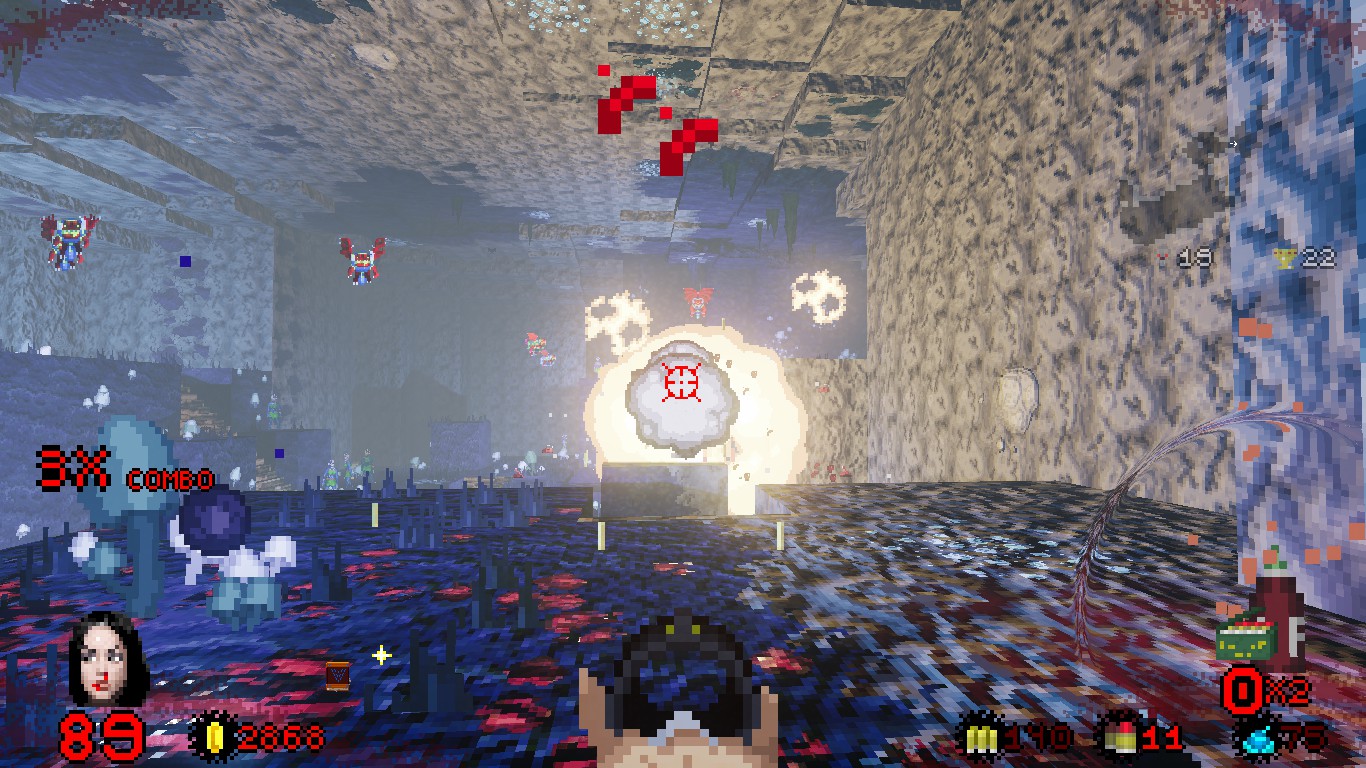 DUSK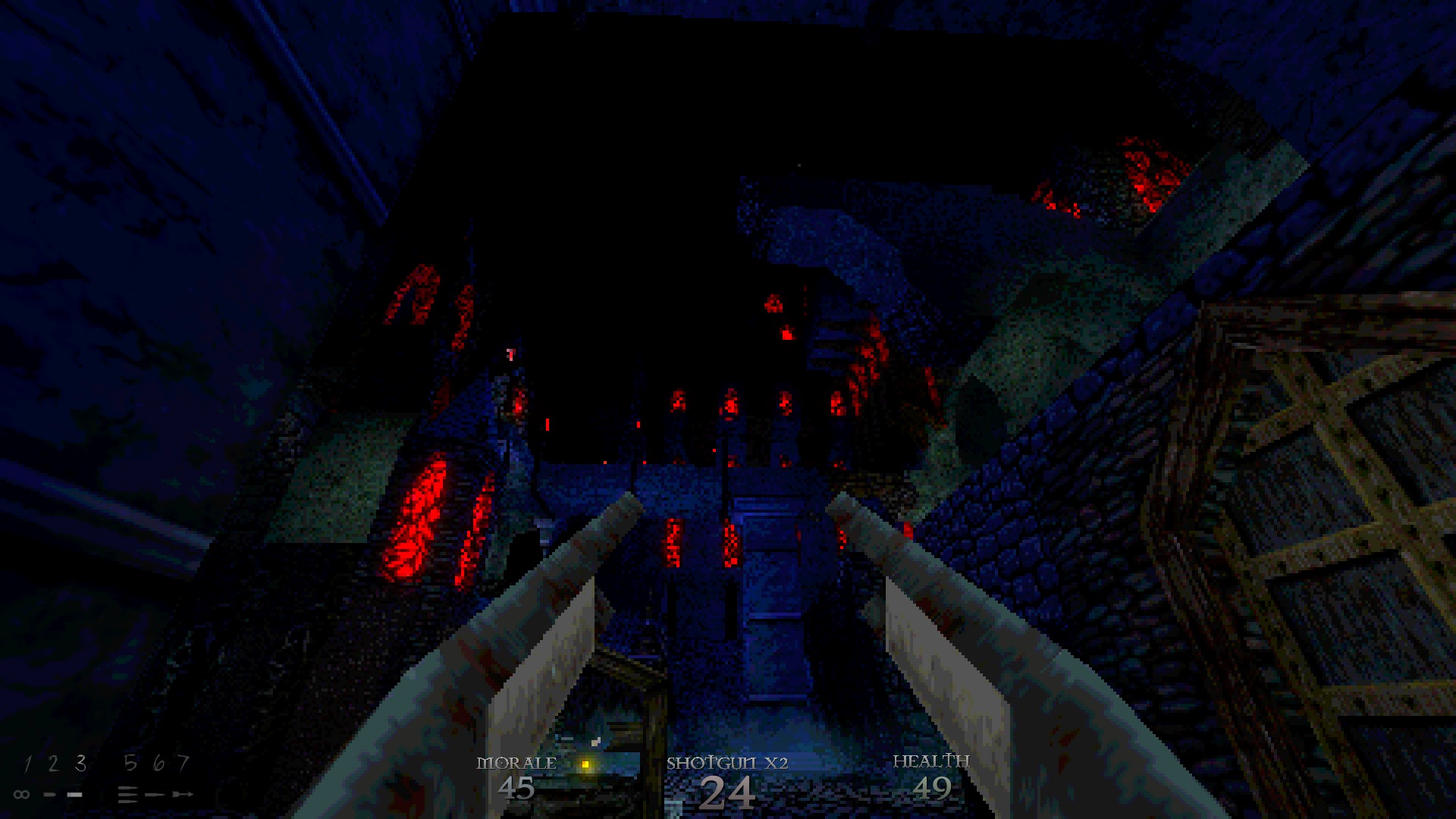 Ion Maiden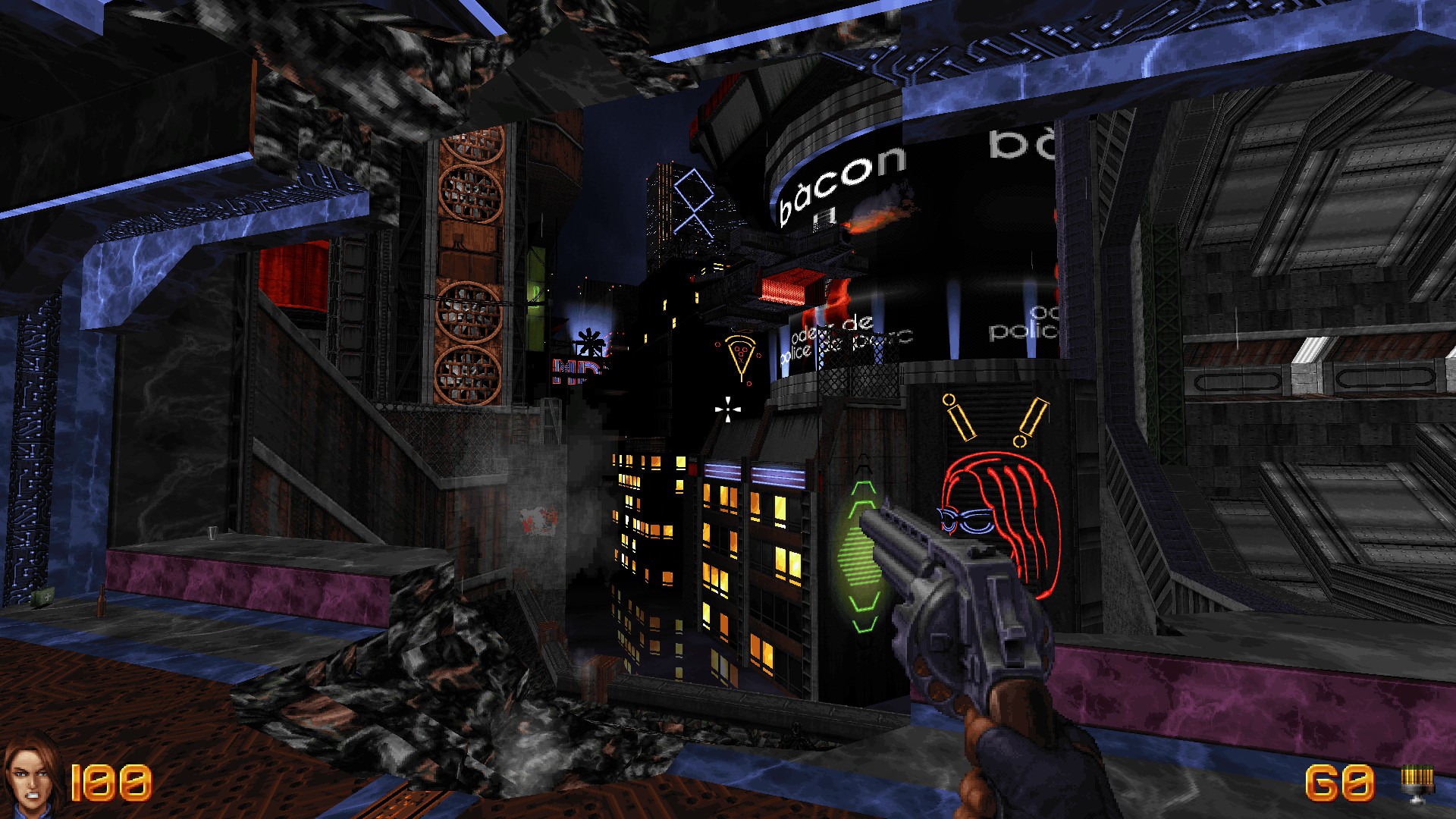 Tomb Raider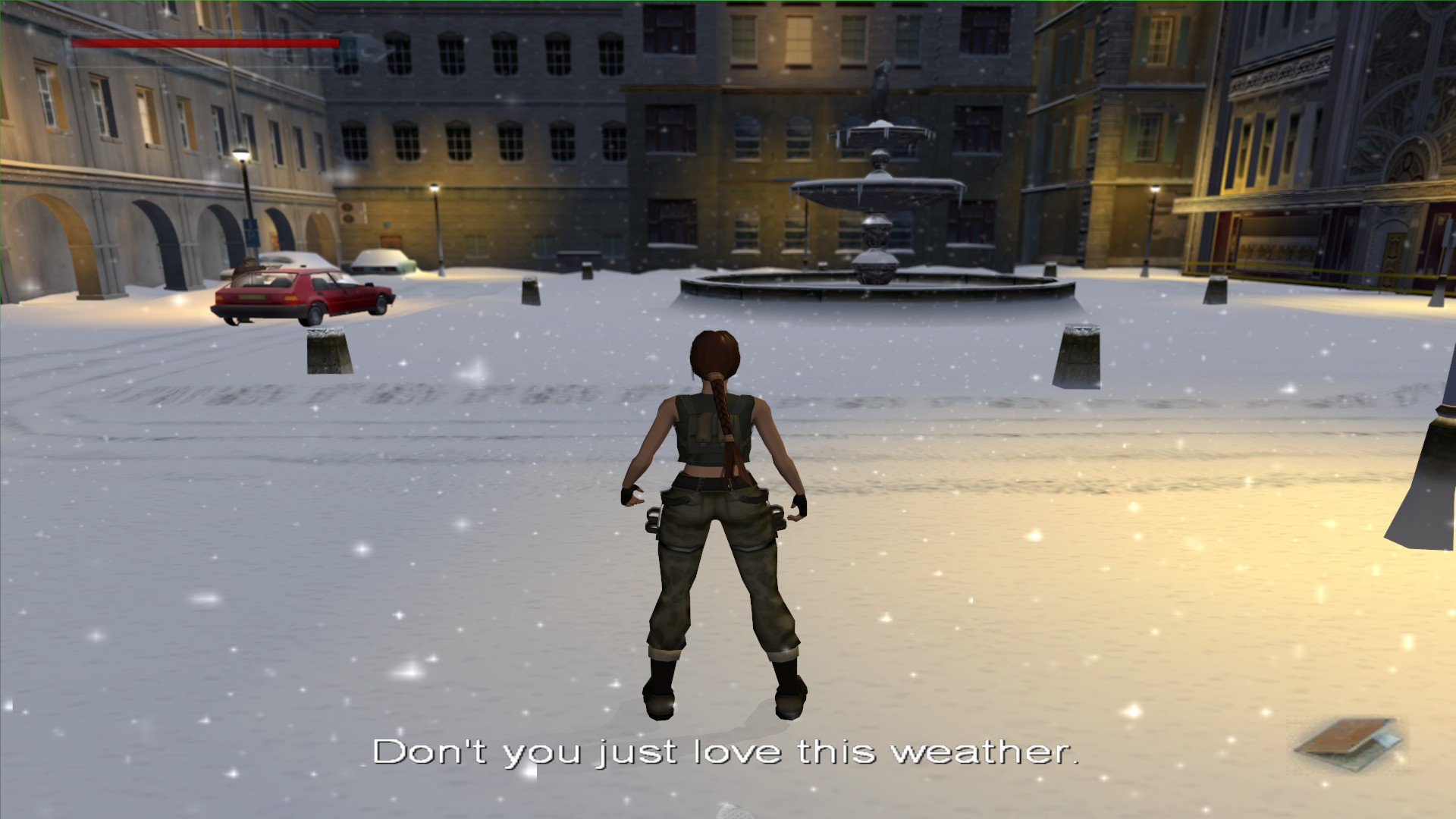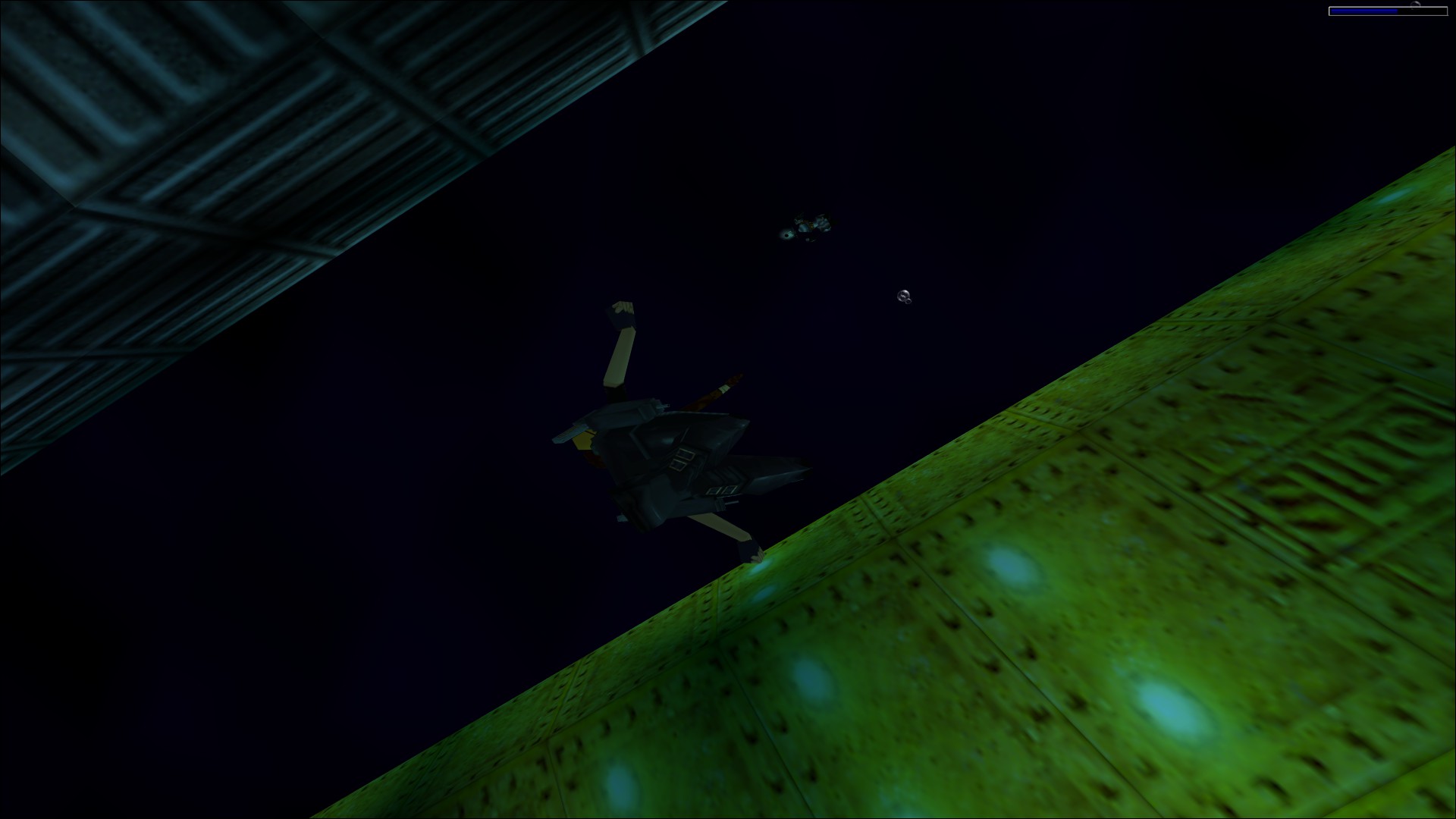 Shadow the Hedgehog on Xbox Classic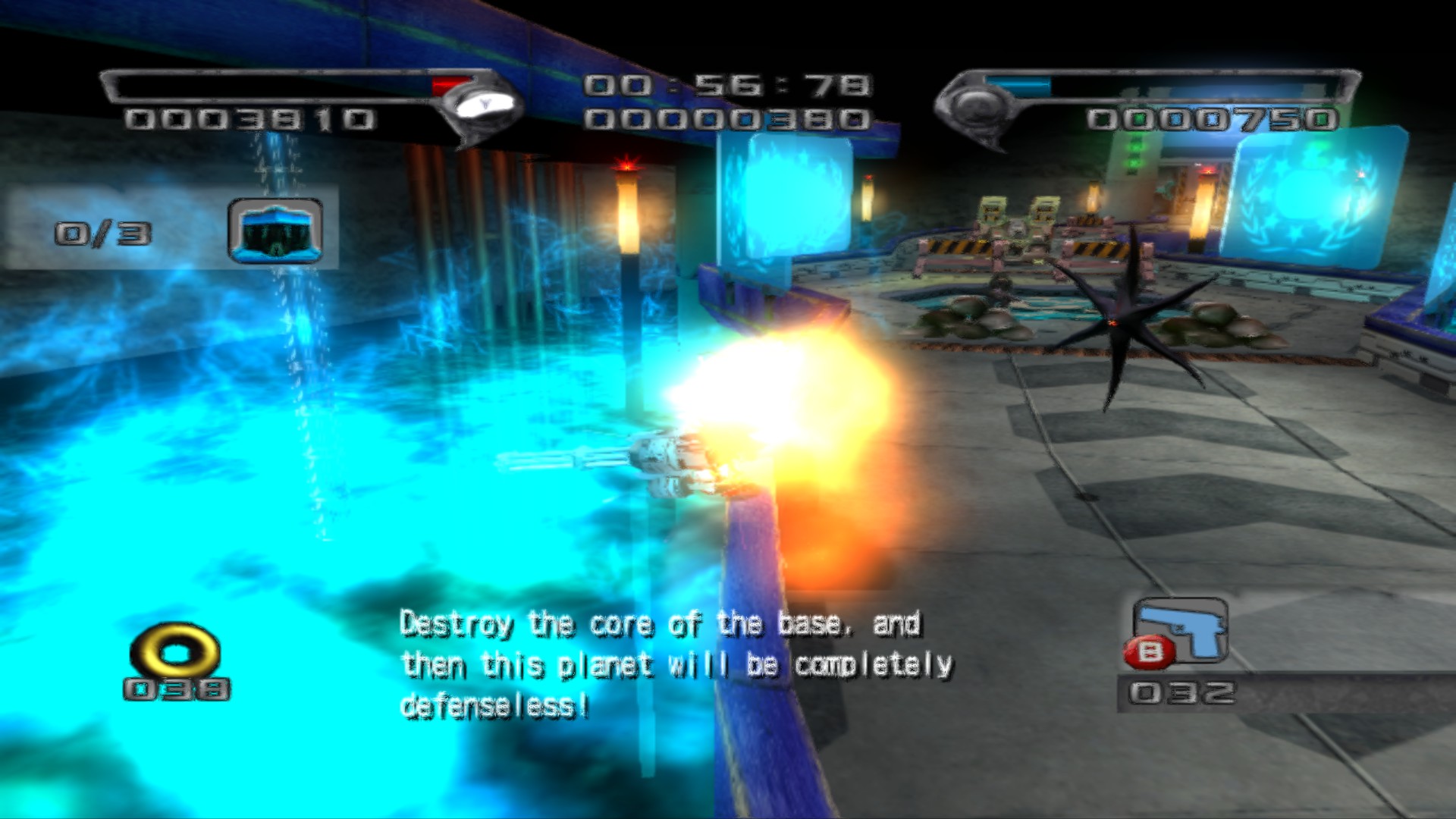 I've also been doing some non video game related activities. Those will be illustrated by other games as well as the ones above.
Among my time outside and inside, I've been looking at working with the Tomb Editor while I've been catching up on Tomb Raider mods I got last December and this past January.
I intend to continue learning to use Weland too once I dig my Mac back out and install some more plugins for that version.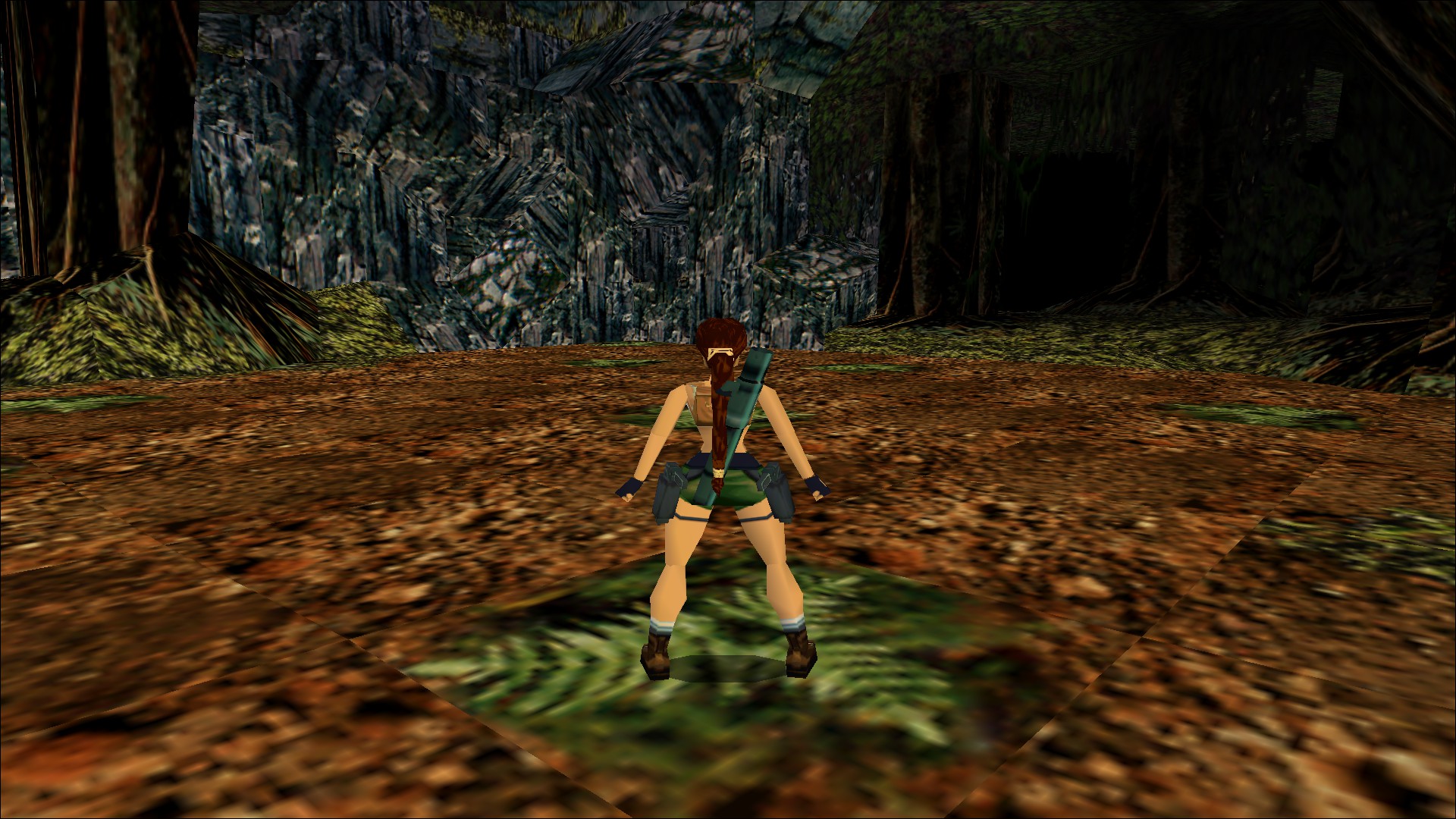 I've also taken a nice walk or 2 in the marsh woods in town.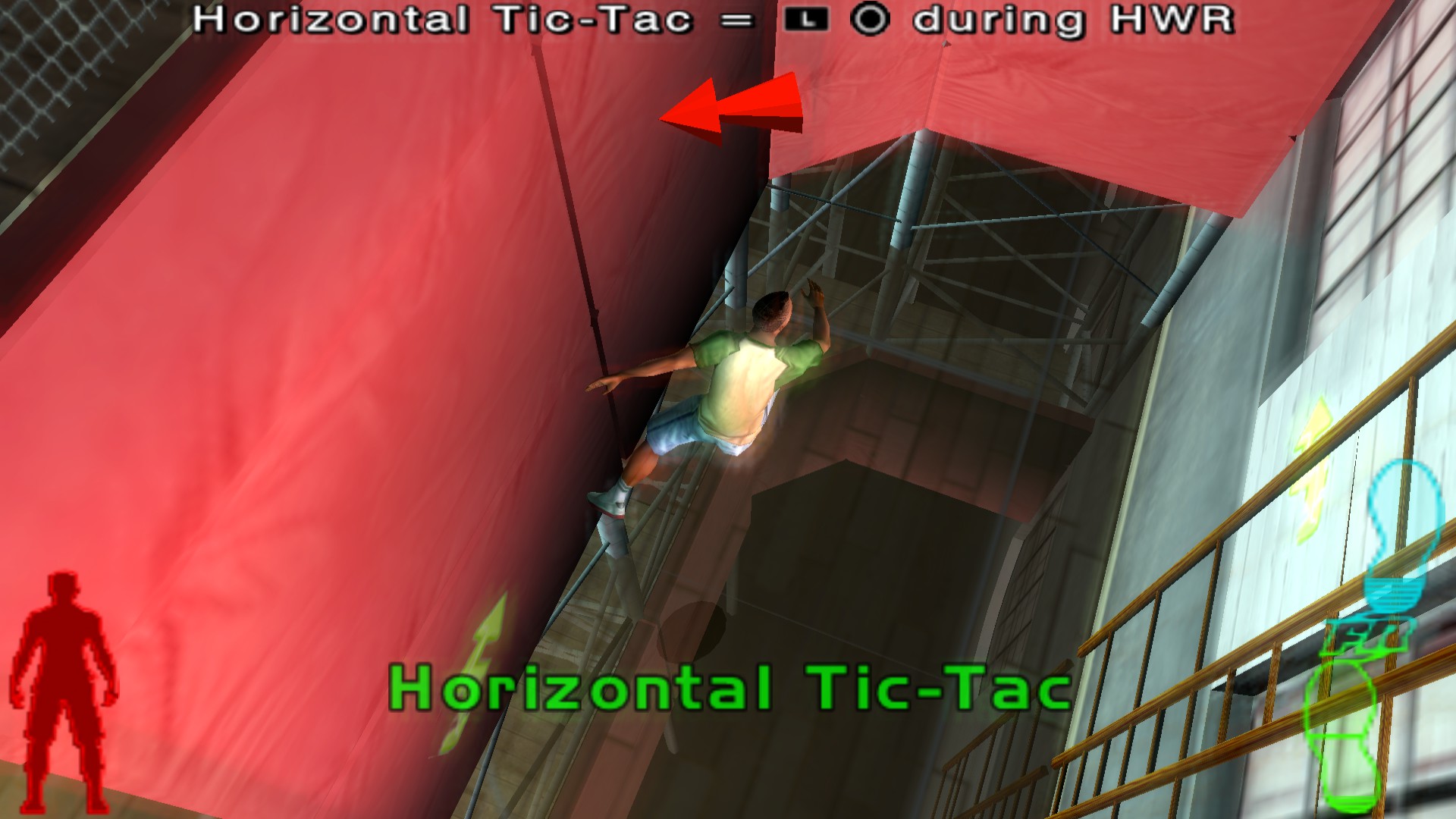 I've gone to the gym as usual for my primary workouts.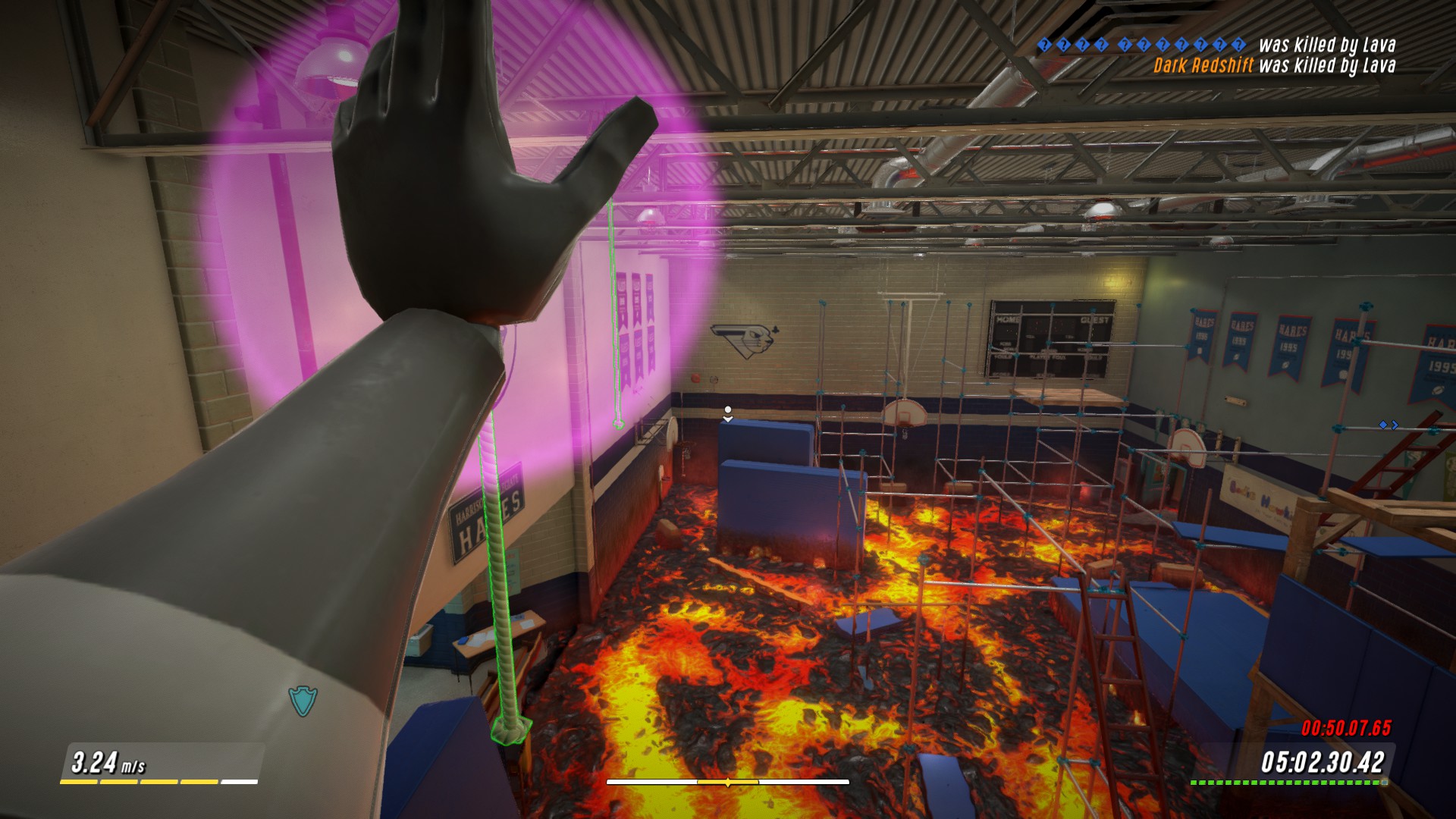 I may have seen red a few times while hitting the treadmill at the gym, but I just push through the pain barrier and keep on going.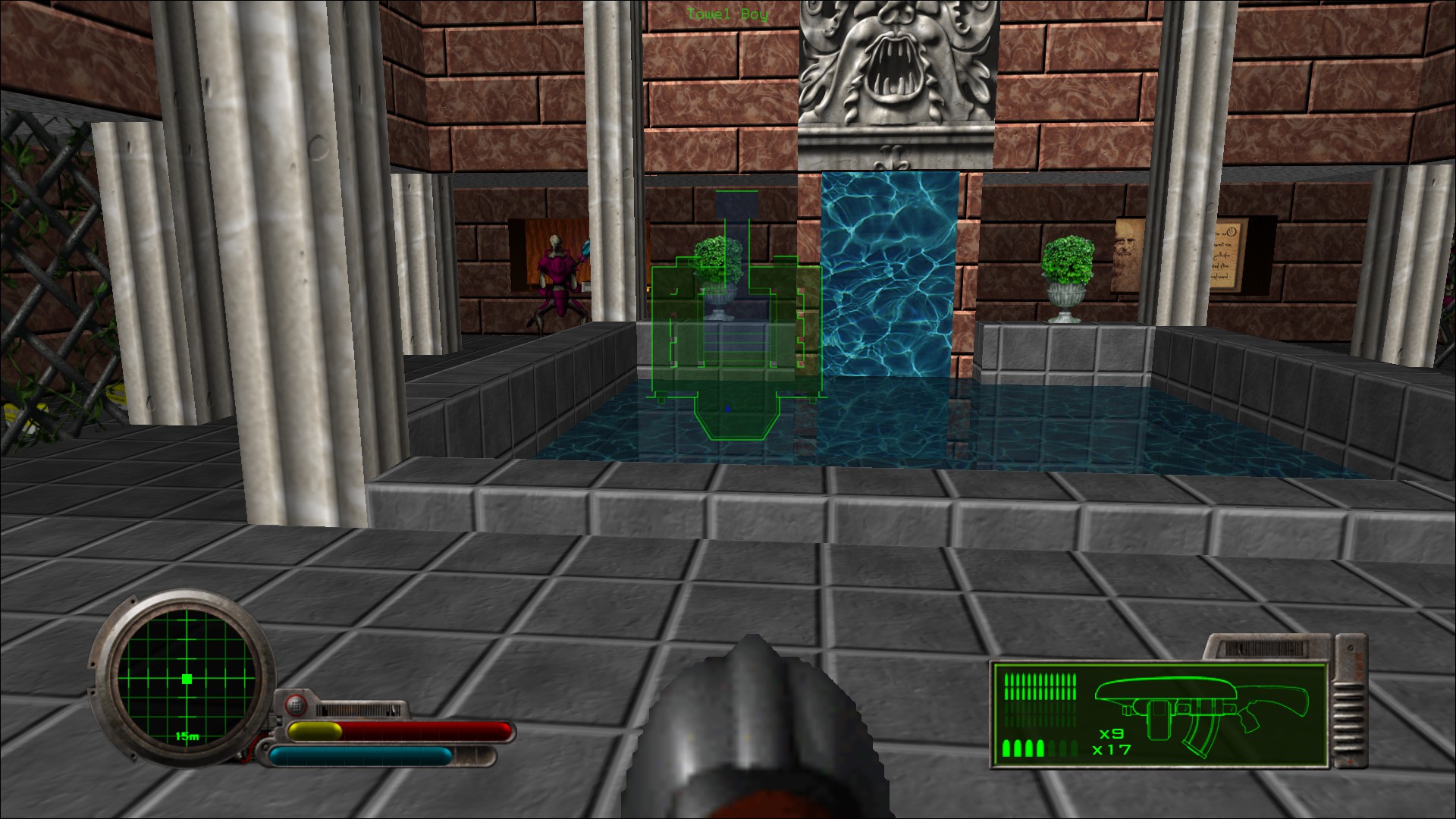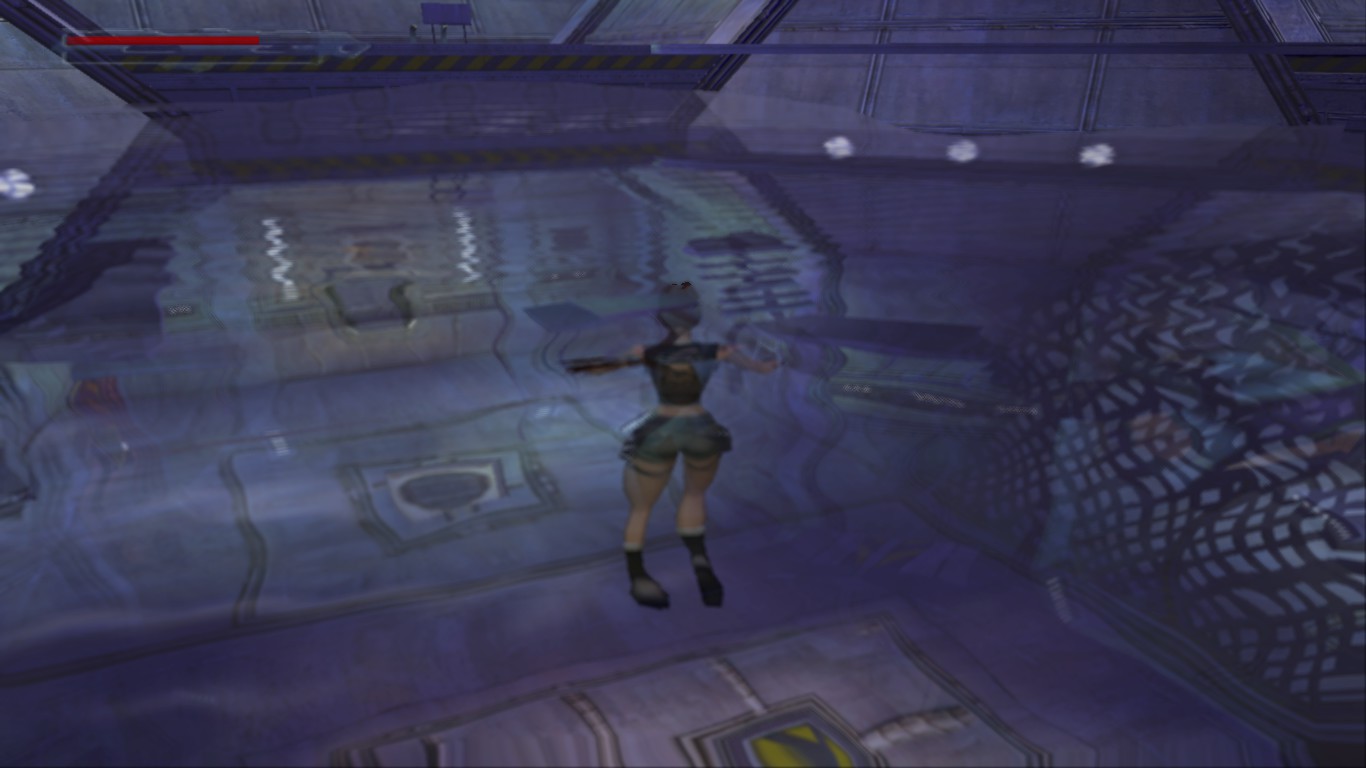 Then it's off for a relaxing, calming dip in the pool. Keeping up with my medication too.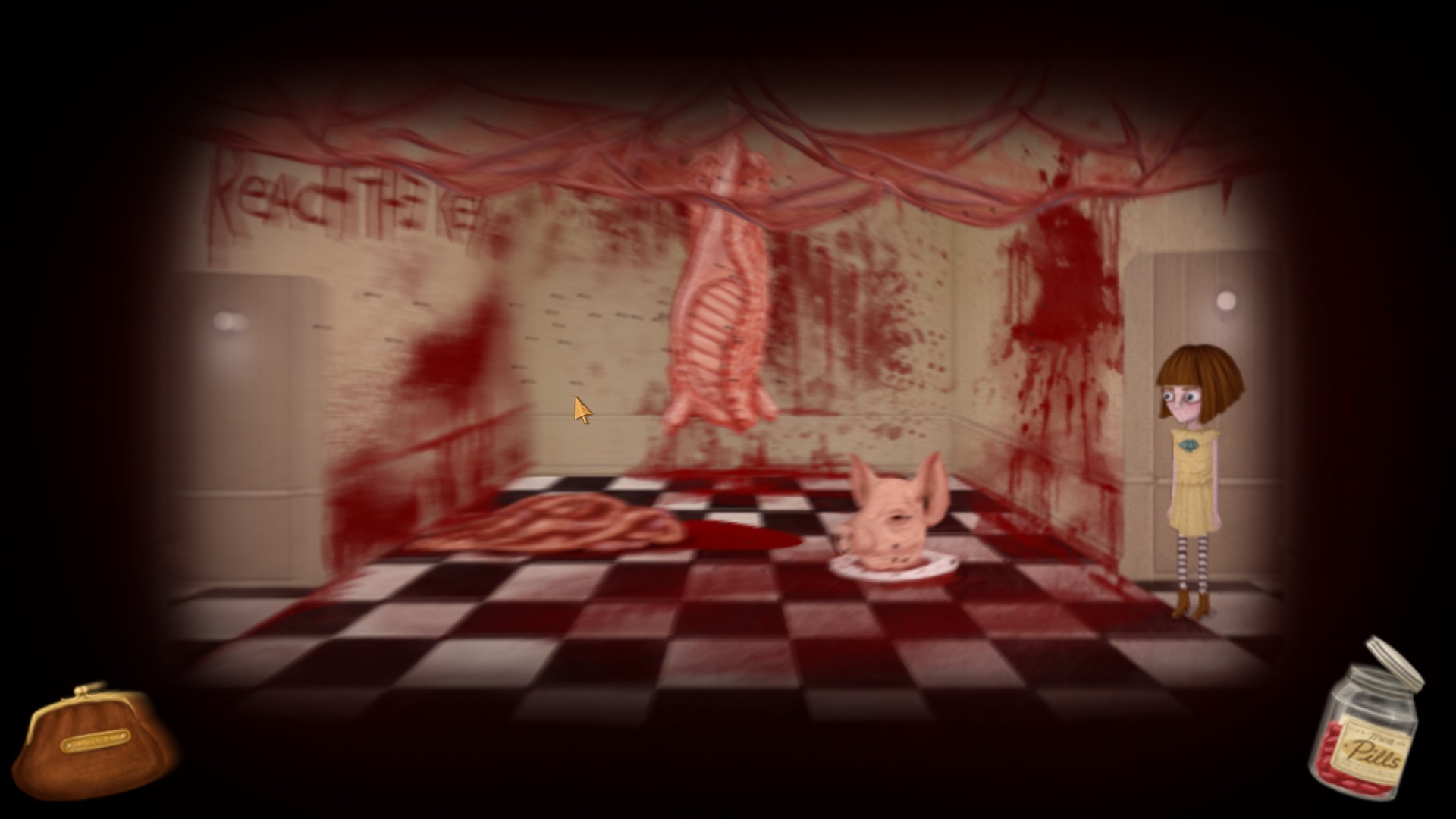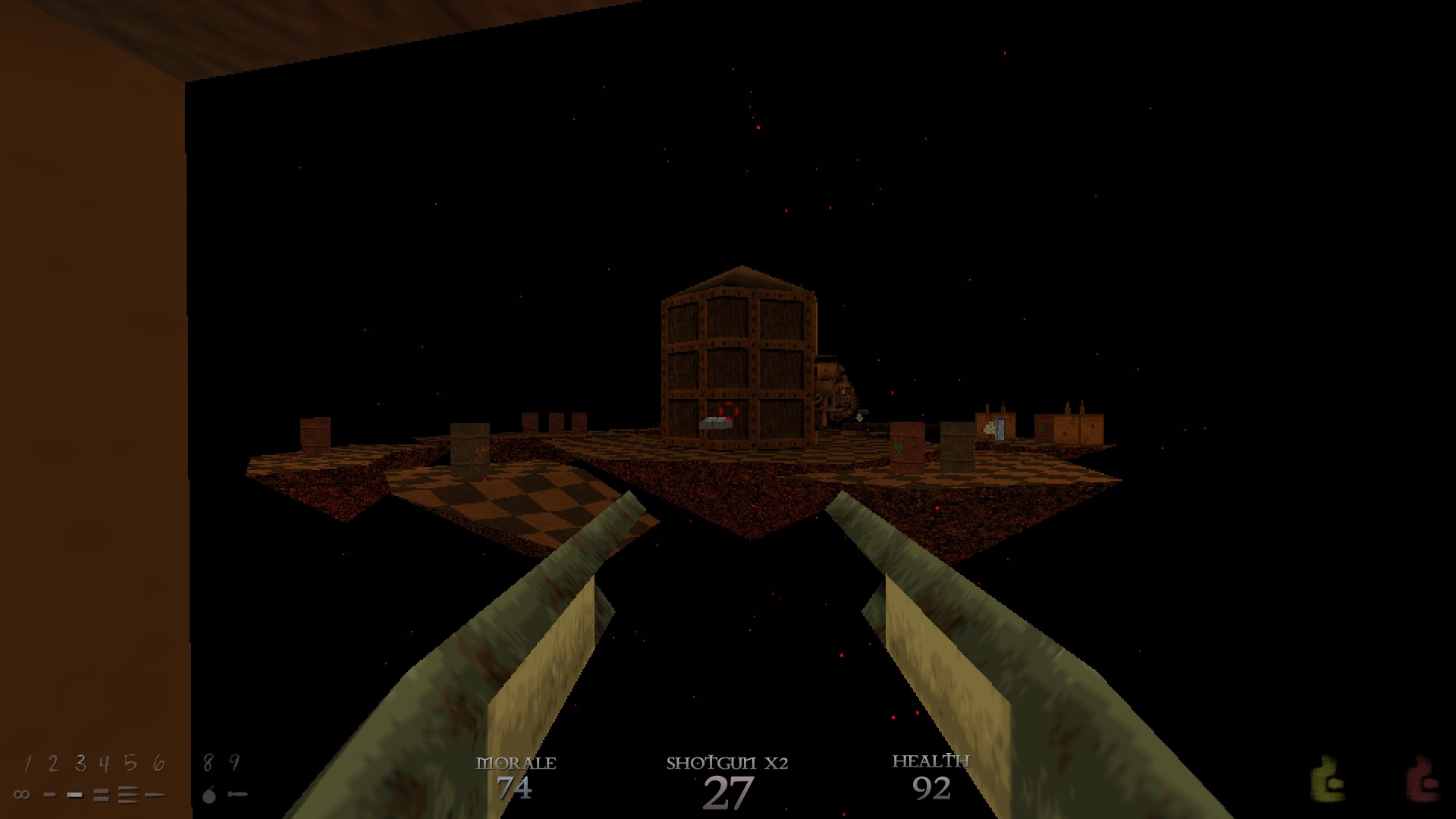 Whoops. Wrong pills.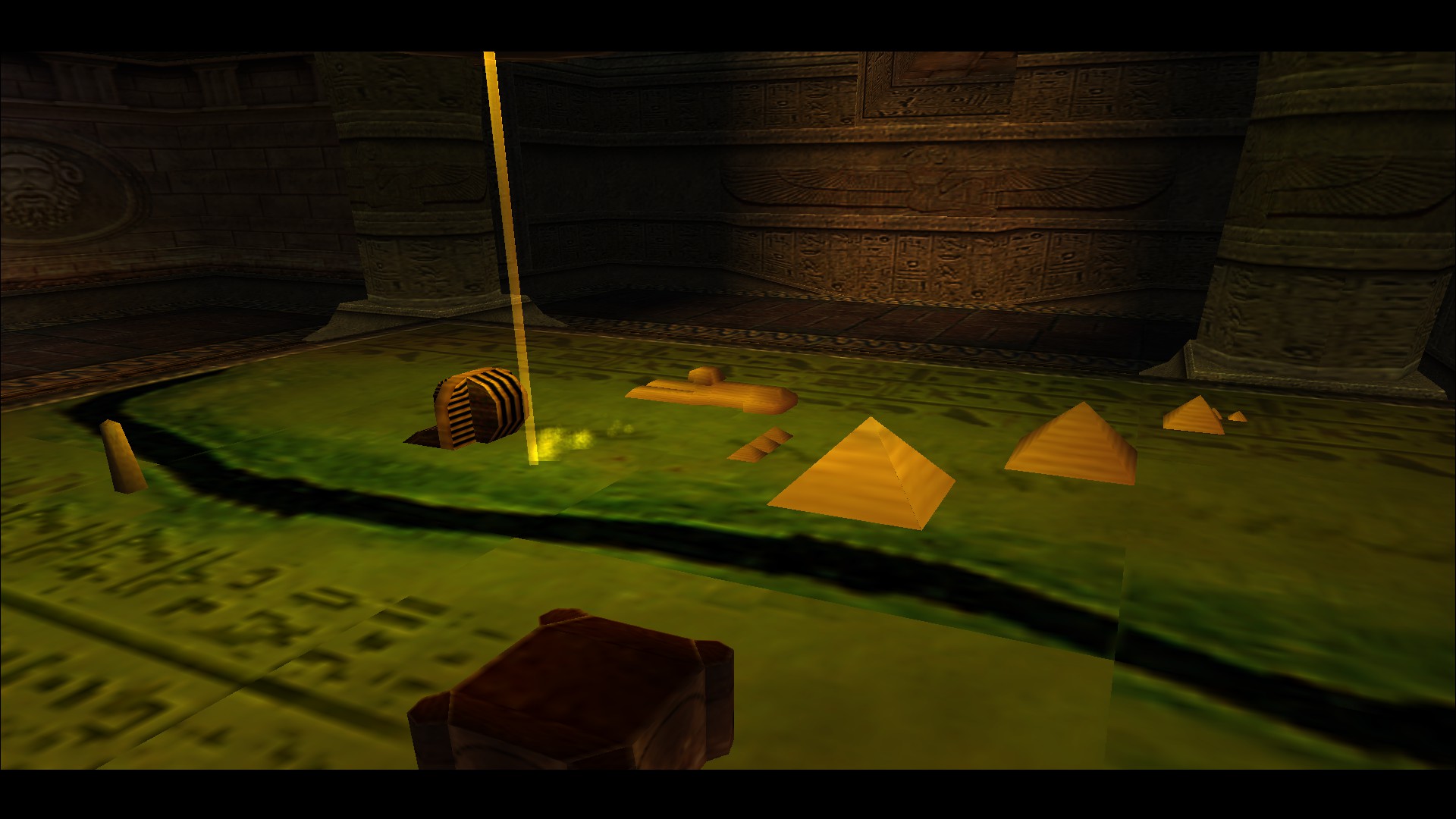 I've also been looking at my Middle Egyptian studies too. I'd love to be able to speak Egyptian and Japanese fluently, so I have textbooks to help with that.
Unfortunately, I've recently had to put some of my plans on hold due to a virus scare, but my brother is still hoping to come up for Easter. In fact, if he gets permission from his boss as he's one of the guys at his job working from home due to said virus scare, he may be able to come up early and work here with our better internet than his flat, as he'd need it for sending his stuff to the office. When he has his time free, I've a list of cool stuff to do with him and our friends that was originally planned for April.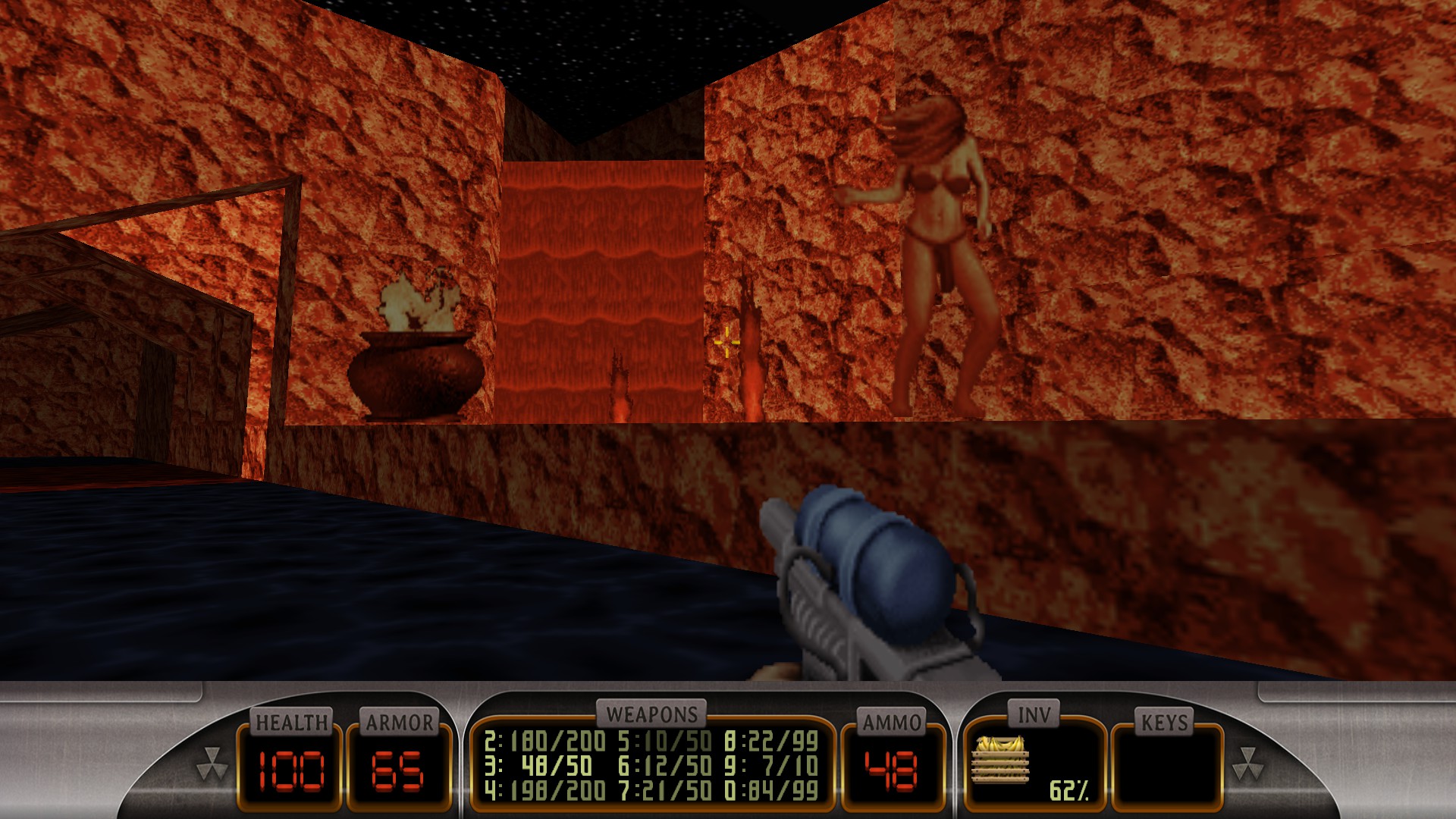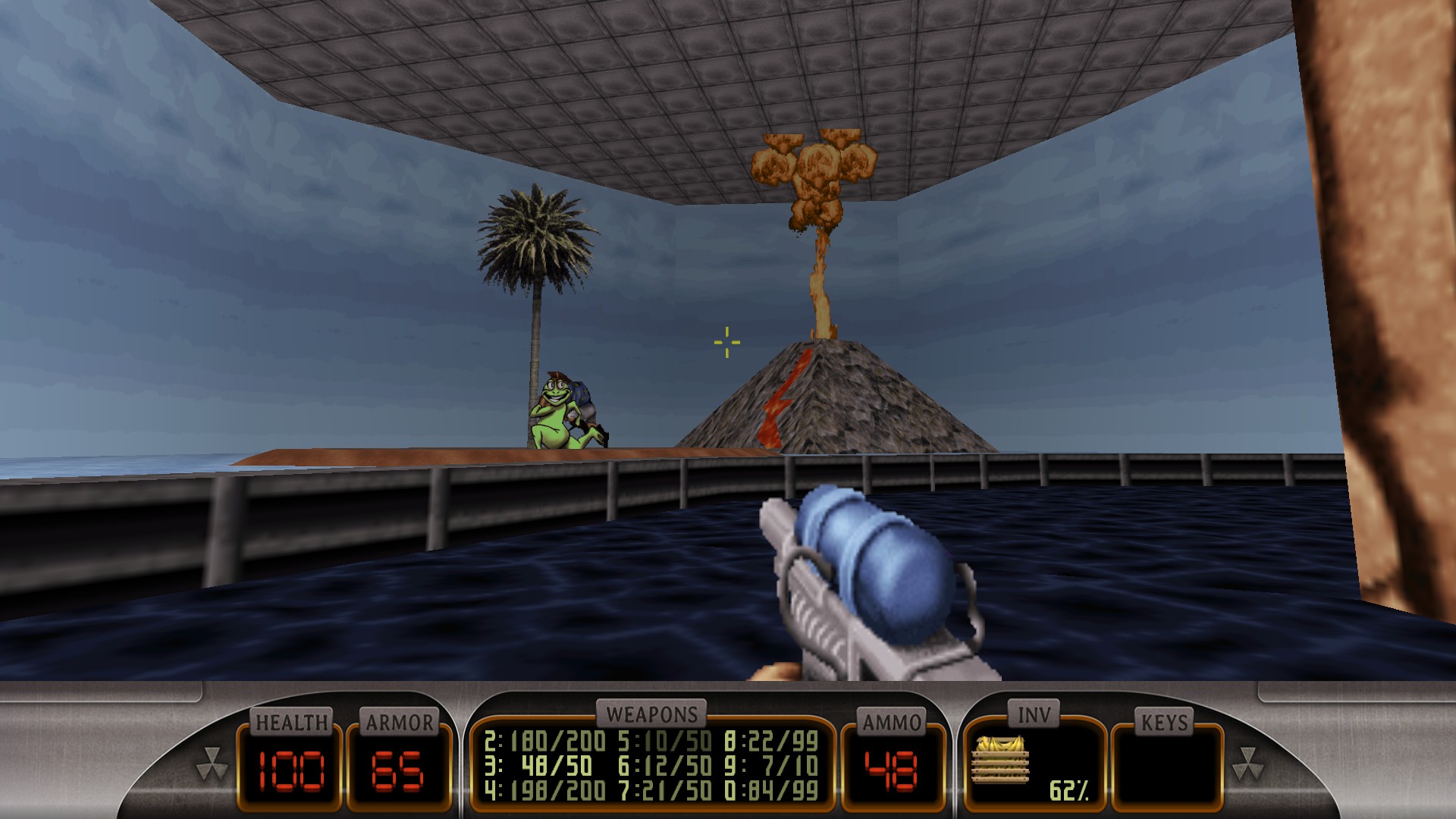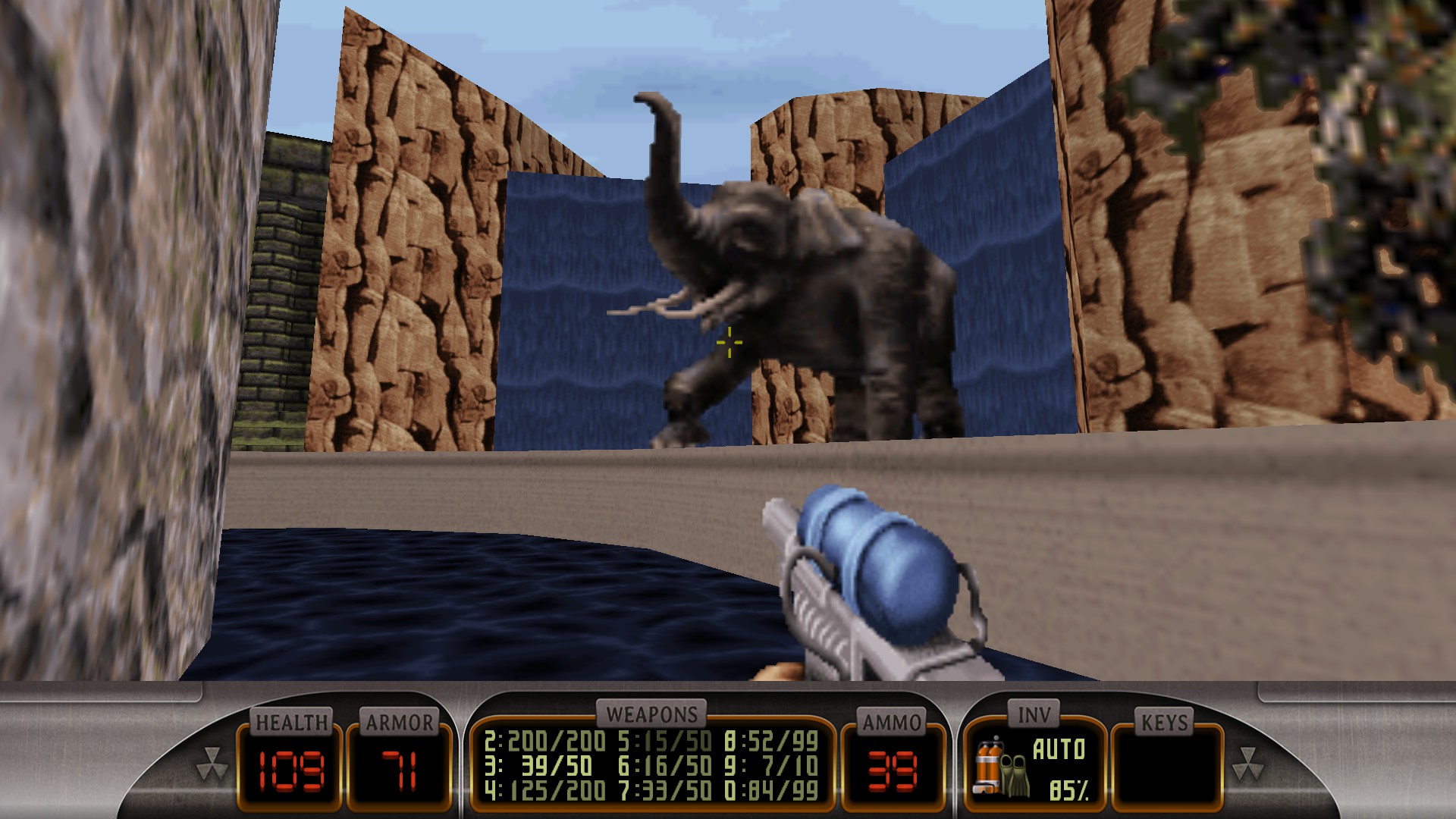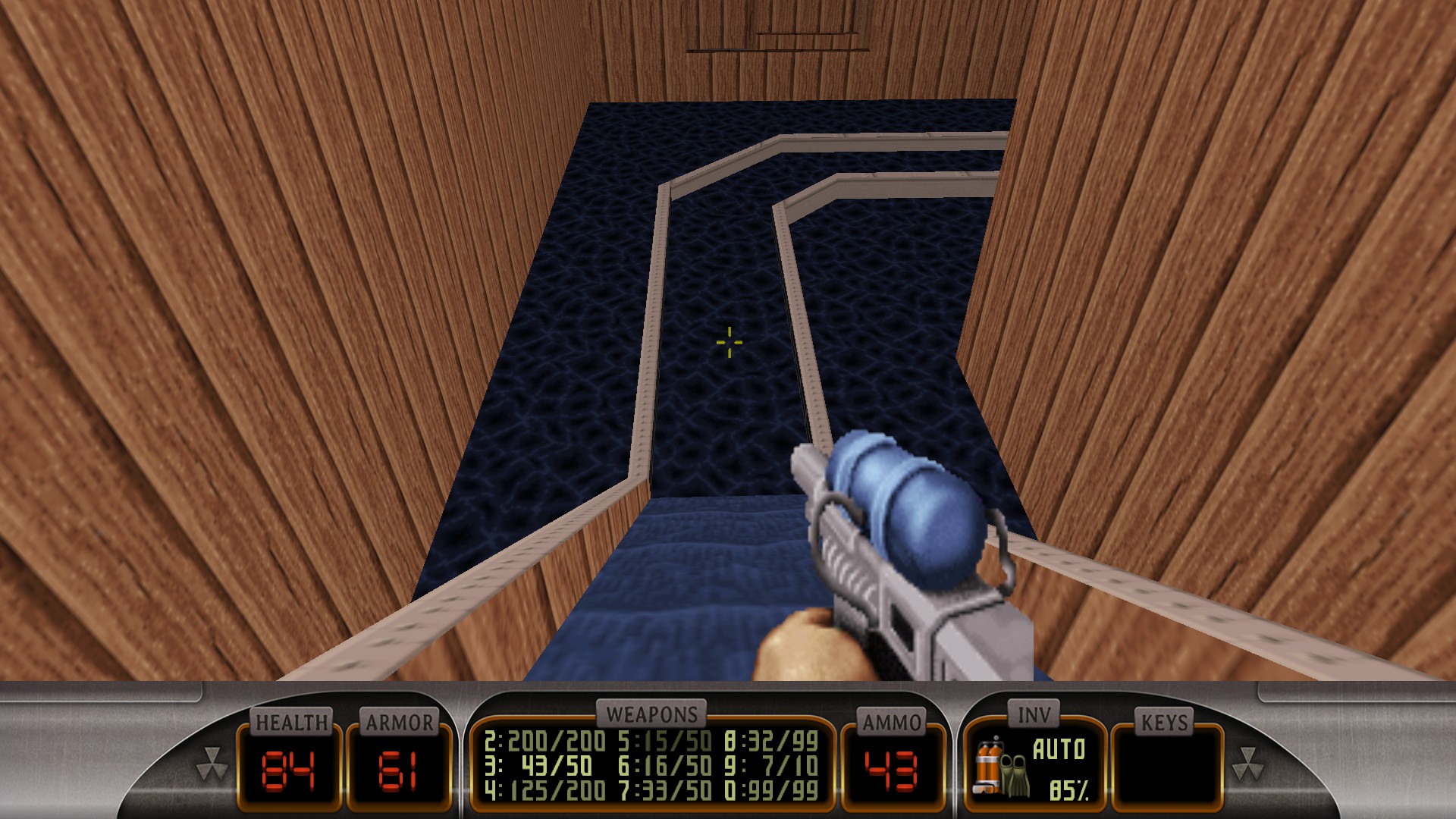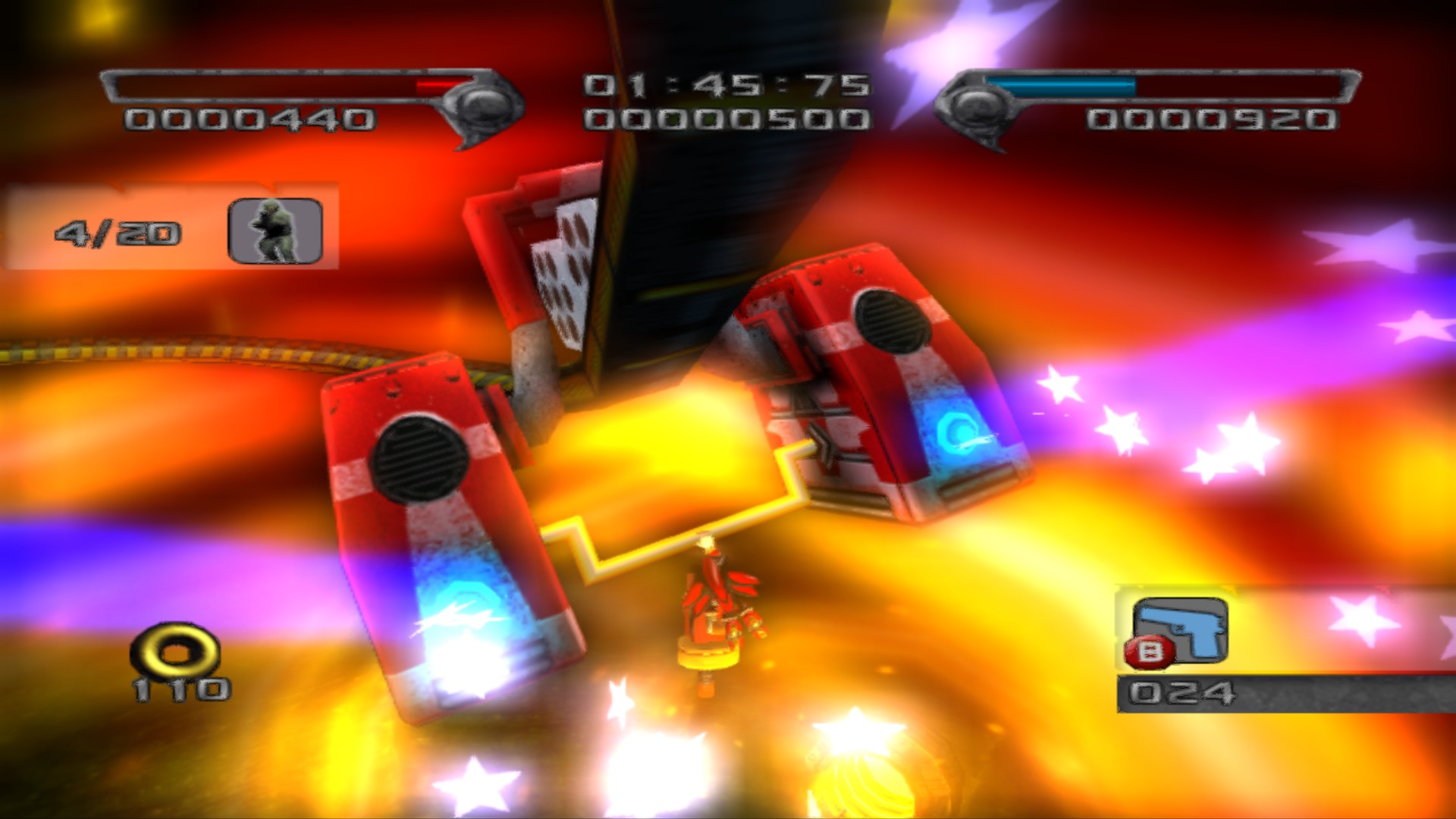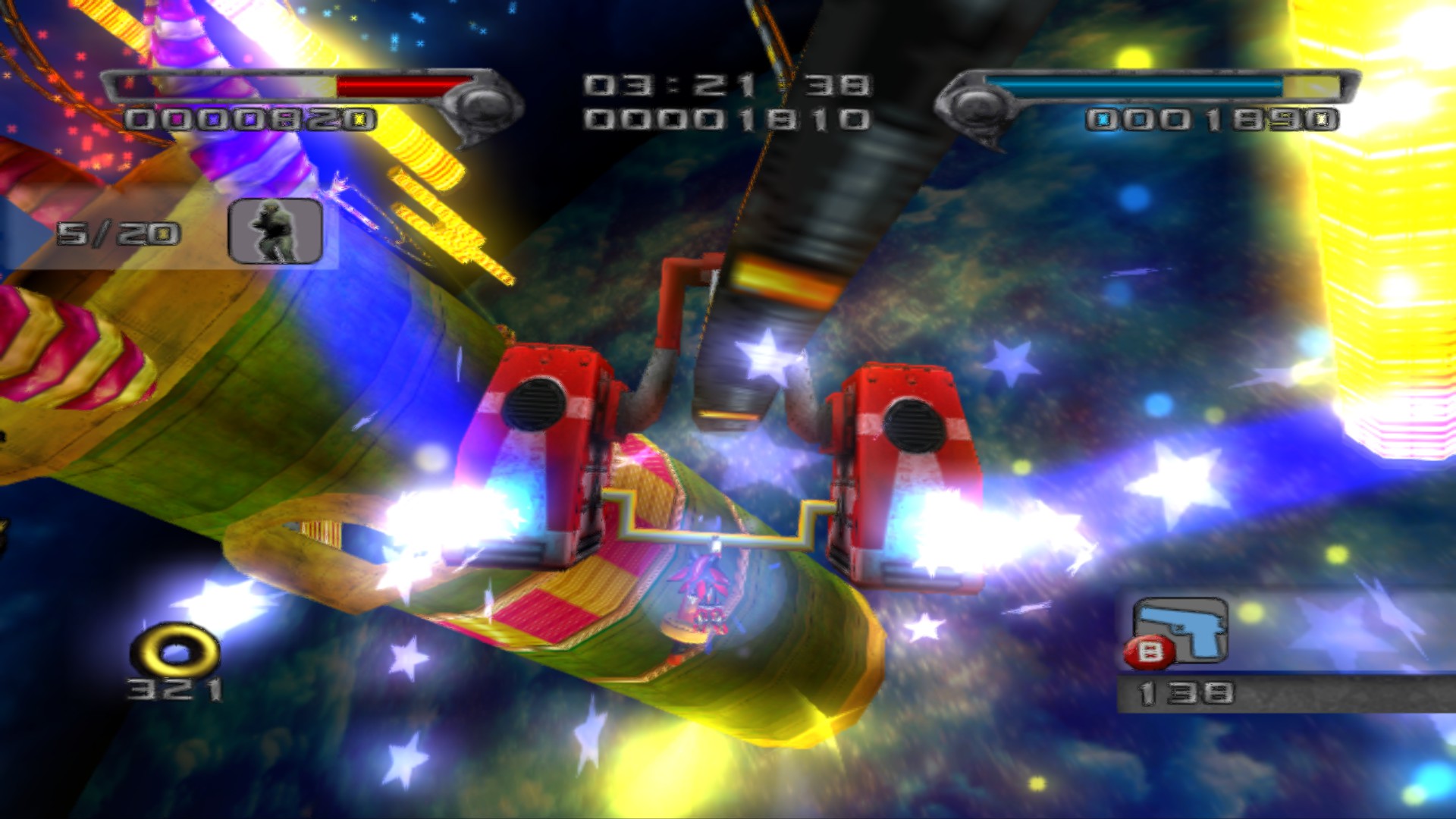 Head to the theme park in town down by the beach.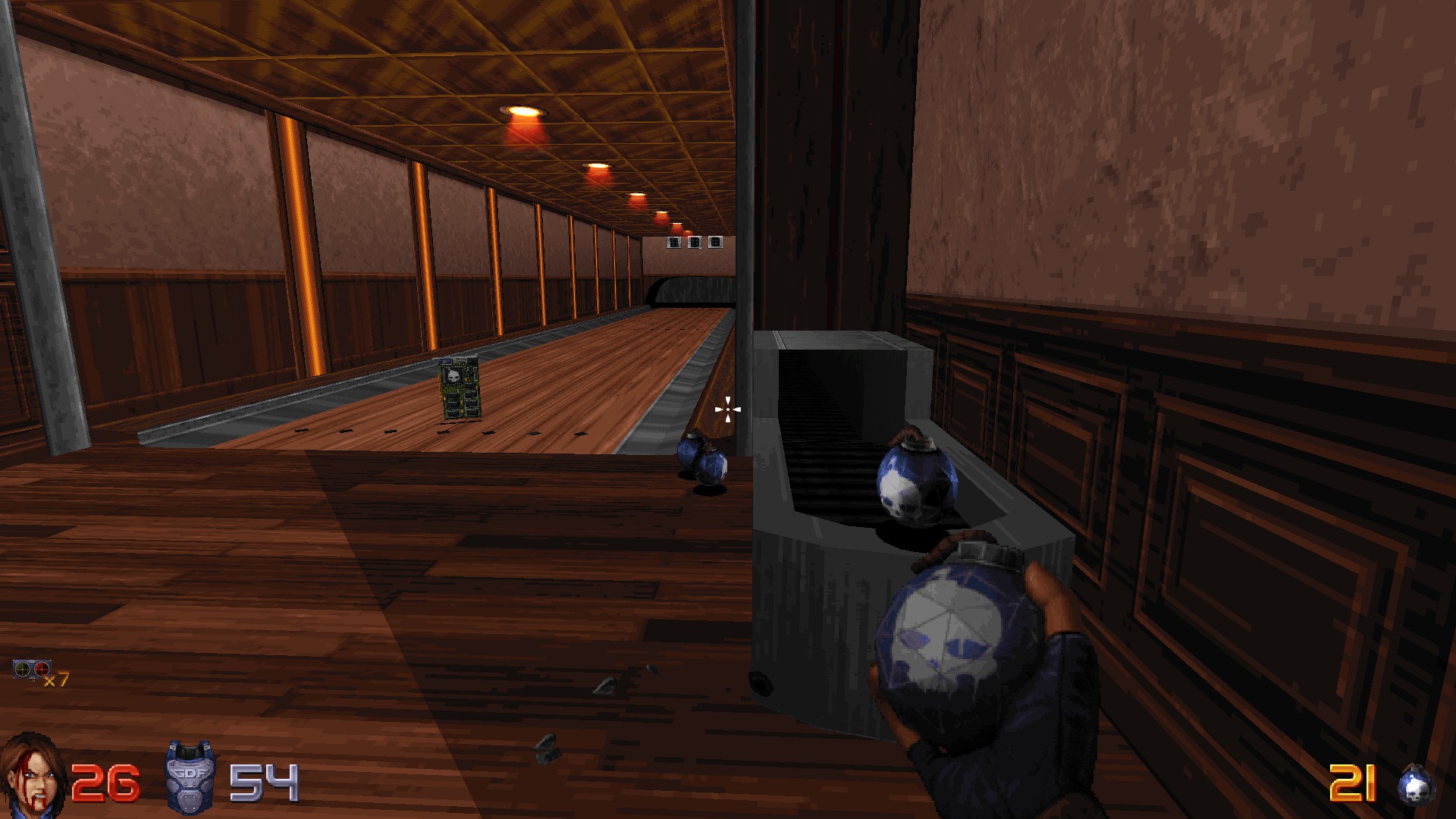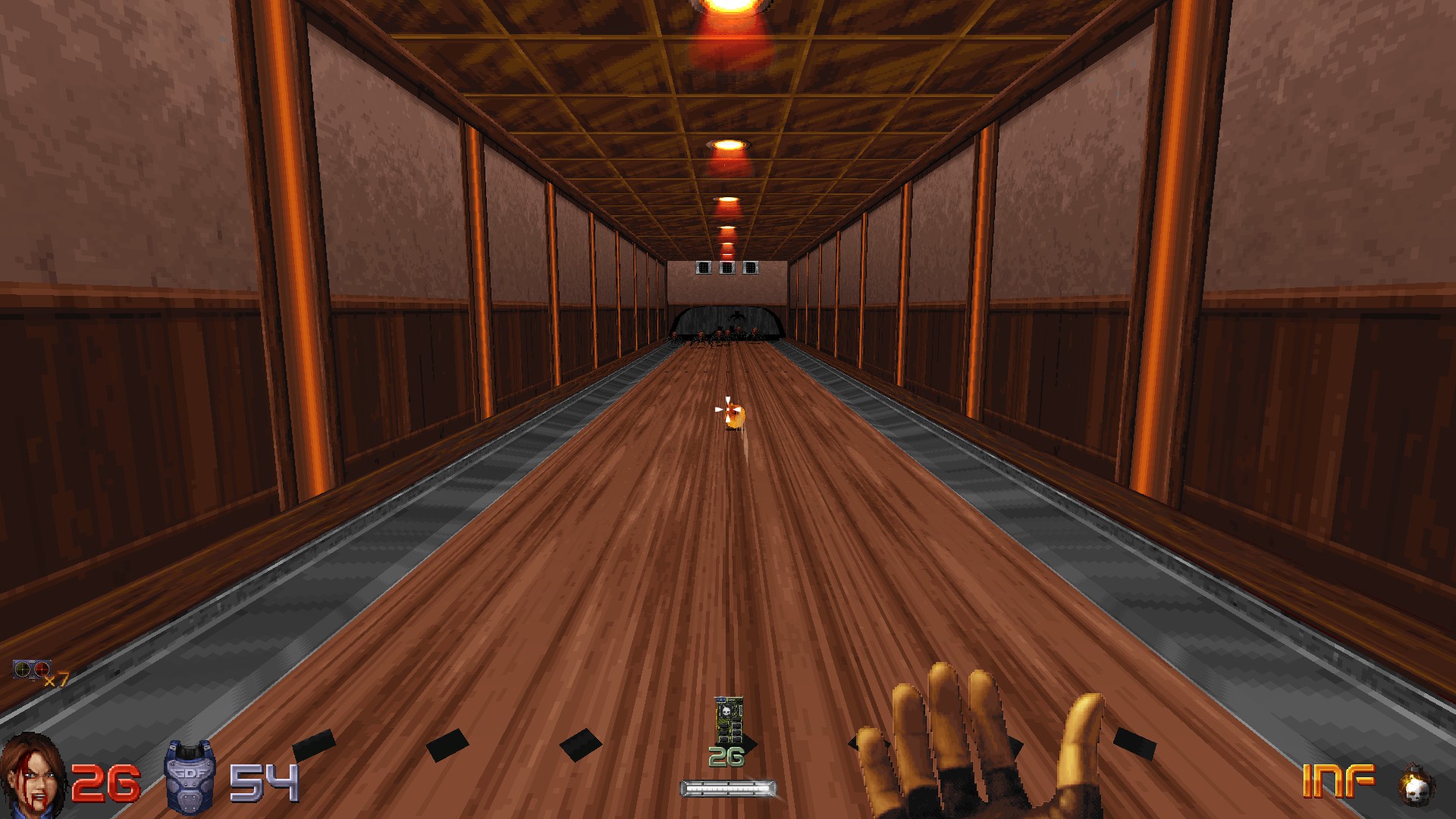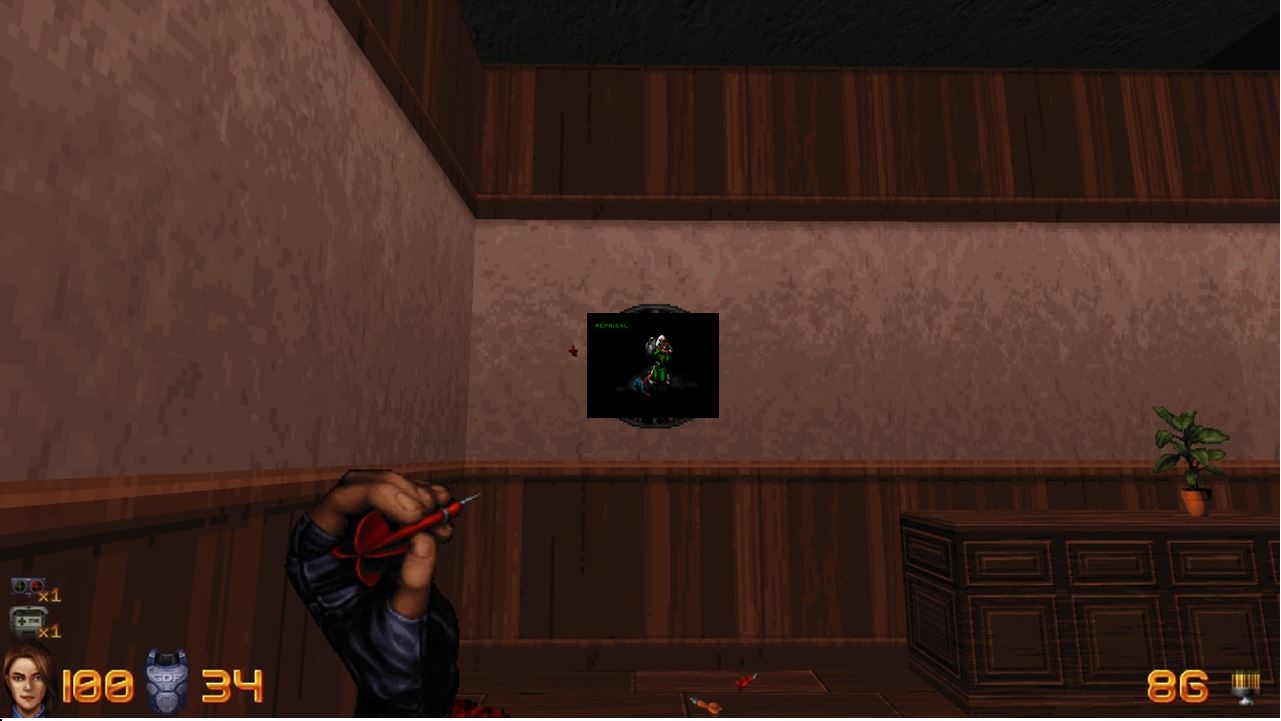 Can't forget bowling, pinball and drinks at the indoor arcade while we're at the theme park.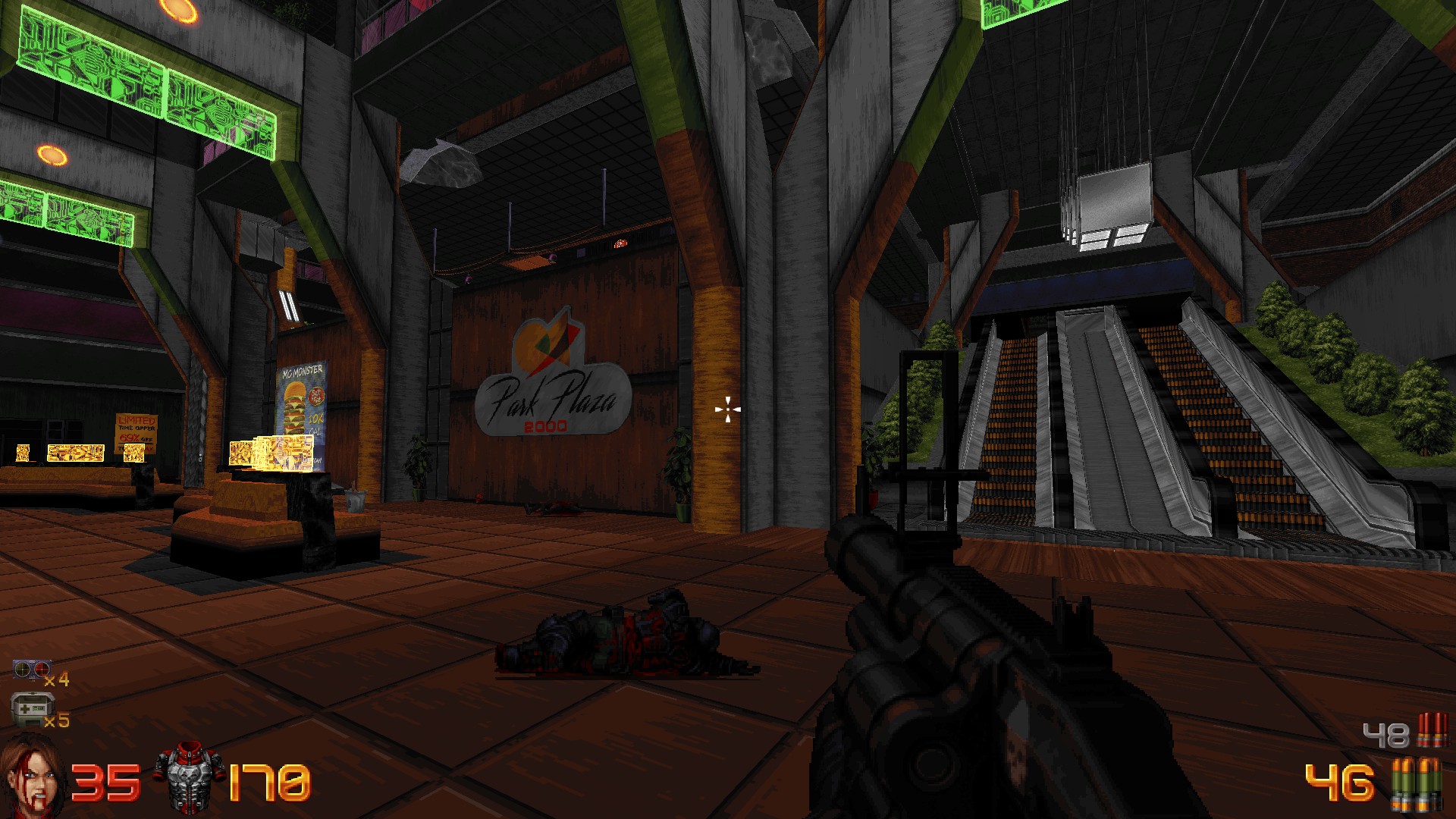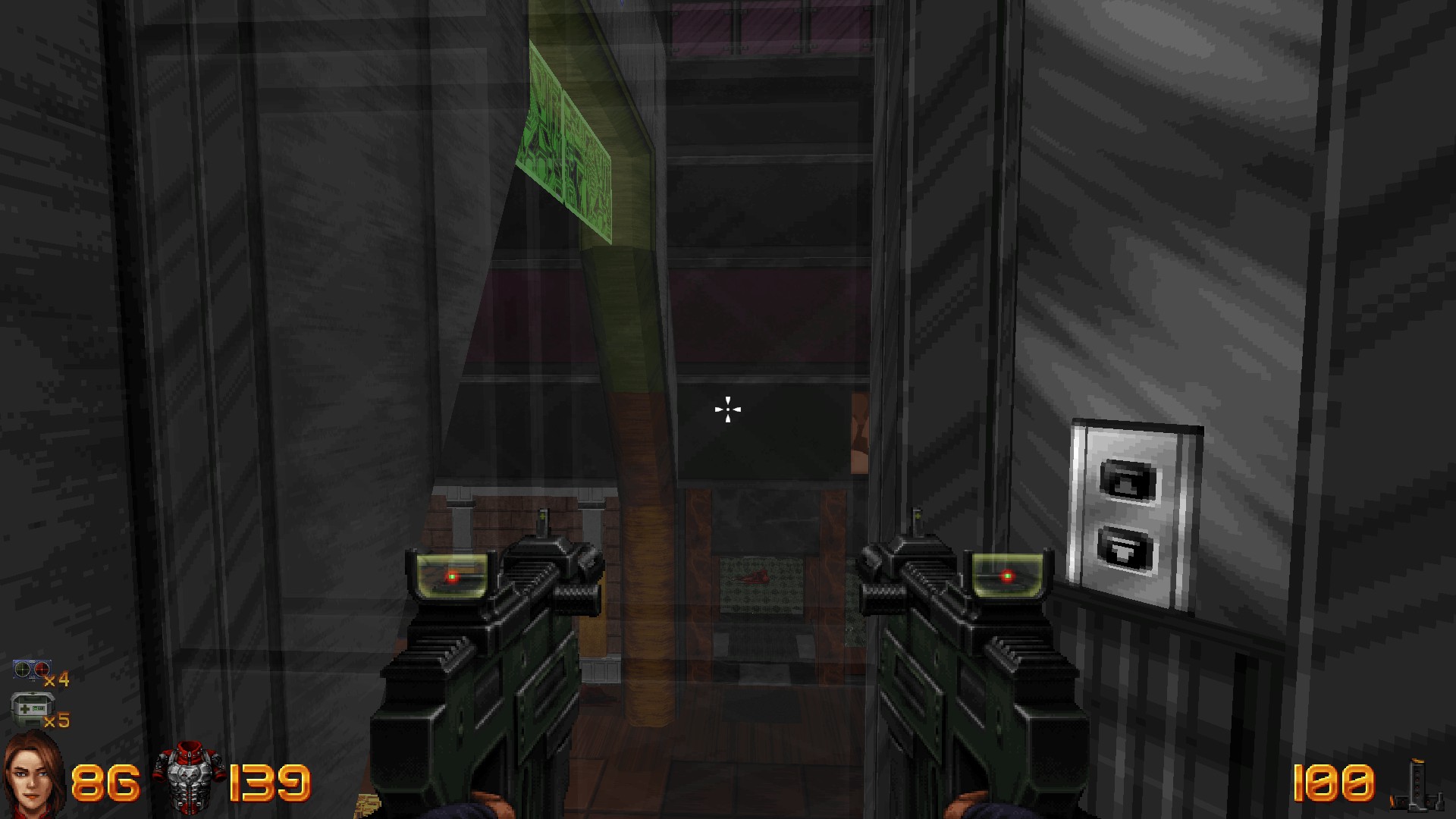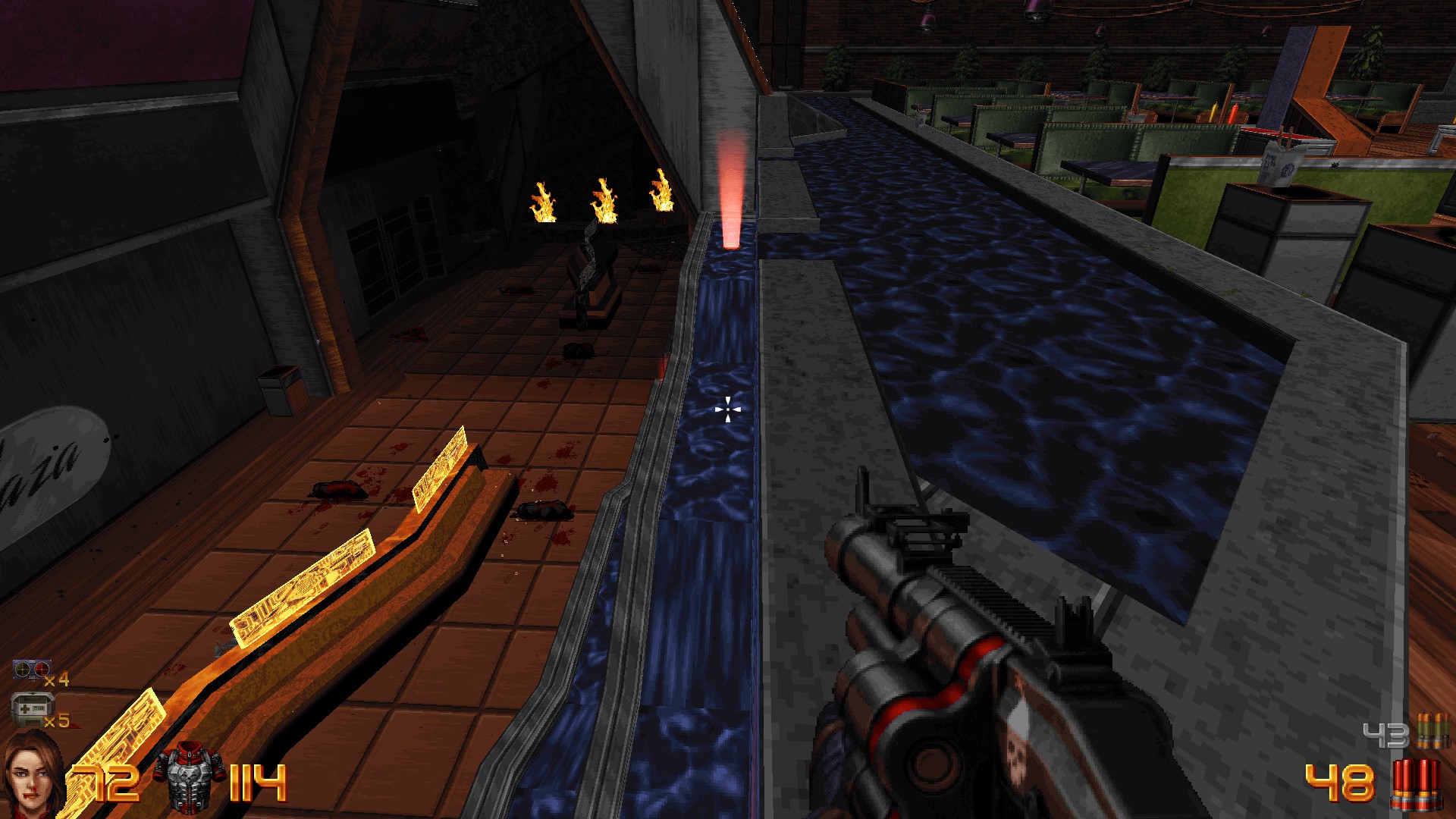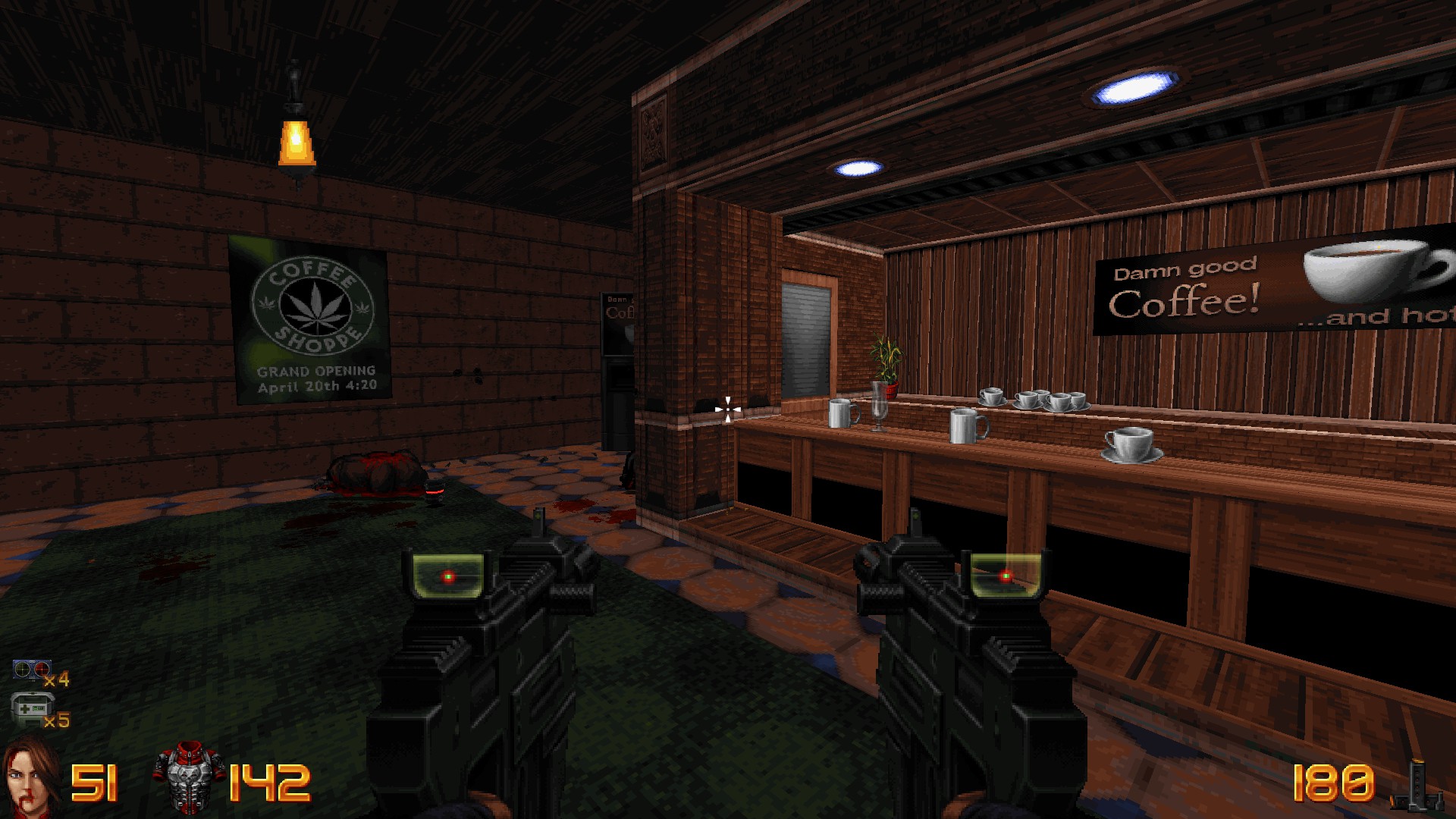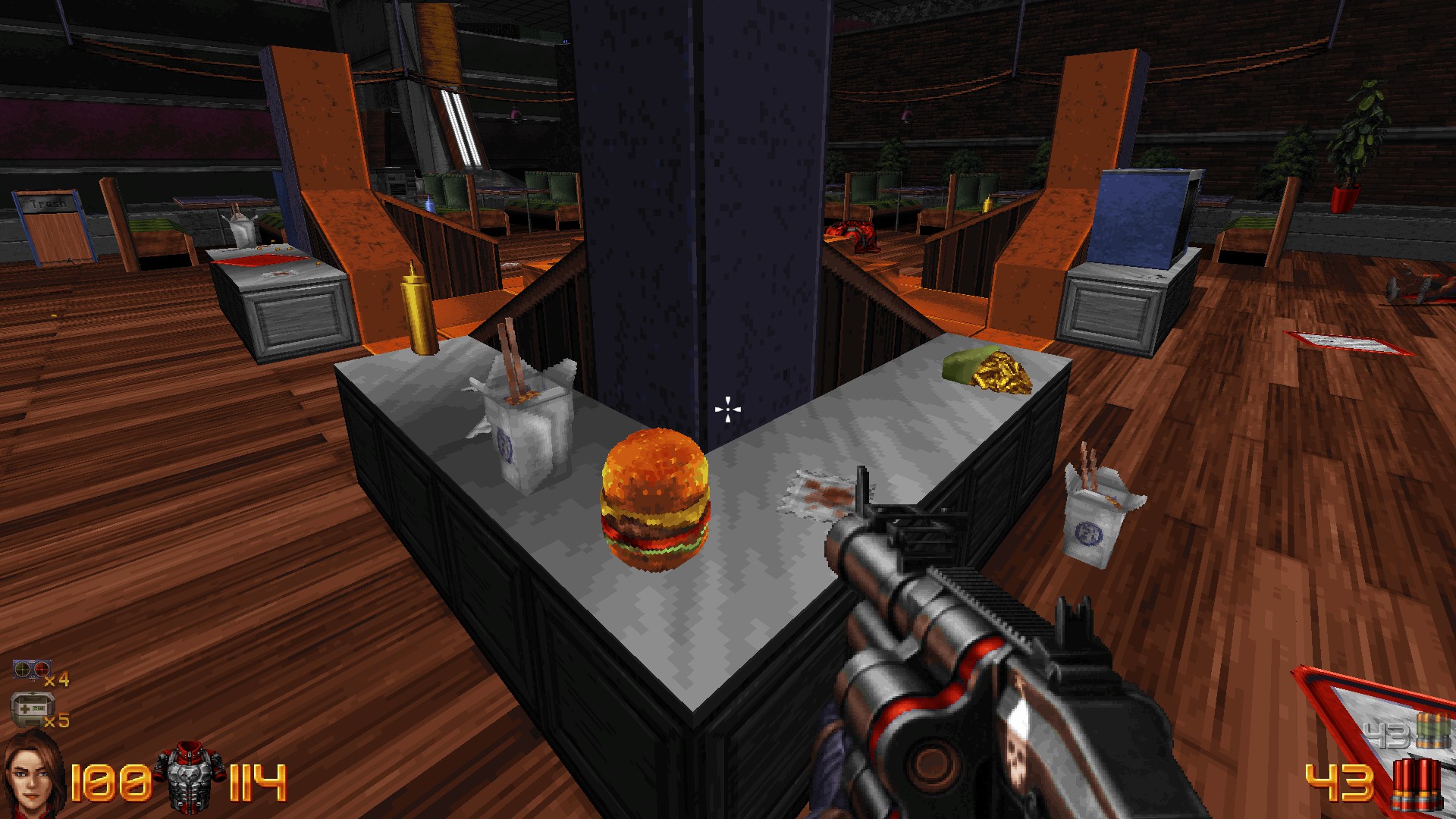 Trip to the shopping mall to check out the Game store, then lunch at Five Guys plus some coffee and doughnuts.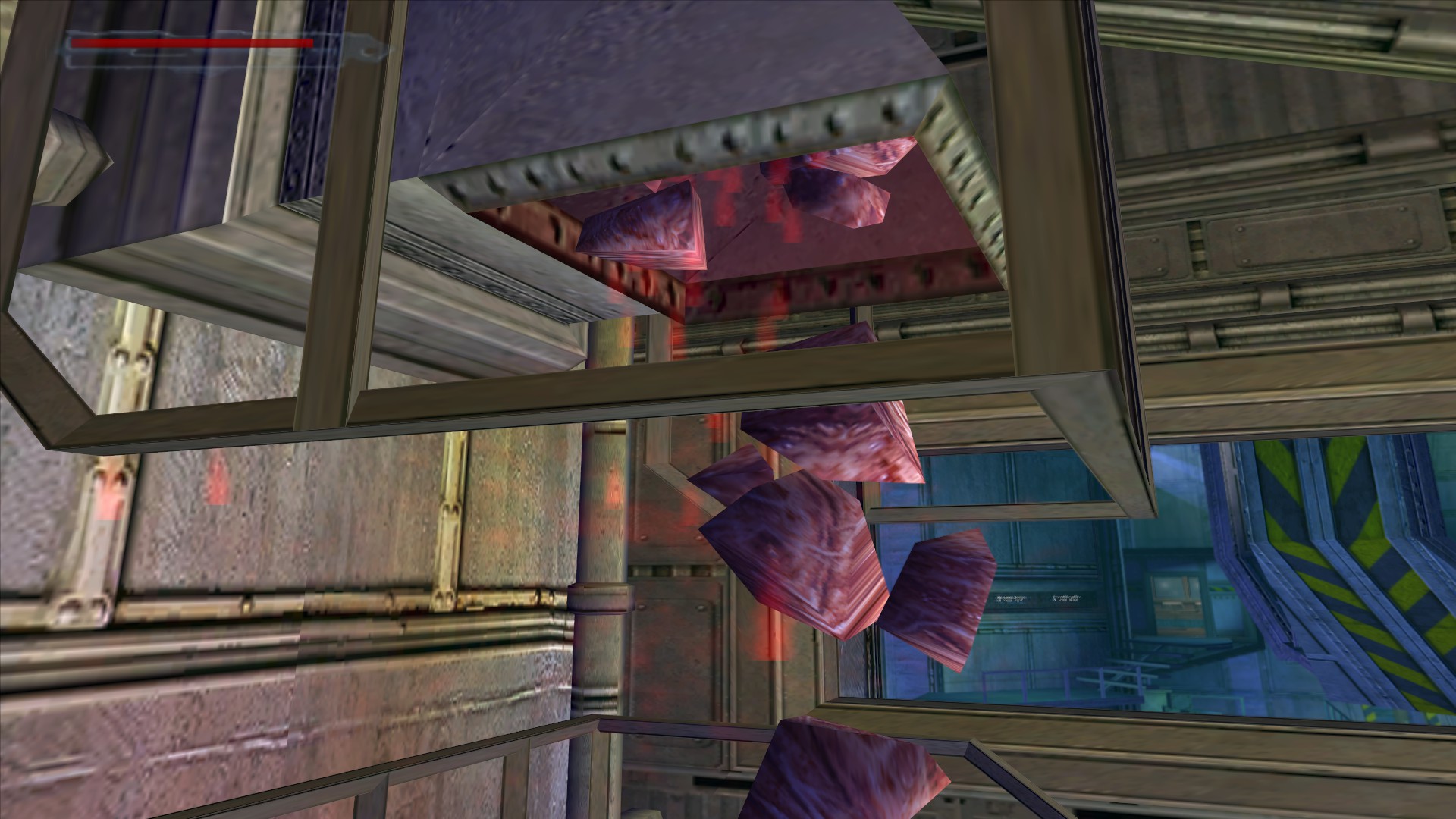 Do some home cooking and buy a few tins of delicious spam and corned beef for sandwiches.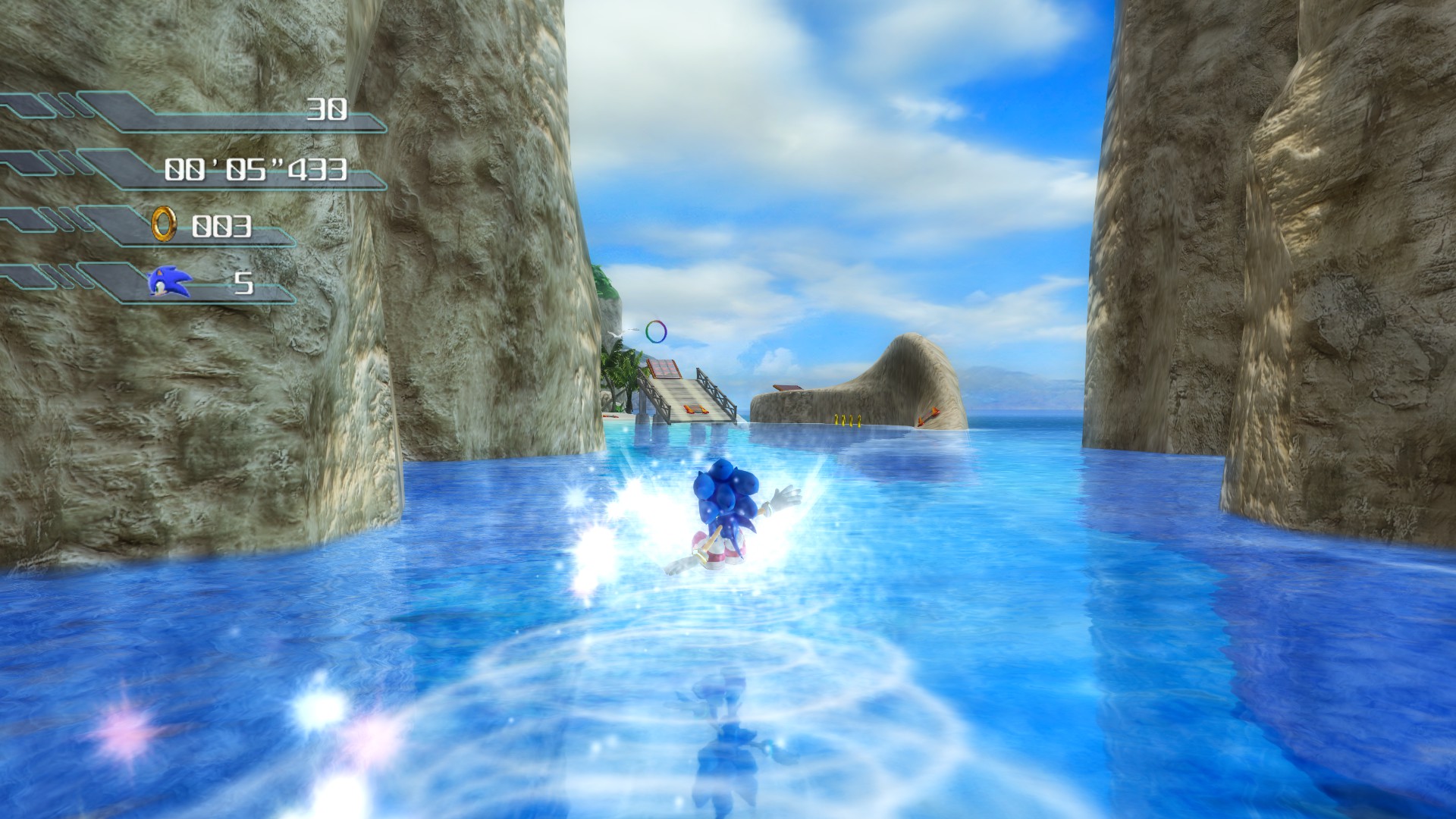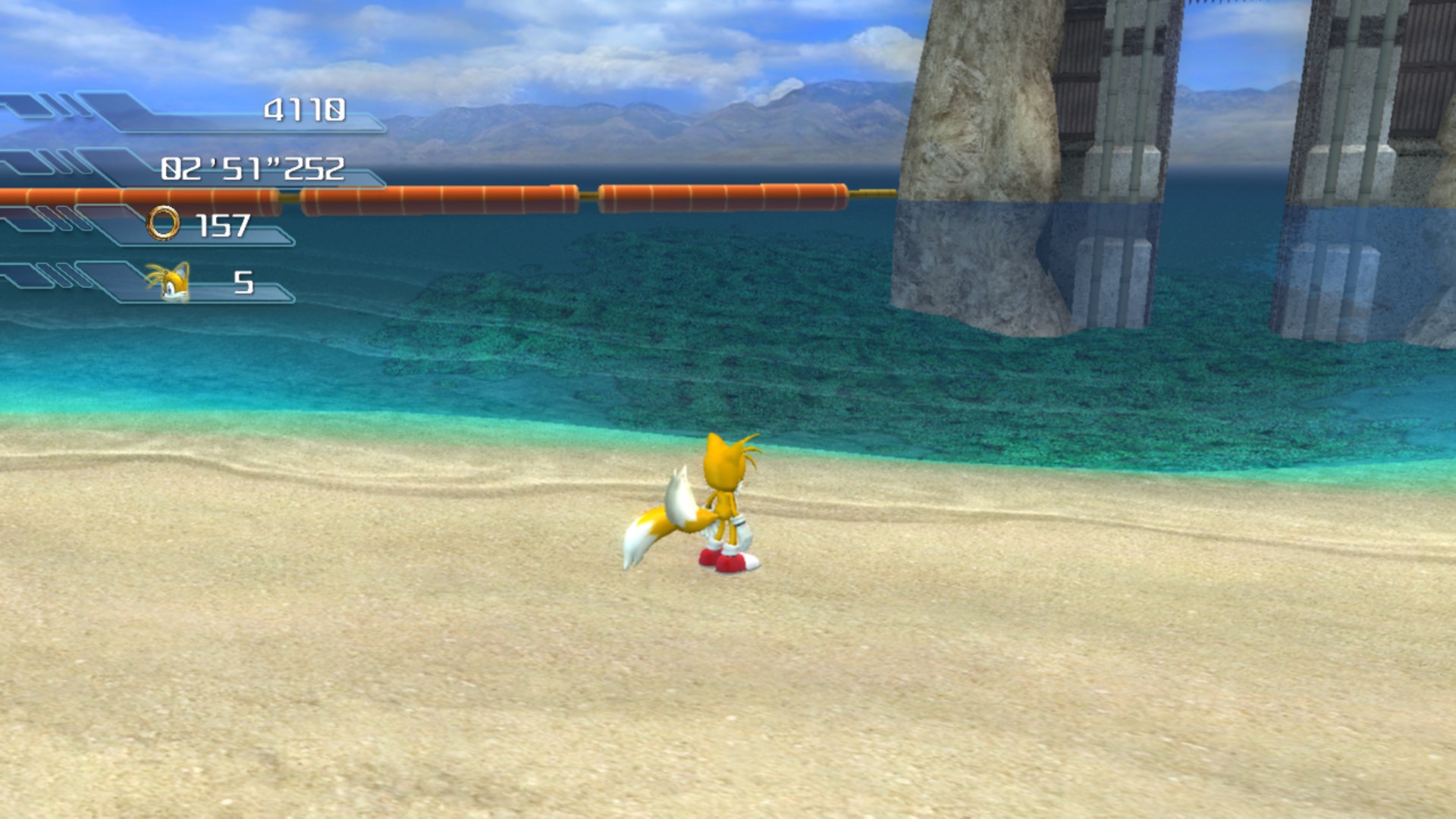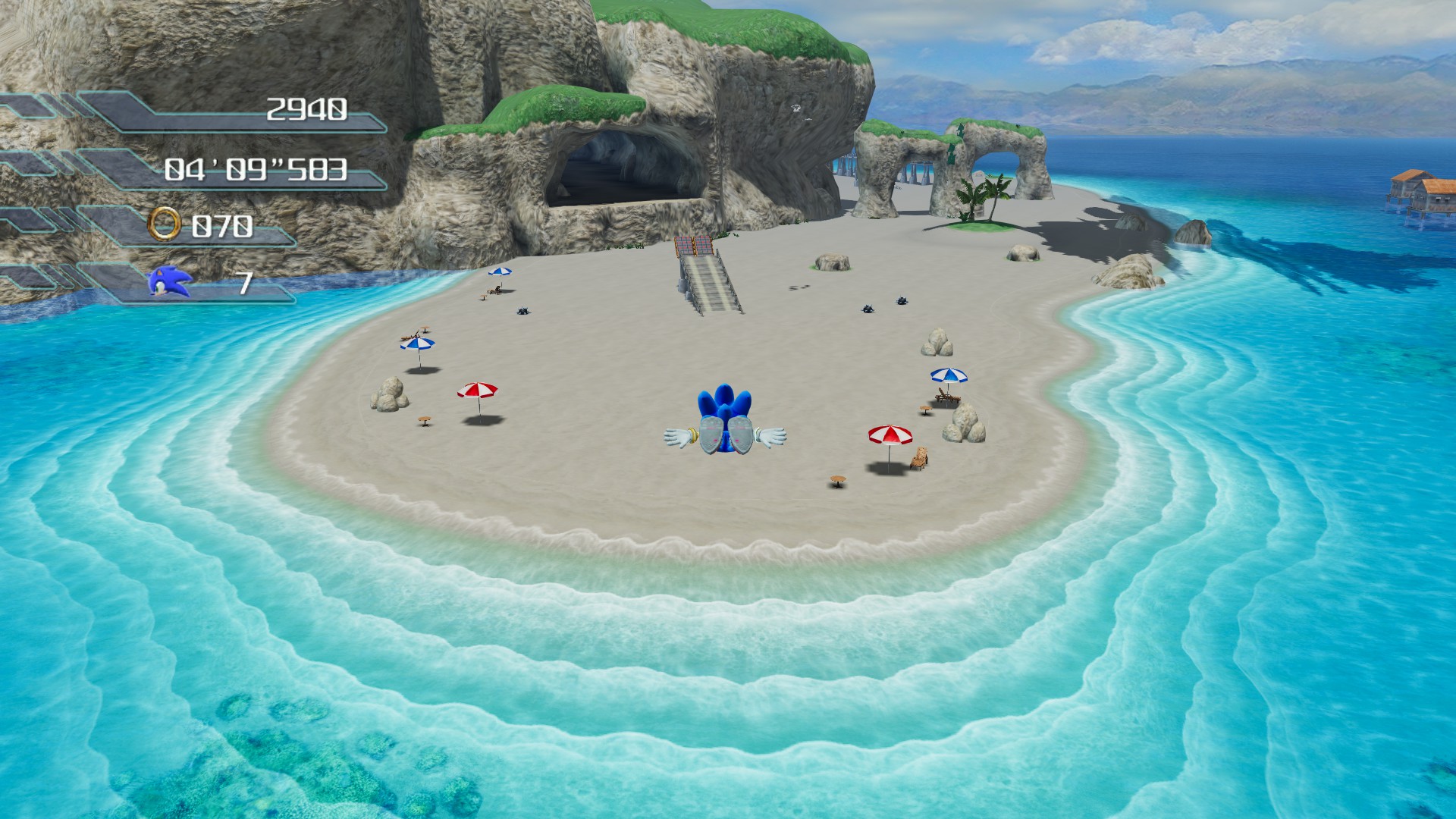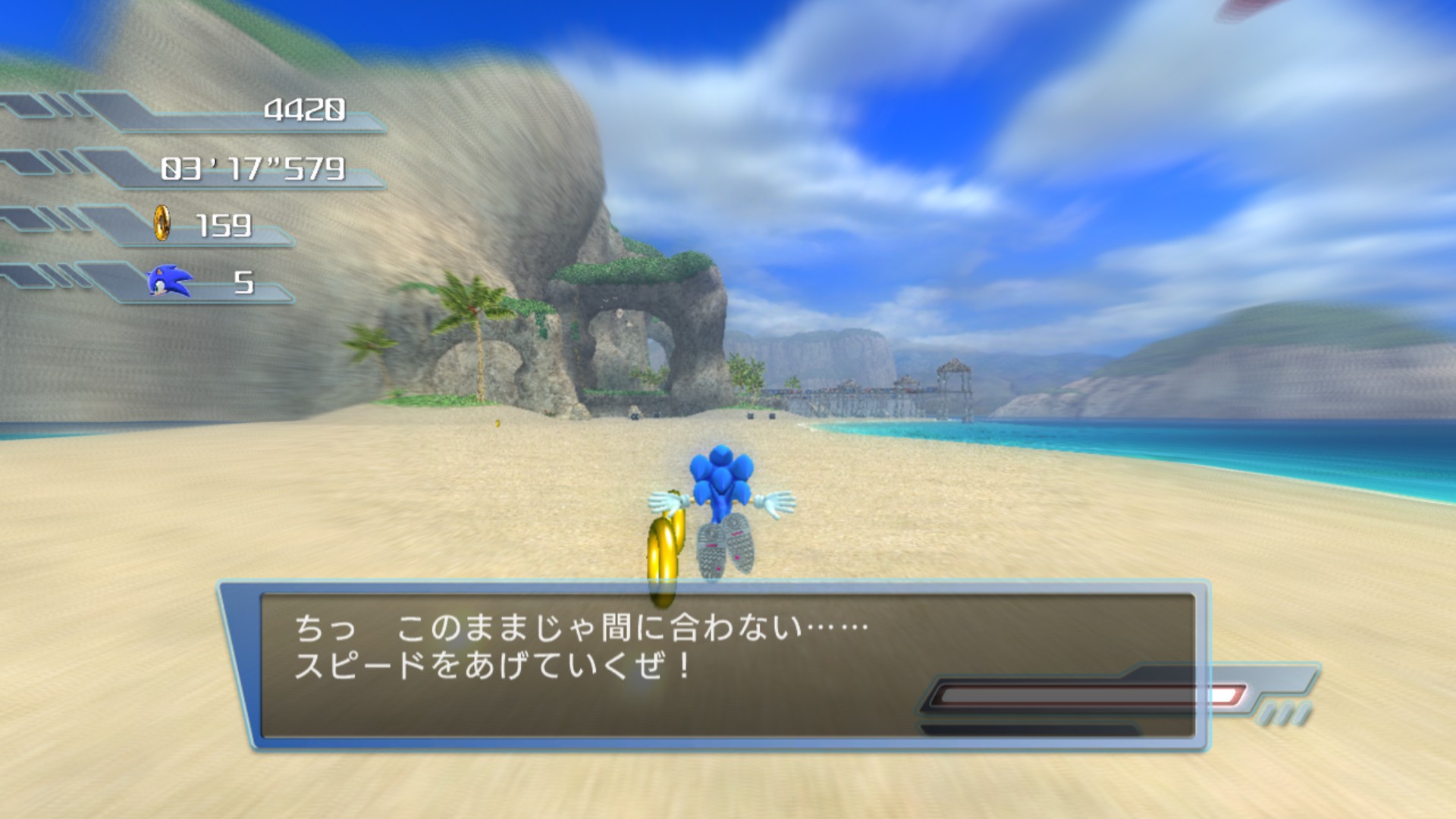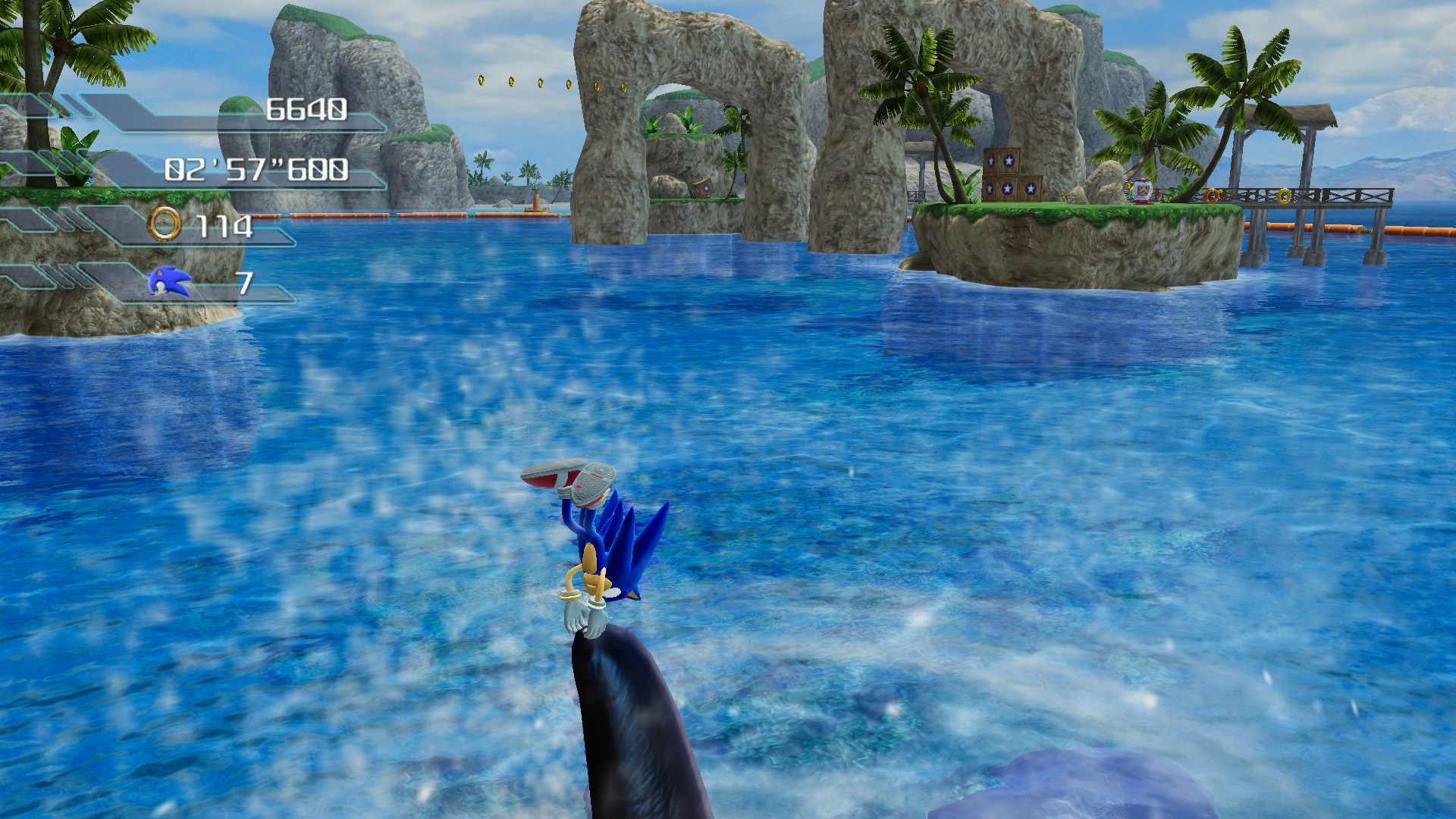 And opening the caravan at My Own Private Lh'owon for the first time this year once April actually does roll around.
But that's enough about what I've been up to while I'm away and what my plans are. I've also been working on the Halo SPV3 Mini Tour of Duty and posted all the parts up to now on my log. That is, Stages 4 to 8. The first order of business now that I've returned is posting the main entries of those SPV3 writeups here, starting with Stage 4: The Silent Cartographer. Expect to see it here in a couple of days time or so.
Until that time, this is LOC signing off. See you then.