In Response To: Re: Random Marathon pic #46 (ukimalefu)
: oddly, those arms are familiar, but not the rest...
I believe you are referring to: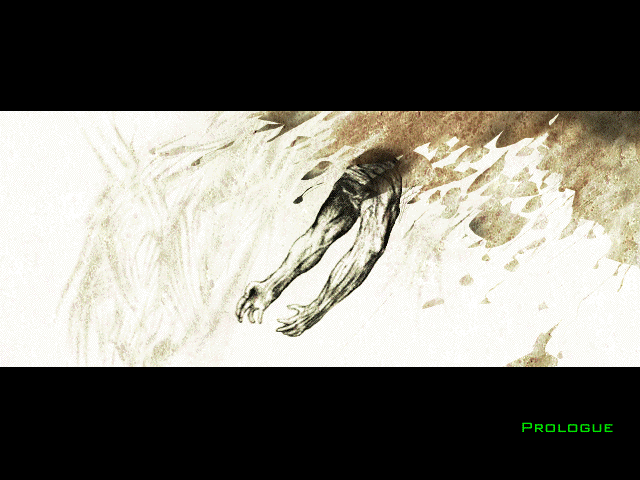 As for the rest, it looks like some strange creature from Aliens, with a hint of StarCraft Zerg thrown in around the head, and a... dorsal fin? Huh?
Vale,
Perseus