In Response To: Re: Tour of Duty: Two For The Price of One (Martin)
: I think yaco was meaning the icon itself rather than the map embedded in it.
: It does have two connecting circular parts, but so much extra as to lessen
: the impression, so I'm not quite convinced.
Ah, yeah, that makes more sense. Indeed it does show some resemblance: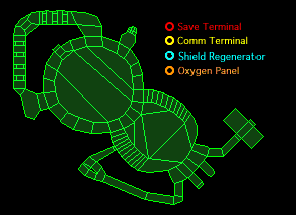 Still, it's loose.
Vale,
Perseus