In Response To: Re: Tour of Duty - If I Had A Rocket Launcher... (Godot)
: So where did the Security Officer get the mini gun?
Ah, the eternal question. Where did the mini gun come from?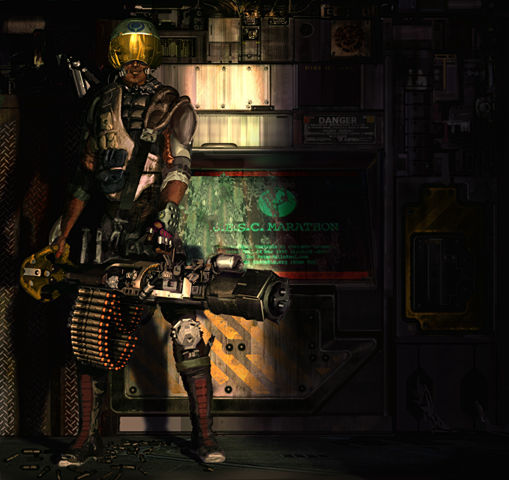 There are obviously many things which we do not understand, and may never be able to.
Vale,
Perseus