This day 17 years ago the Marathon Infinity demo was released. :)
If you can, fire it up and re-live the nostalgia.


You pull out your pistol, and pound the switch to
open the door.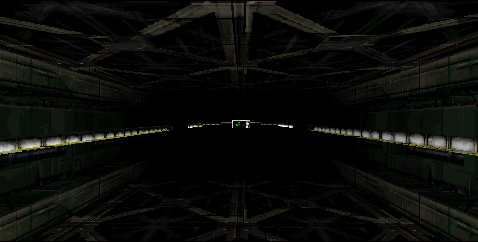 Oddly,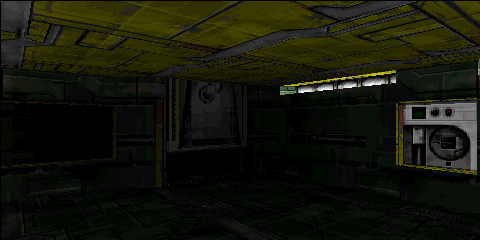 this is familiar to you,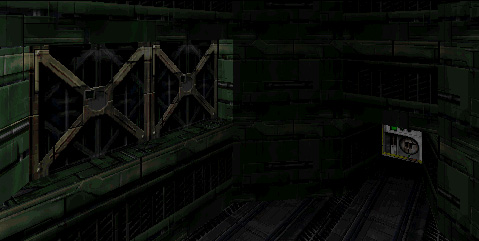 as if it were from an old dream,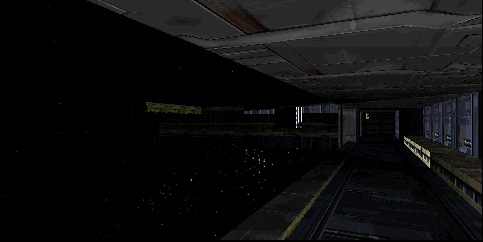 but you can't exactly remember...



I drop my gun
and run
shedding all the weight
of imagined moments and fear
because fear is not the blood
not the light that plays
casting light upon my field
of grass



Cheers
Hamish